With the arrival of the V27 series in the Philippines, vivo wants to make a statement on what should be the new standard when it comes to mid-range devices.
To start things off, the V27 5G has a jade-like finish for its Emerald Green glass panel, giving it a unique shimmer that you will rarely see on a mid-range phone. The unique finish is inspired by the lagoons of El Nido, Palawan, and it gives a relaxing vibe to the user–while being stylish as well.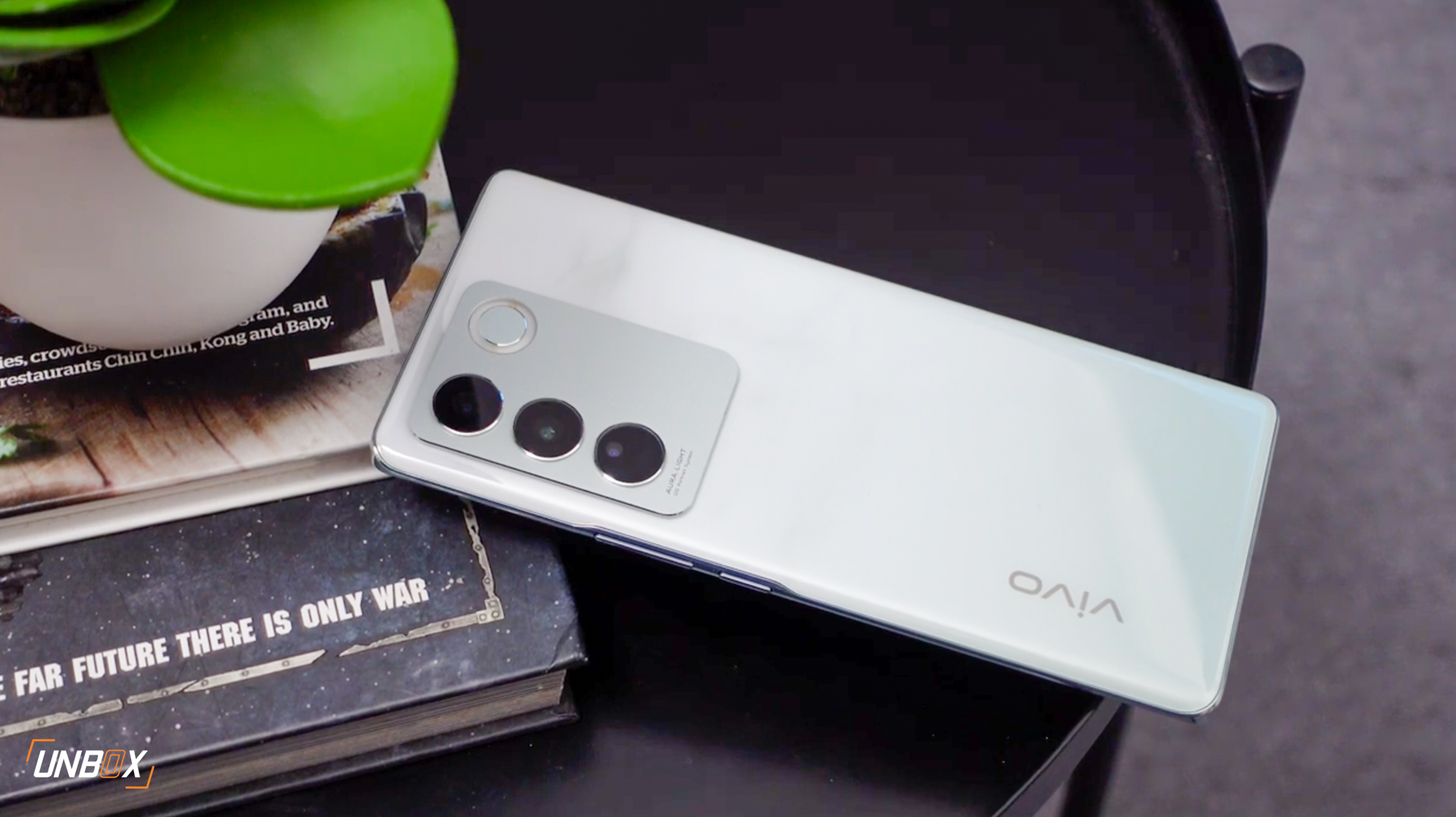 Aside from the unique jade-like finish, the V27 5G also has vivo's Photochromic 2.0 that's more reactive to light to make an interesting color-changing effect. Beyond the back panel, vivo also tweaked the camera module with he inclusion of the Aura Light–unlike conventional LED flashes on phones, the Aura Light employs a ring light layout that also functions as a soft light for both photos and videos.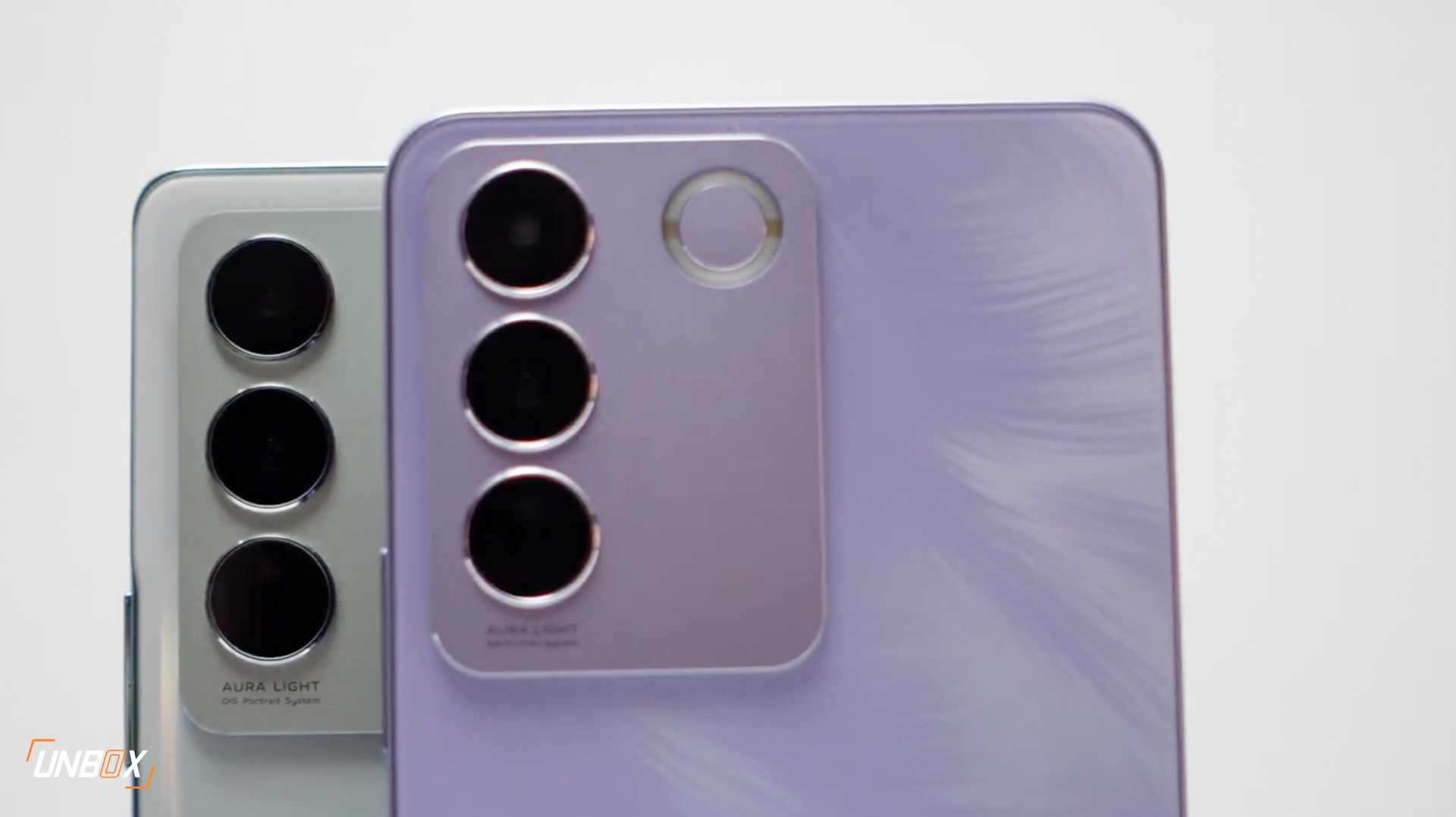 Moving to the V27e, the Lavender Purple variant will catch anyone's attention with its intricate feather pattern that's made through a special nanoscale lithography process. This unique layout gives it an elegant vibe that's rarely seen on a mid-range phone these days.
Those who prefer to be a minimalist have another option to consider with the V27e's Glory Black variant. Aside from its solid black color, this version conceals glittery details when light hits the surface to depict a night sky full of stars.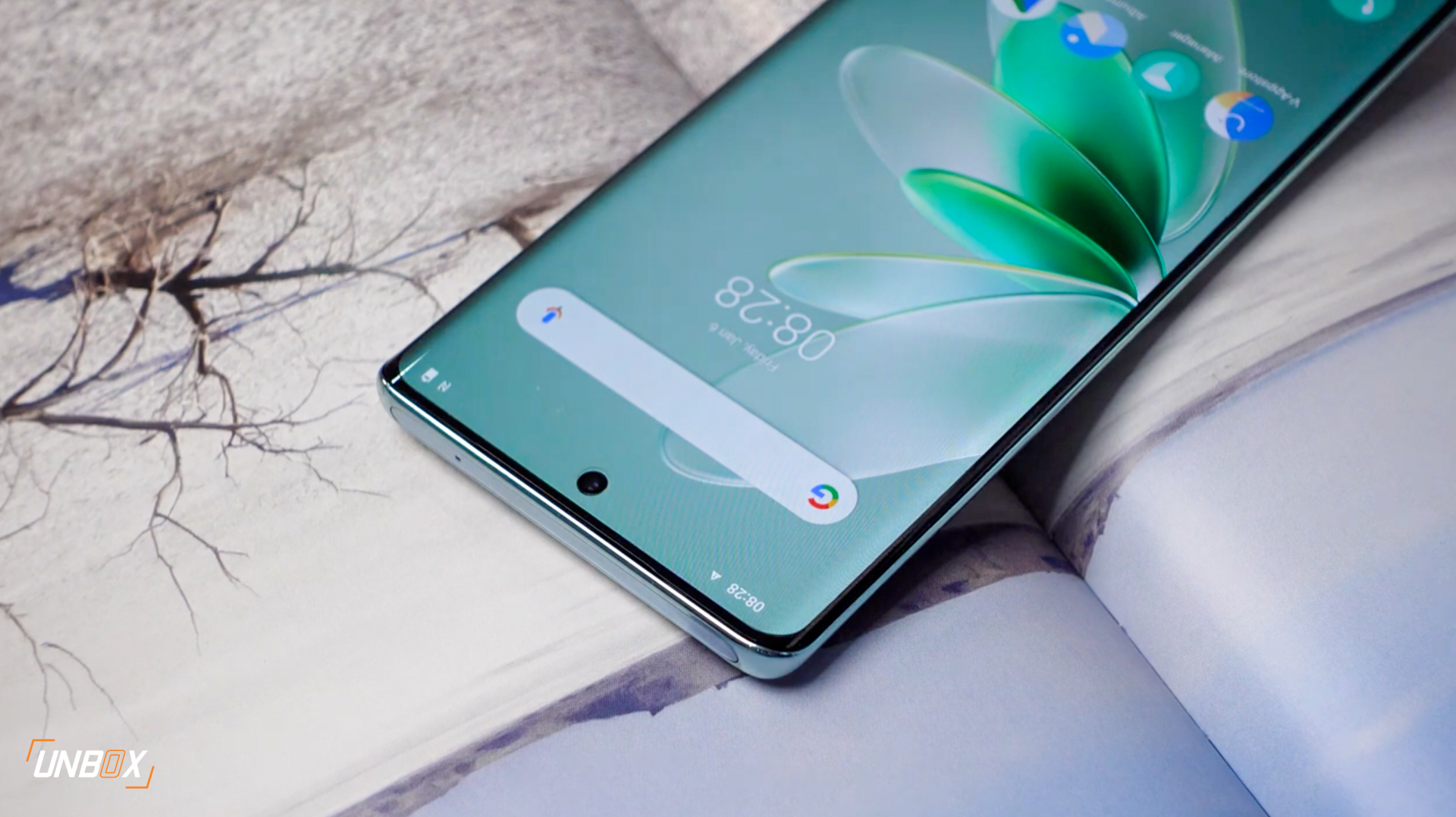 Aside from their premium aesthetics, both V27 phones boast top-notch 120hz AMOLED displays and slim bodies. The V27 5G has a curved display and a 7.36mm thin body, while the V27e has a flat display and a slender 7.7mm profile.
Of course, both phones are more than just style, ad they come with vivo's Aura Portrait Algorithm system to let you take great photos that are studio-quality, along with EIS+OIS Dual Ultra Stabilization to ensure that you get sharp, detailed, and shake-free videos. The V27 5G also gets a flagship IMX766V sensor for the main camera for taking top-notch photos and videos.
The vivo V27 Series is now available for pre-order in vivo's e-store nationwide, and are priced at Php 24,999 for the V27 5G and Php 16,999 for vivo V27e variant.