Trying to stay competitive in the under Php 10k segment is a challenge nowadays. Amidst global inflation and component shortages, it is hard to come up with a compelling budget mid-range smartphone that is well-balanced in terms of the specs it has to offer. Infinix is up for the challenge with the NOTE 12.
Taking notes on what made the NOTE 10 Pro and NOTE 11S great, Infinix pushes boundaries further with the NOTE 12, mixing and matching features to come up with the most balanced, best value-for-money phone for under Php 10k.
In the few weeks we used the NOTE 12, here are some of the things that made us think that Infinix has a winner for under Php 10k:
A good processor of choice. One of the pain points of under Php 10k phones is their processor of choice–it's either they go for an old and inefficient chip, or use a modern one that focuses primarily on battery efficiency. The Helio G96 was a great choice on the NOTE 11S, and the NOTE 12 carries that over.
What we like about the Helio G96 is that it balances both power efficiency and performance, making the NOTE 12 good enough for serious gaming.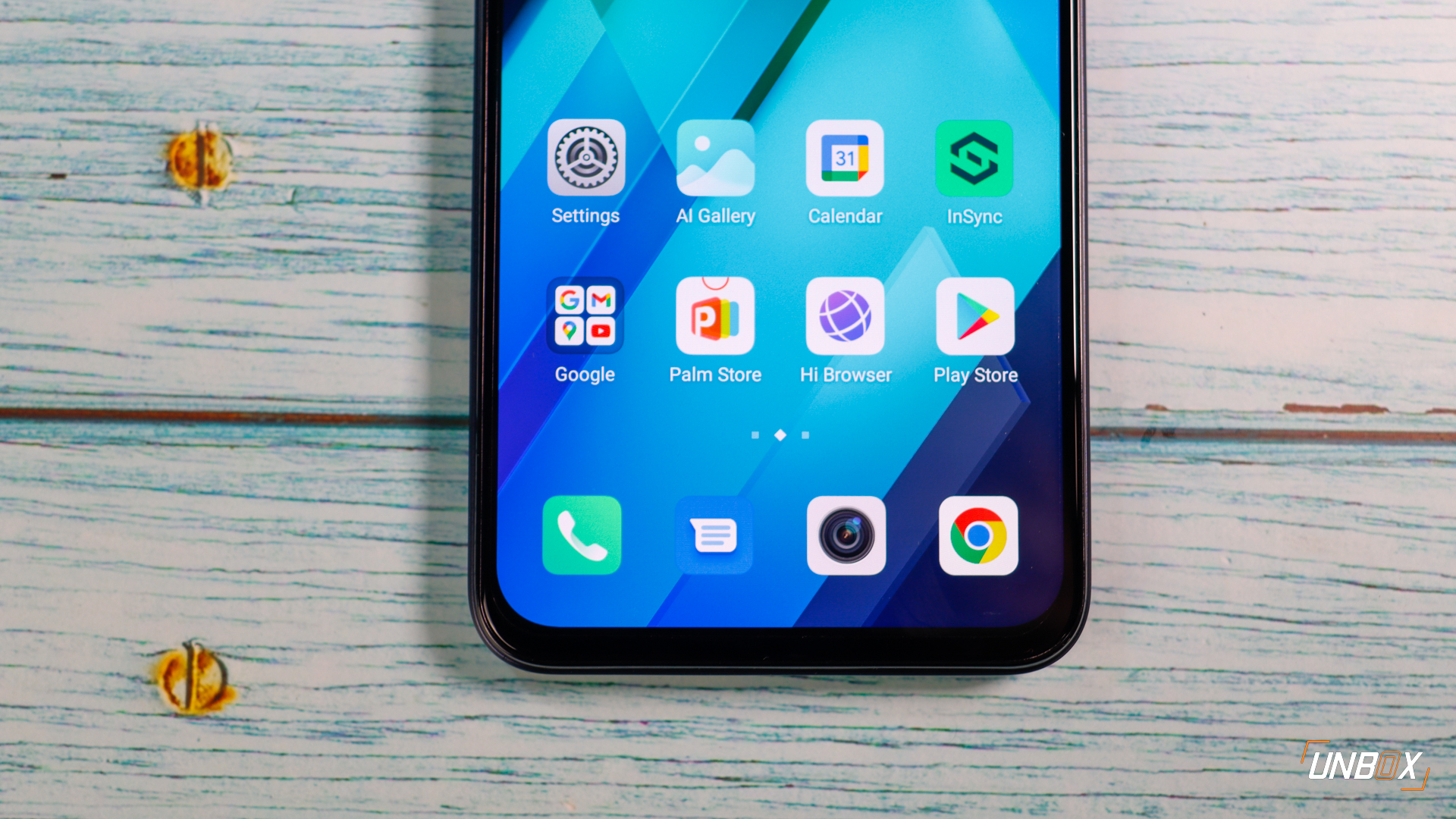 Huge internal storage and lots of RAM. The NOTE 11S was already a leader in the under Php 10k segment for offering 8GB RAM and 128GB storage, and the NOTE 12 even offers better value by doubling the storage to 256GB. That's a lot of storage on board, and besides having a MicroSD card slot, the NOTE 12 is the ONLY under Php 10k phone to offer 256GB of UFS 2.2 storage.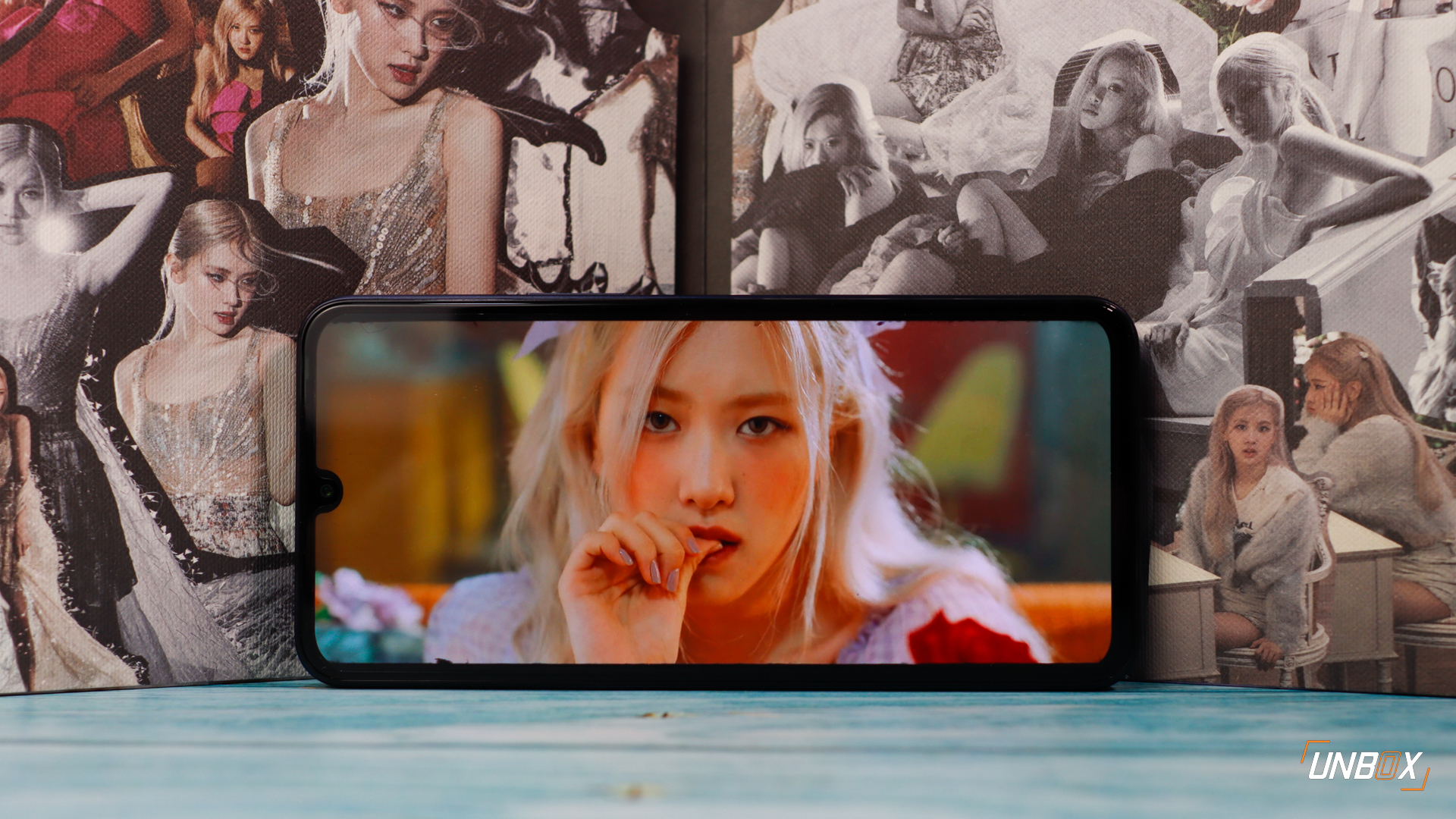 A nice AMOLED display. When you mention a budget-Php 10k device, they would normally resort to using an IPS or LCD panel. Only a few phones at this price point do use an AMOLED panel, and the NOTE 12 is one of them. While it does not get blazing fast refresh rates, one of the main selling points of AMOLED panels is how it delivers deep blacks and vibrant colors–all while being more power-efficient than LCD panels.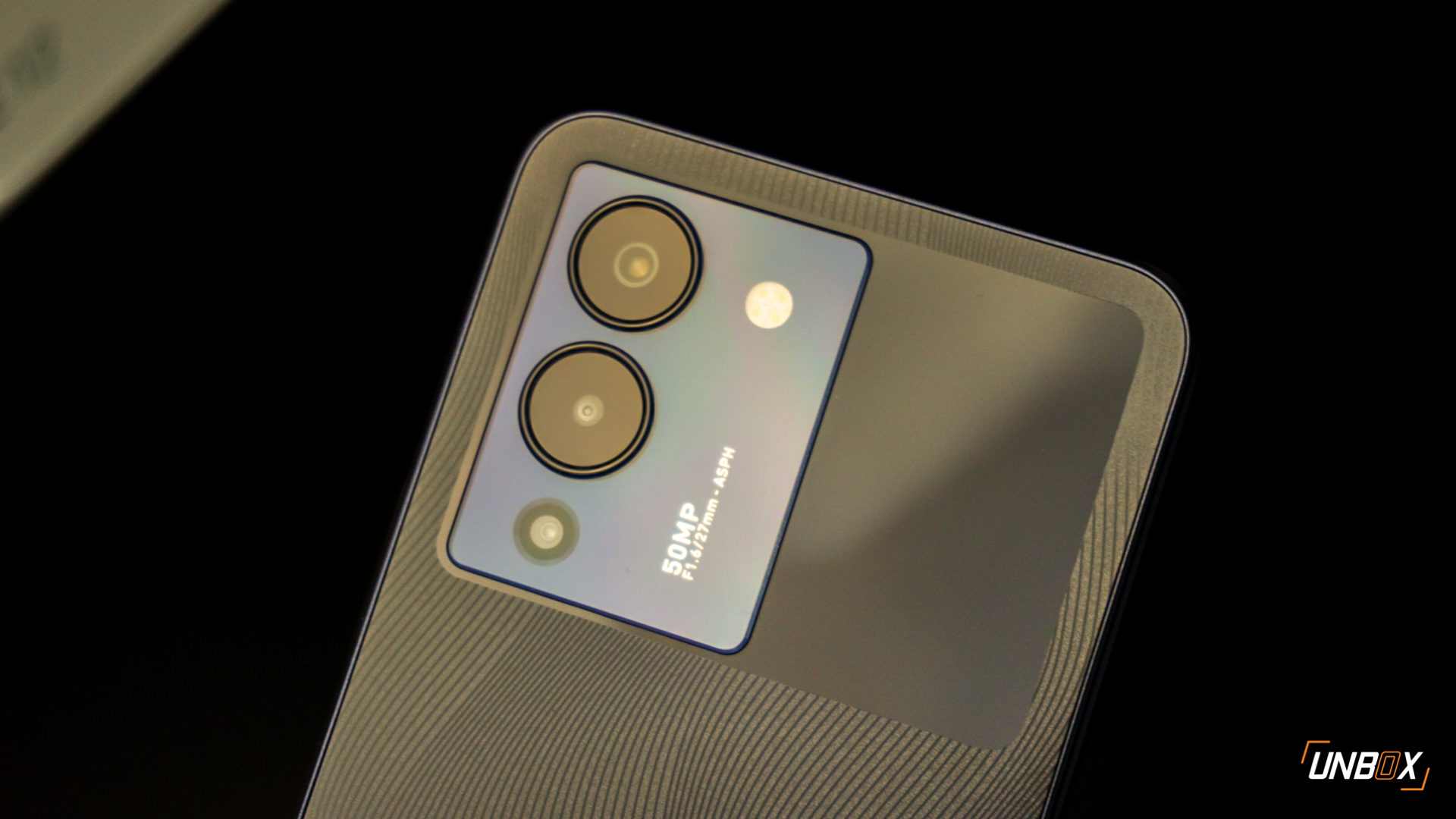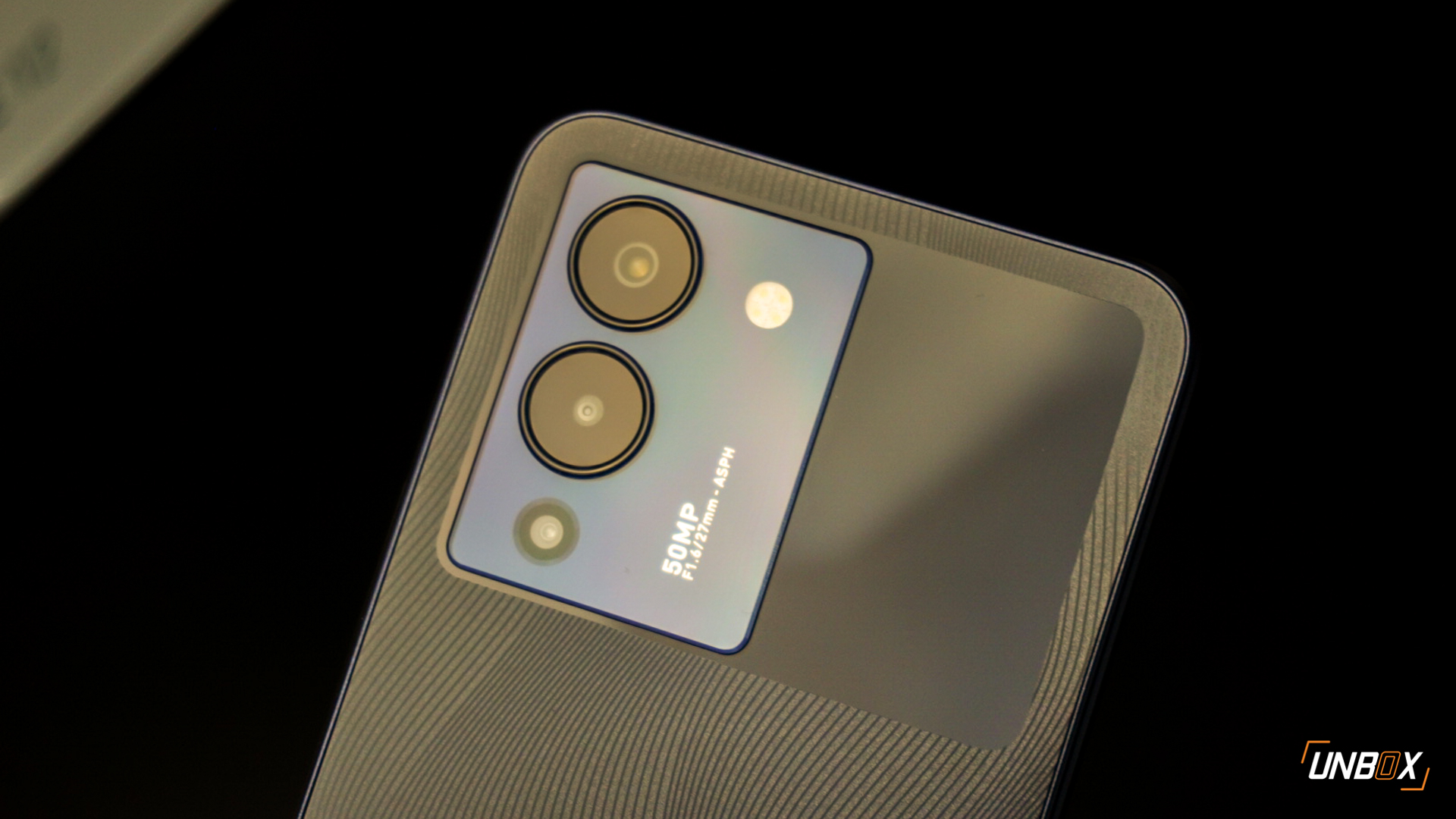 Improved camera performance. A decent camera performance is tough to find on an under-Php 10k smartphone, and Infinix did make some improvements on the NOTE 12's cameras despite using the same set of snappers found on the Note 11S.
During our time with it, one of the things Infinix addressed properly on the NOTE 12 is the white balance and color accuracy–this time around, they are more consistent with the subject you are shooting with compared to our experience with the Note 11S.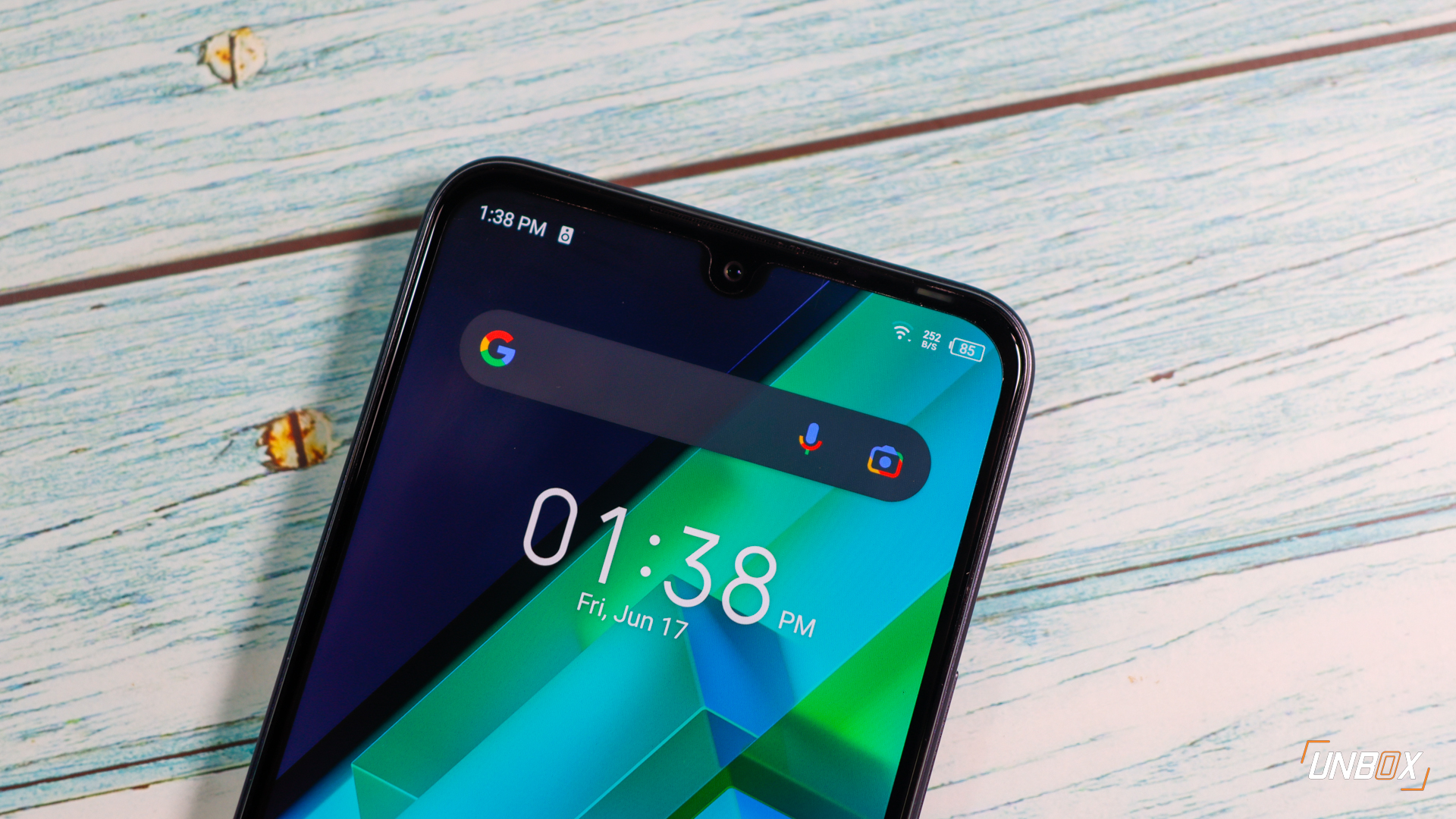 Android 12 out of the box. One of our key complaints about under Php 10k phones is that most of them (if not always) are still running Android 11. We don't know when those phones will get updated to Android 12, but we gladly report that the NOTE 12 does come with Android 12 out of the box, along with the latest security patch.
The Infinix NOTE 12 is priced at Php 8,999 for the 128GB variant and Php 9,999 for the 256GB variant and will be available at Infinix stores nationwide and via Shopee and Lazada.
Comments (3)