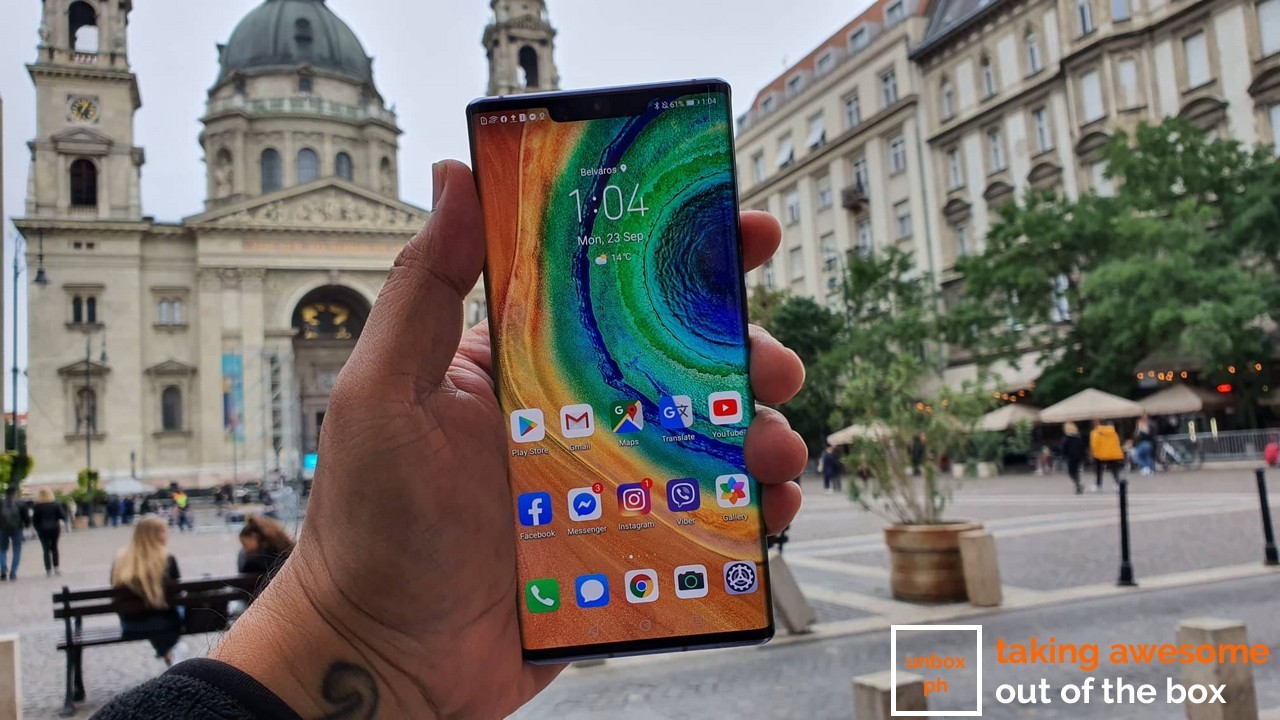 The new development should ease tensions between US and China
With Huawei's extended temporary reprieve set to expire by November, new reports state that US President Donald Trump will be issuing licenses allowing select US companies to supply non-sensitive goods to Huawei. The New York Times reports that this development was confirmed by those familiar with the matter, adding that it should ease tensions between the US and China. Both countries are set to resume trade talks this week.
This development also means that select US companies can legally bypass the ban imposed on Huawei by the Trump administration. For the past few months since the ban announcement last May, Trump has been indecisive about his stance with Huawei. There were times that he insists that the US "can't do business with Huawei" and there were times that he would allow US companies to sell to Huawei eventually.
As of press writing, the Commerce Department said that the status quo still holds and that there are no additional announcements for now.