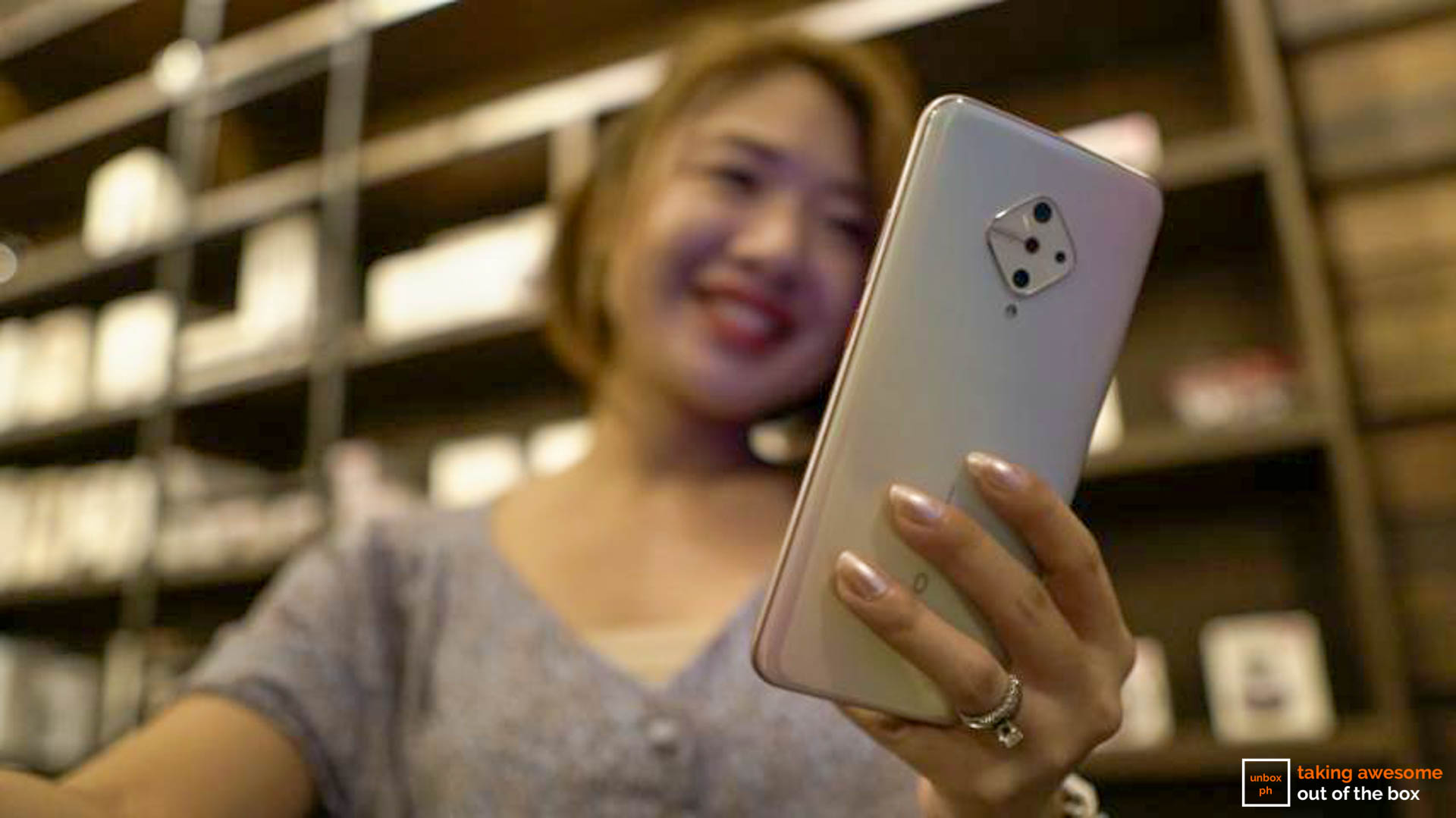 Is this the ultimate selfie phone?
Chinese brand vivo is known for pushing the boundaries of selfie snaps, but a new patent uncovered by TigerMobiles is taking the idea of multiple selfie cameras to new, ridiculous heights. The new patent, filed in China's National Intellectual Property Administration, highlights several possible iterations of four selfie cameras on a phone.
The patent includes practical placements of the selfie cams via punch holes on both corners of the phone on the top, as well as positioning a selfie cam on each corner of the phone.
As for the actual practicality of the patent is concerned, we can't wrap our heads around why on earth you'd need FOUR selfie cams on a phone. To be fair, vivo may be working on a new feature that requires four cameras on a phone, or simply parking the patent in the event they'll find a good use case for it for the future. Filing a patent is different from actually building a phone based on the patent, and at the very least the idea of quadruple selfie cams is an interesting break from what we typically see from manufacturers.
Comments (0)