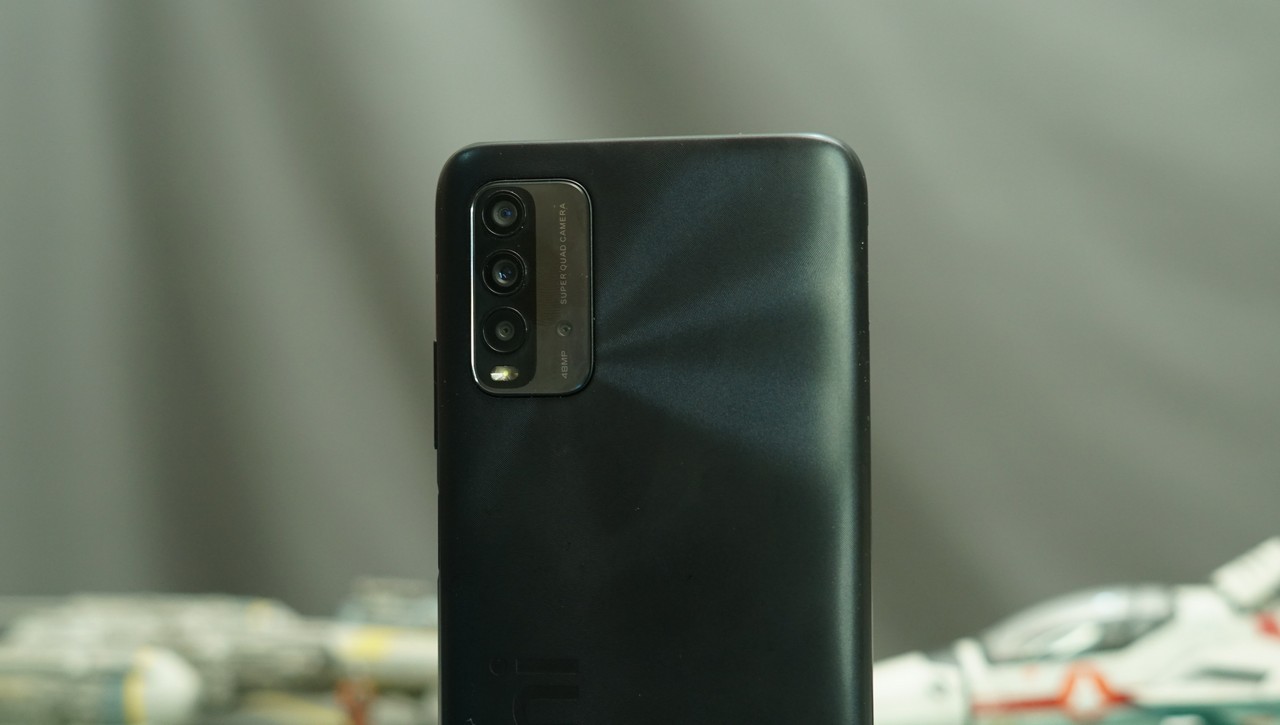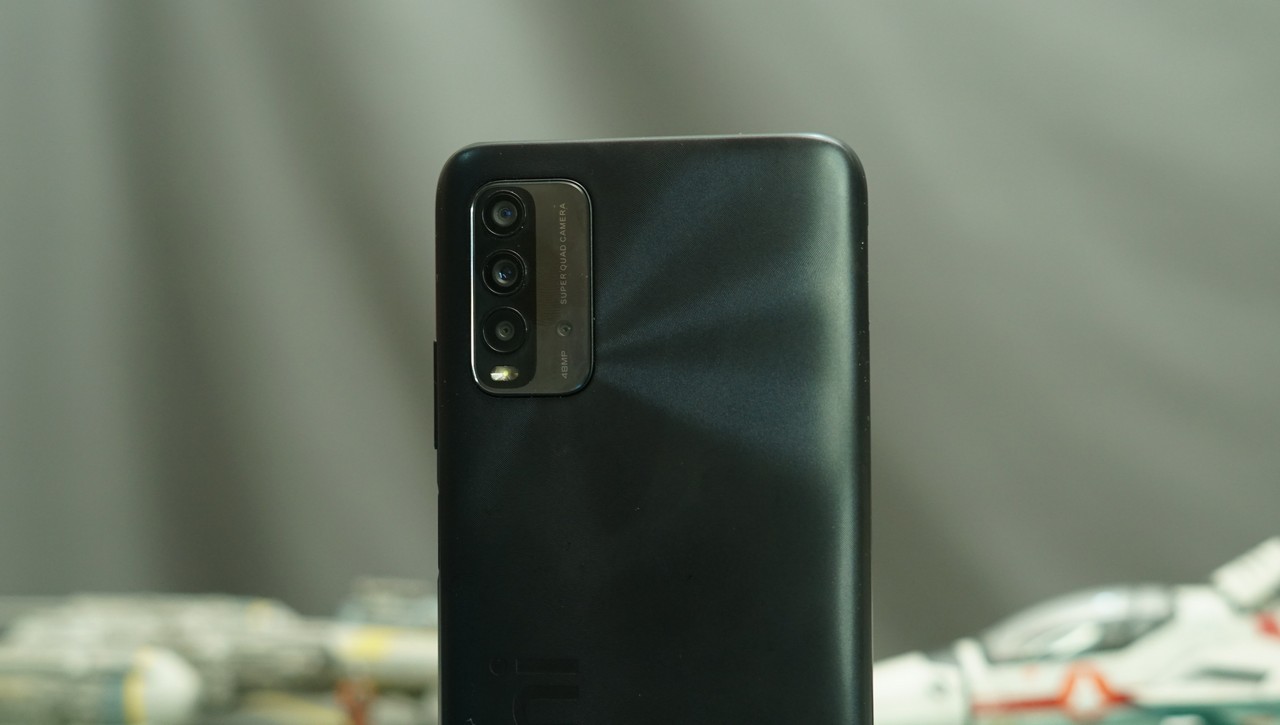 There's no denying that Xiaomi products are so popular in the Philippines. In fact, some resort to purchasing through grey market (read: not official) Xiaomi sellers since not all products are sold in the Philippines. In a bid to block the grey market, Xiaomi recently confirmed that the Chinese version of MIUI 12.5 will block users from installing Google services on Xiaomi phones with a China ROM.
While this does not sound surprising, the recent move means that you cannot install Google services if you choose to go the grey market route and purchase Xiaomi phones that are not officially sold in the Philippines. As of this writing, the new policy has affected the Redmi K30 Ultra and Redmi 10X 5G.
In a statement, Xiaomi said that they are doing this for compliance reasons–Google services is banned in China, so it is just natural that phones with China ROM should not be sideloaded with any Google apps or risk possibly bricking their phone in the process.
Those with Xiaomi phones using a Global ROM need not worry: unlike Huawei phones that currently do not have Google services because of the US Trade Ban, Global (and official) Xiaomi phones will still have access to Google services.
Should you plan to purchase Xiaomi products, make sure you buy them through Authorized Xiaomi stores and Xiaomi Philippines' official Lazmall shop.
Aside from not being able to install Google services, buying grey market Xiaomi products can run you into other problems like LTE compatibility and aftersales support.
Comments (5)