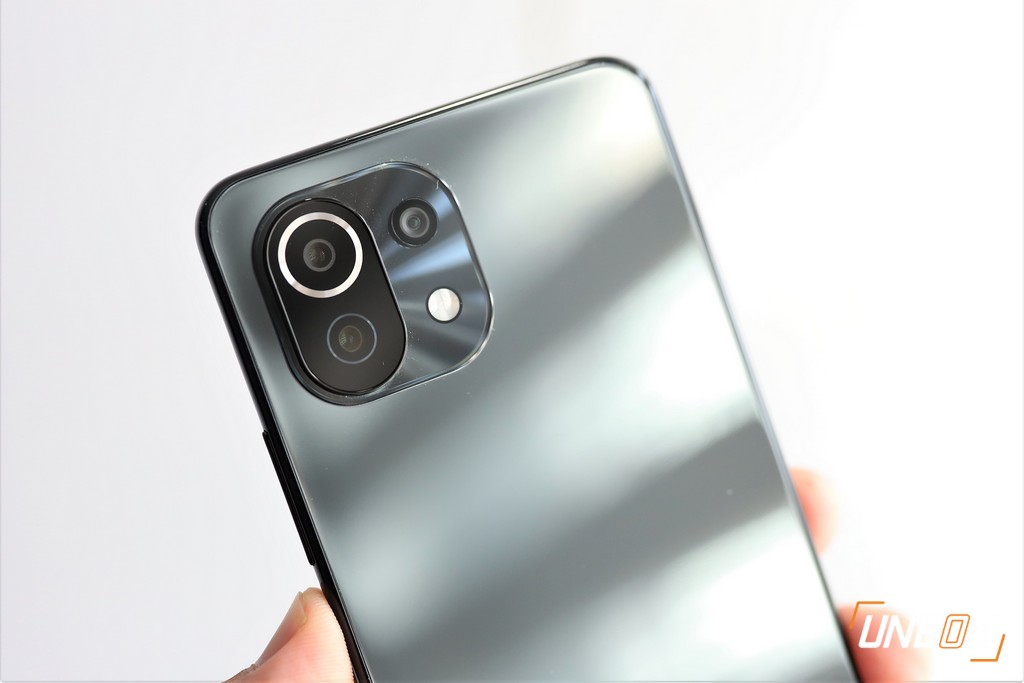 Ever since Xiaomi's first phone, the Mi branding has been part of Xiaomi, distinguishing itself from sub-brands like Redmi, POCO, and Black Shark. With Xiaomi being in the industry for over a decade, things are set to change: Xiaomi is formally dropping the Mi branding and will stick to simply Xiaomi instead. So instead of saying Xiaomi Mi Mix 4, it will be known as Xiaomi Mix 4. The same will apply to Xiaomi's future devices moving forward, so there won't be a Mi 12 or Mi Note 11 anymore. This is already evident with Xiaomi's press materials for the Mix 4–even if some media outlets like us still call it the Mi Mix 4.
This change has been confirmed in a statement sent to XDA Developers, and the Xiaomi branding will be used for its mainstream (read: higher-end) line. This definitely marks a huge shift for Xiaomi, which has used the Mi branding not just on its first smartphone, but on a plethora of its products that include tablets, wearables, laptops, and more.
For those wondering what Mi actually means, Xiaomi Founder and CEO Lei Jun said that it means "Mobile Internet" and "Mission Impossible"–the latter referring to how Xiaomi makes technology accessible to everyone. Beyond that, Xiaomi's first product that used the Mi branding is not Mi 1 but MIUI itself. XDA Developers explained that prior to the Mi 1, MIUI was described to be the "hottest custom ROM" from way back.
While Xiaomi did not reveal the real reason behind the change, it is most likely that the brand wants to be remembered more as Xiaomi and not Mi globally. This does make sense, especially with Xiaomi grabbing the number 1 spot for the first time ever according to the Q2 2021 report of Counterpoint.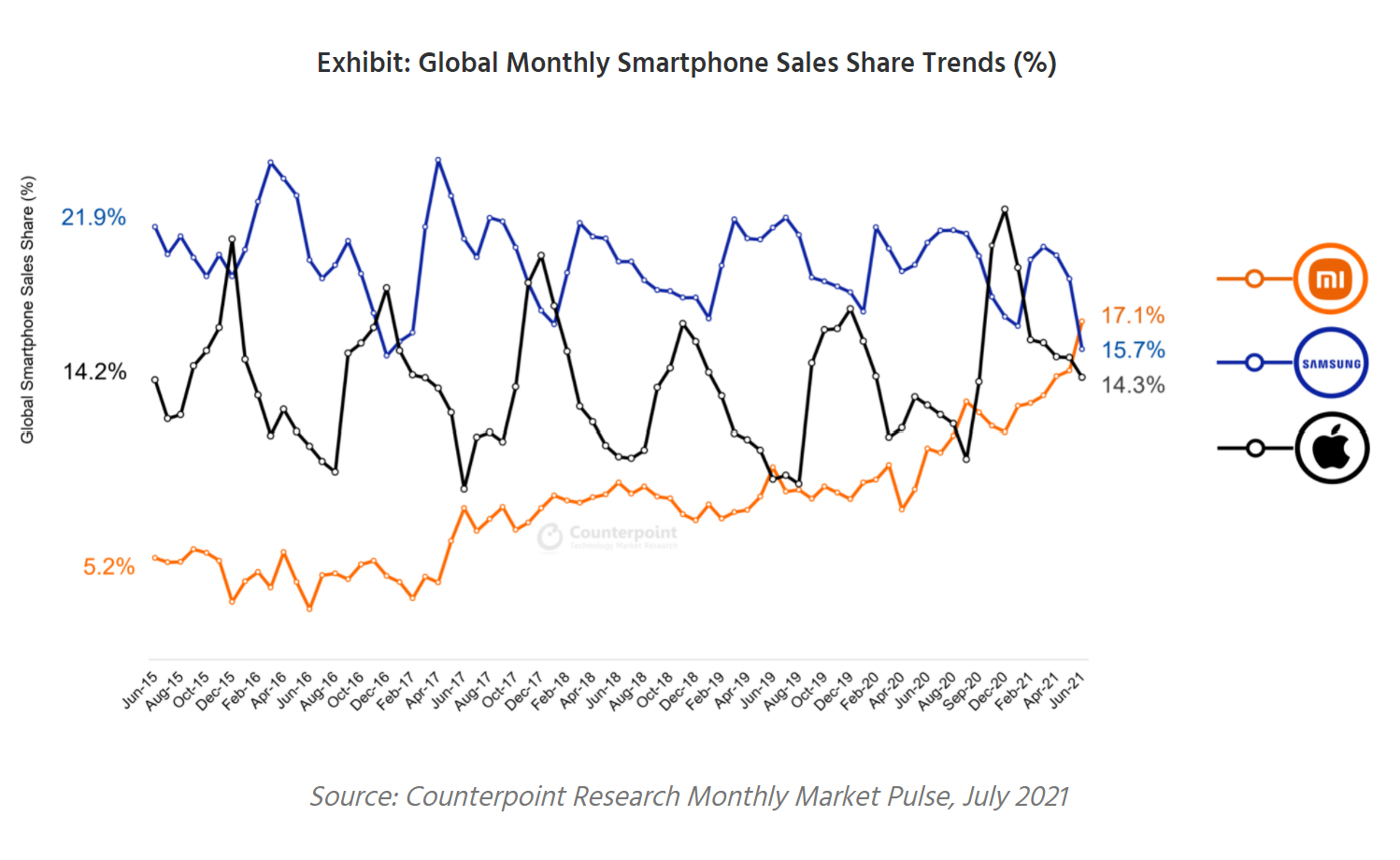 In Counterpoint's report, Xiaomi's sales grew 26% Month-on-Month in June 2021, making it the fastest-growing brand for the month. Counterpoint senior analyst Varun Mishra explained that Xiaomi's growth can be accredited to its aggressive offline expansion in lower-tier cities and the solid performance of its Redmi 9, Redmi Note 9, and the Redmi K series.
Comments (0)