Accenture is the latest tech firm to downsize its workforce, with a plan to cut around 2.5% of its workforce (or around 19,000 jobs) in a span of 18 months. Around half of the jobs that will be affected by the downsizing efforts of Accenture involve administrative or support functions.
As of 2022, Accenture has 721,000 employees worldwide, with 50,000 of those employees being in the Philippines.
In a filing to the US Securities and Exchange Commission, Accenture said that the downsizing will incur $1.5 billion in costs, with $1.2 billion being directly related to the layoffs. "While we continue to hire, especially to support our strategic growth priorities… we initiated actions to streamline our operations," Accenture said in a press release.
In addition to that, Accenture cited the "significant economic and geopolitical uncertainty in many markets around the world" as among the factors that made them decide to downsize its workforce.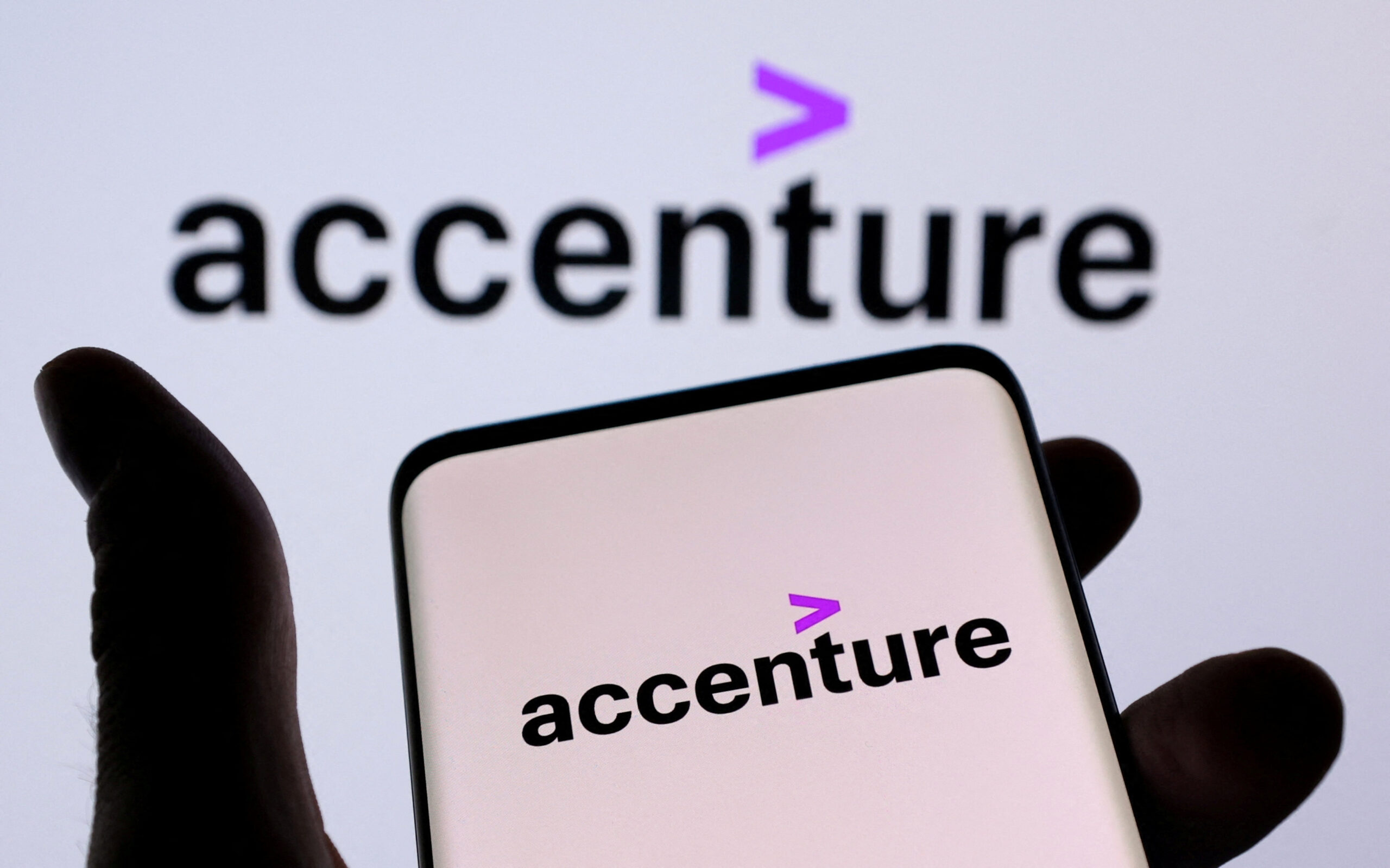 Acknowledging the slowdown in spending for IT services, Accenture expects their revenue growth to be between 8% and 10%, which is lower than its initial 8% to 11% growth projection.
"We've been dealing with the difficult challenges of compounding wage inflation and we've been doing that with pricing but we've also been doing that with cost efficiencies and digitizing," Accenture Chief Executive Julie Sweet said.
Aside from downsizing its workforce, Accenture is also consolidating some of its office spaces, which will incur $300 million in costs.