After the second day of grueling competition, it looks like the Dota 2 finals of the Asia Pacific Predator League 2022 will be an all-Filipino affair.
Execration beat Australian team Boonz + Goonz then Malaysian team ChubbyBoiz to secure their spot in the Top 4. TNC Predator, on the other hand, took down the rising Mongol squad Lilgun in the longest match of the tournament at 1 hour and 8 minutes. With the Top 4 being a 100% Filipino affair, the Philippines has affirmed its position as a Dota 2 powerhouse in the Asia Pacific Predator League Grand Finals.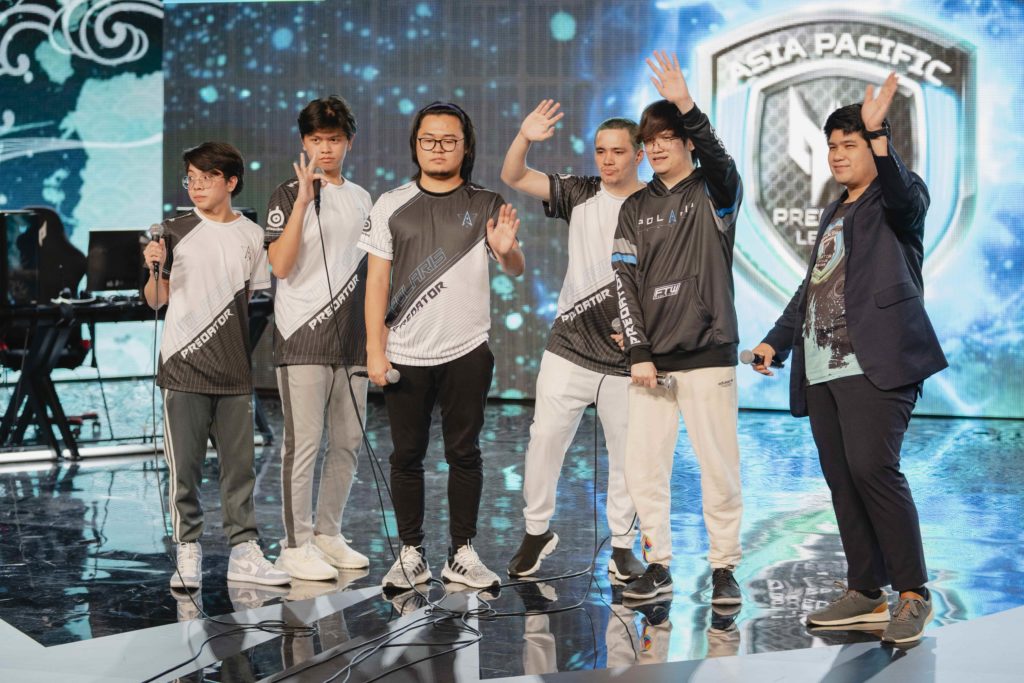 All four teams gave fans who tuned into the Livestream quite a show, with Polaris Esports quickly dispatching GrindSky Esports down and dominating 41 to 14 when all was said and done.
Meanwhile, long-term rivals Execration and TNC Predator met up yet again, with Exercration looking to avenge their loss to TNC Predator on the first day. Execration eliminated TNC Predator from the tournament thanks to Federico 'Abeng' Didican and his masterful use of Mirana, which allowed him to score 18 assists and sealed the fate of TNC Predator.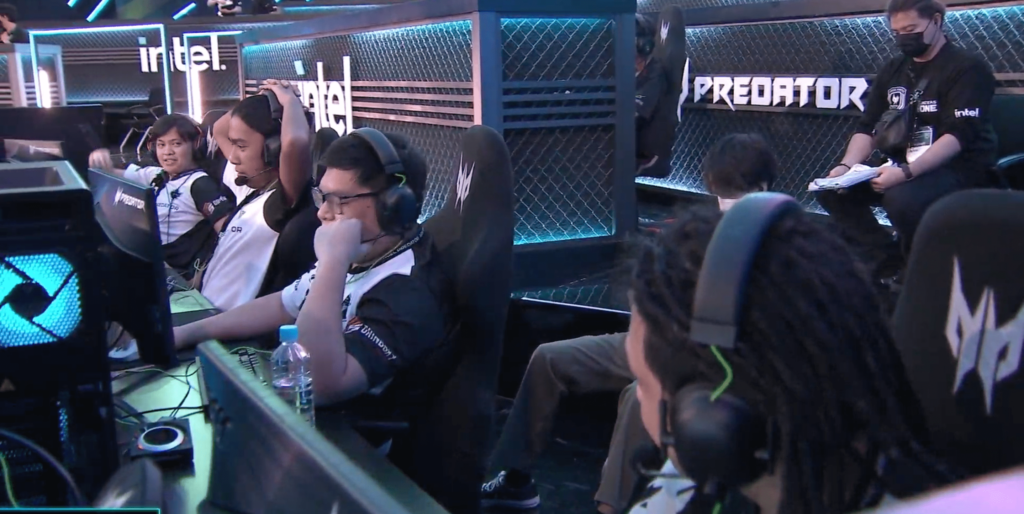 The second Grand Finals slot was up for grabs when Execration took on GrindSky Esports. Execration's Batrider and Visage draft easily controlled the tempo against GrindSky's Marcy and Tiny combination. The brightest stars for Execration were definitely Mark 'Bob' Urbina and Justine 'Tino' Grimaldo who combined for 28 kills in the 28-minute blitzkrieg win.
In PUBG, ArkAngel Predator managed to move up in the rankings thanks to a much better performance on Day 2. A crucial third-place finish and seven kills in Map 8 of the tournament allowed them to leapfrog the Korean squad GNL and take number 3 in the overall rankings. ArkAngel Predator still has a chance to spring some surprises during the last day of the tournament with 5 Maps yet to be played.
Today will be the grand final of the Asia Pacific Predator League Grand Finals, where two new champions will walk away with the lion's share of the 400,000 prize pool.