We know that ChatGPT has taken the world by storm, and the Philippines isn't an exception. For the uninitiated, it is an Artificial Intelligence (AI) that can respond to your queries, engage in surprisingly human conversation, and do a bevy of other things never thought possible. What's even more shocking is that it's open to the public. However, a recent security bug brought some issues to light.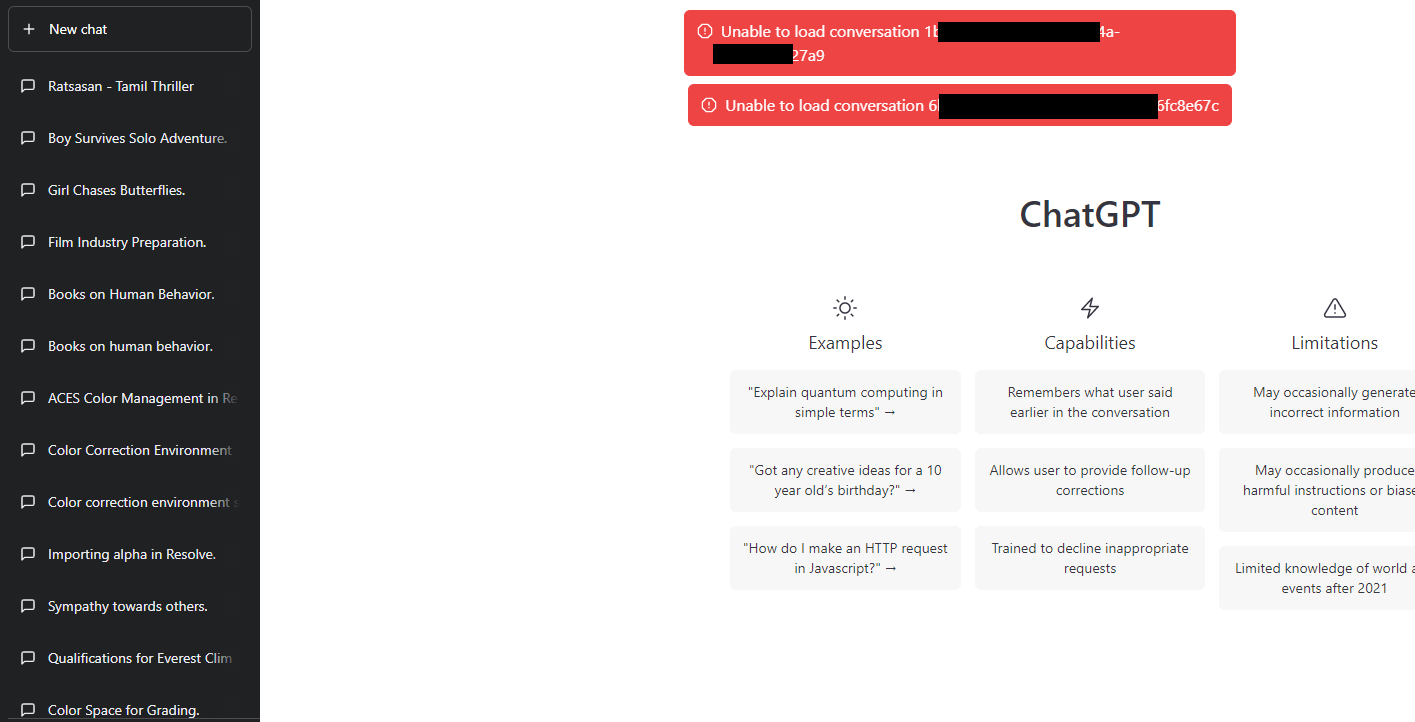 What is this bug exactly? Well, it's a glitch that allowed users to see other users' conversation headers and titles. While these discussions are with the Chatbot, we know that some trust the AI so much that they confide their darkest, deepest secrets to the AI. Whether its about personal life or business data, it's all there.
ChatGPT saves the headers for each and every conversation so that people can easily come back to them when the need arises. Some of them are quite simple but interspersed within this library are also hundreds of thousands of sensitive information.
ChatGPT was developed by the company OpenAI, whose CEO is Sam Altman. Just as the issue sparked controversy on social media, he and his team swiftly made moves to resolve it. The chatbot was closed momentarily to address the glitches and the company announced that a "technical postmortem" was to be held soon over this. We're assuming they'll break down what caused the issue and solve it, alongside resolving other potential flaws in the future that could arise.
As of now, people are a little uneasy about the technology – but we're sure that users will continue to flock to it for the convenience it provides. As with all maturing technologies, we'll look into it soon and give our feedback.
Featured image c/o Jakob Porzycki/NurPhoto/picture alliance