The Department of Energy (DOE) is expecting mixed fuel price adjustments next week. According to the agency, gas prices are expected to increase, while diesel prices are expected to go down.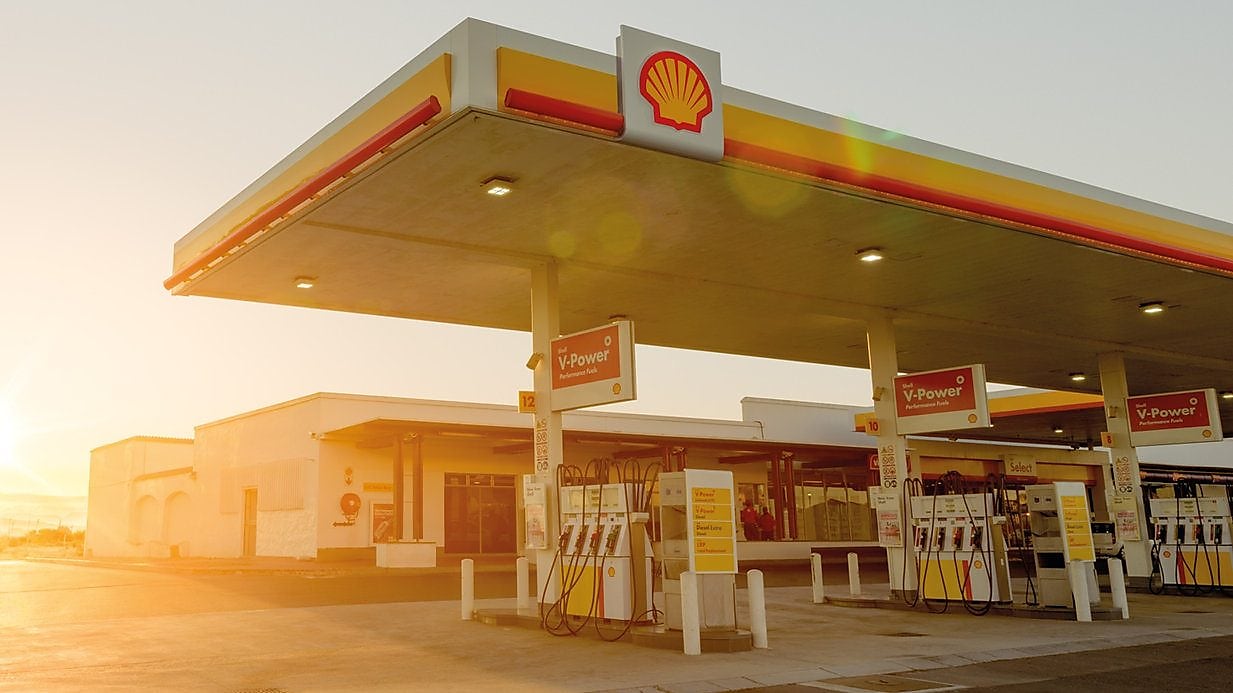 At the Laging Handa briefing, Department of Energy-Oil Industry Management Bureau (OIMB) assistant director Rodela Romero said that based on the agency's four-day monitoring, gasoline prices may increase from Php 0.45 to Php 1 per liter.
On the other hand, diesel prices may decrease by Php 0.60 – Php 0.75 per liter and kerosene prices by Php 0.75 – Php 0.85 per liter.
However, Romero cautioned that these figures may still change. According to Romero, there are many factors that influence the fuel price movements. This includes the seasonality of demand. Right now, other countries are experiencing winter season hence there is greater demand. 
She further added that prices are affected as well by the Russia-Ukraine war, global inflation, fear of possible recession, and COVID cases in China.
In a phone interview, DOE-OIMB director Rino Abad said the market is also speculating over the two-million barrels production cut of the Organization of Petroleum Exporting Countries (OPEC) scheduled this month.
"If the production cut will push through, there is expectation of increase in oil prices. It's a bonus for us if production will not be reduced," he said.