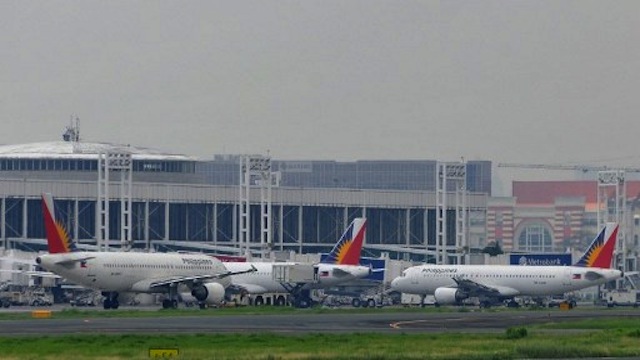 As part of its plans to improve NAIA, DoTR USec. Roberto Lim said in an interview with ANC that they're confident that the privatization of NAIA may be implemented by the first quarter of 2024. This is despite criticisms from personalities like Sen. Risa Hontiveros, where she emphasized that privatization is not a cure-all solution for all of NAIA's problems.
Despite criticisms from Hontiveros, Lim said that the privatization of NAIA will have benefits in terms of efficiency in passenger and flight movement and in income generation for the government. One of the expected changes is an increase in terminal fees by as much as Php 800.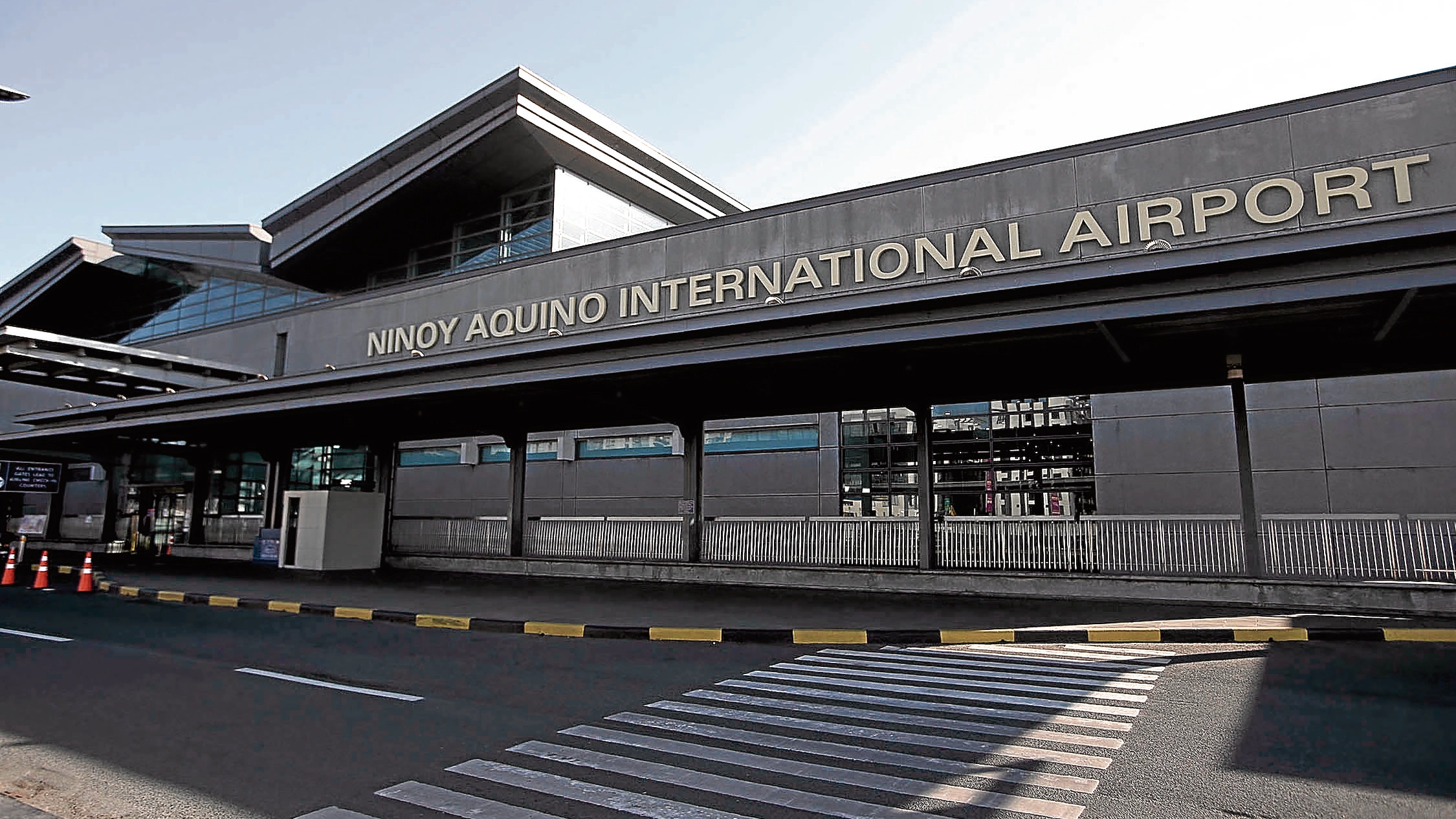 Even with the privatization plans, Lim clarified that the MIAA will remain to the the main agency that will regulate and oversee operations. Private concessionaires will be limited to operation and management roles, and all airport assets will still belong to the government. "Generally (there would be) no loss of employment. Airport employees will be offered the opportunity to work when the airport facilities are privatized," Lim added.
The DoTR and MIAA submitted its PPP proposal last Friday (June 3) to the NEDA Board pending for approval. Under the said proposal, private concessionaires are given 15 years to operate the airport.