Even with modern TVs becoming better with technologies like QLED, Micro LED, and OLED, there's still a market for projectors, especially with businesses. Epson is one of the best brands when it comes to projectors thanks to its 3LCD tech that has set the standard for many years. One of its latest offerings, the Epson EB-L520U, has all the wonders of a 3LCD projector but comes at a compact size that's suitable for small to medium businesses.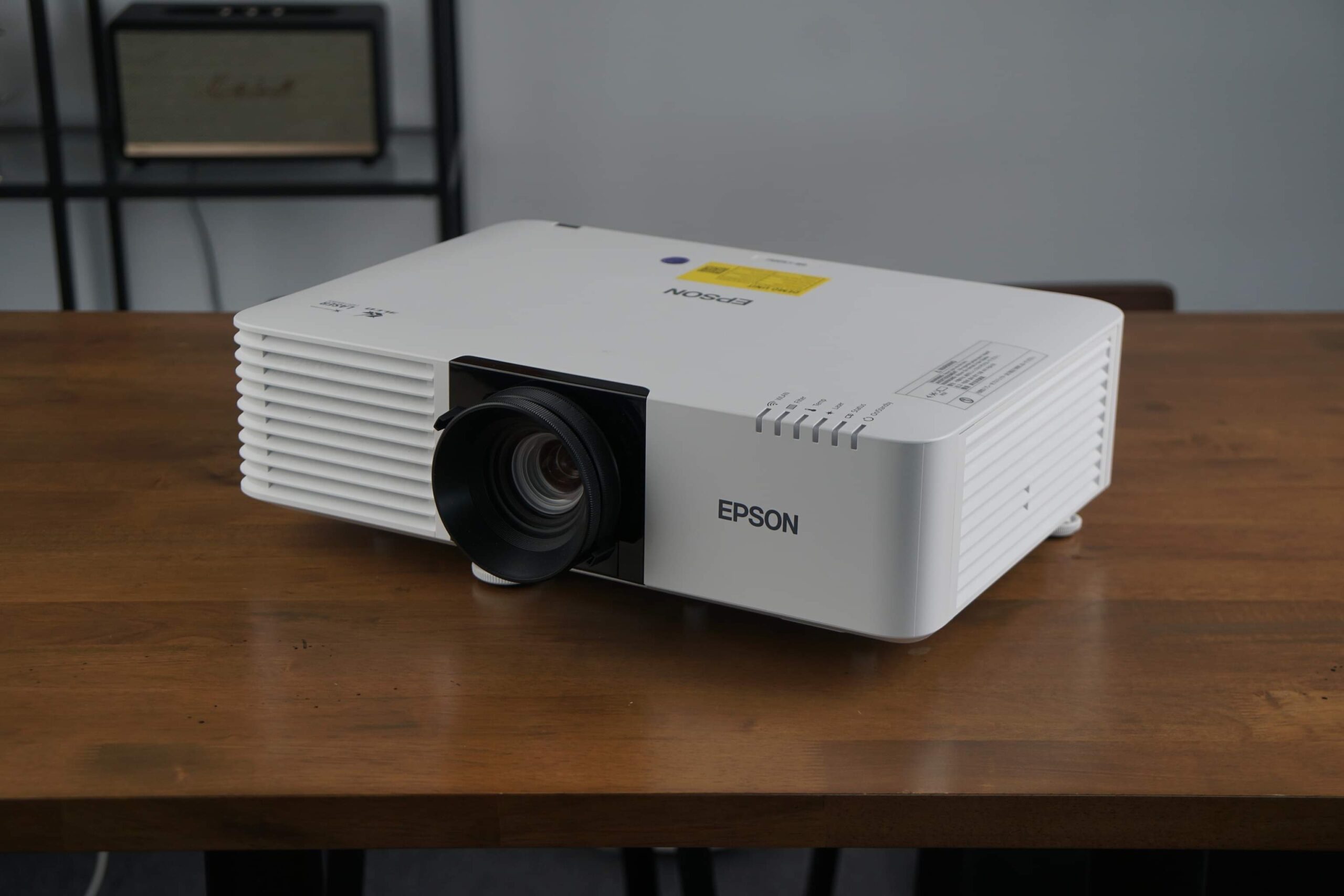 Despite its compact size, the EB-L520U has 5200 lumens of brightness and a WUXGA (1920×1200) resolution that can suit the needs of most businesses and offices. Still using the same 3LCD design Epson is known for, the EB-L520U makes use of a laser light source instead of a lamp, making this projector low maintenance with a rated 20,000-hour lifespan.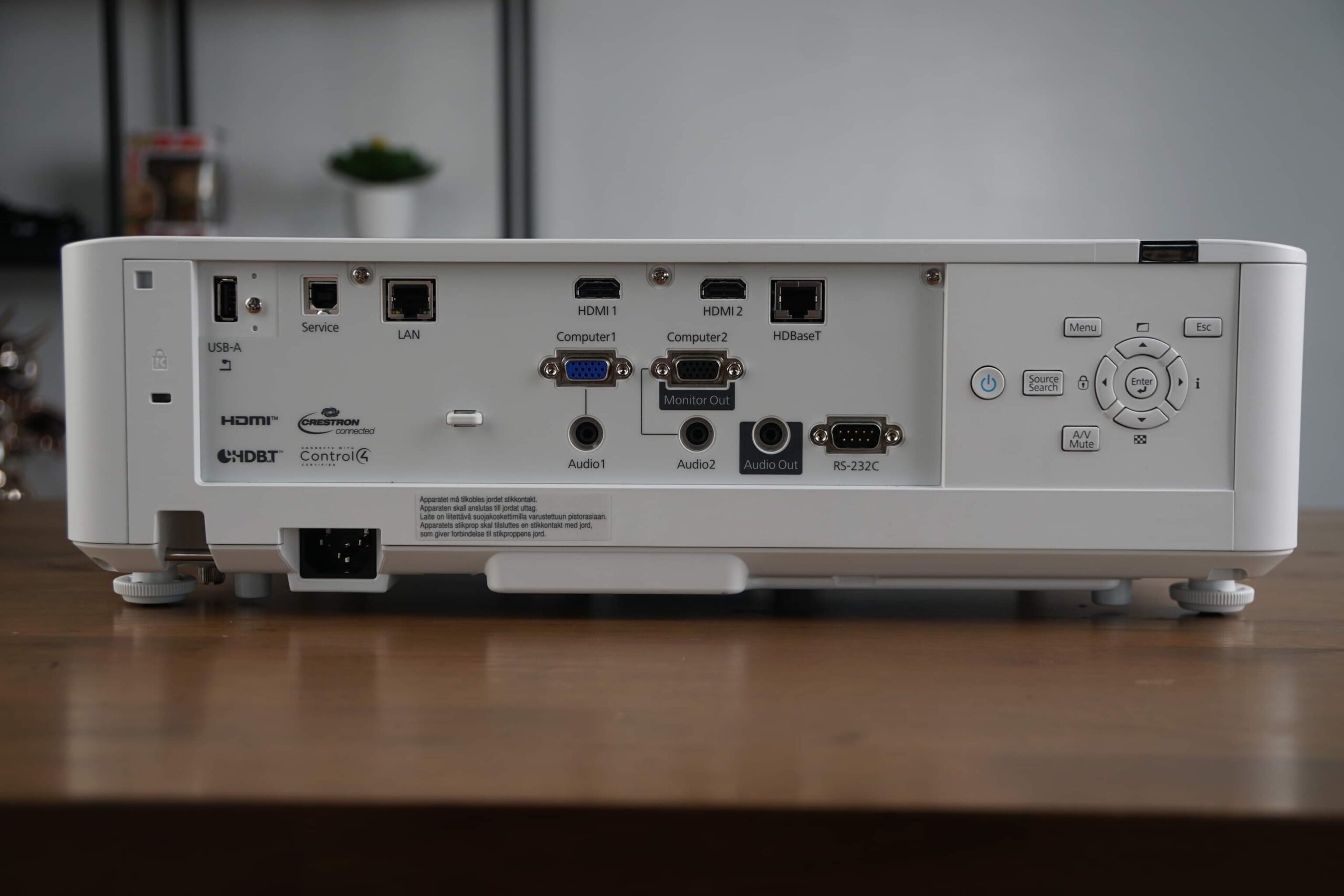 The EB-L520U can project up to a 500-inch equivalent screen when needed with its 1.6x optical zoom lens and can project 4K videos and up to four different screens when needed. Being a projector geared towards businesses, the EB-L520U has a broad set of connectivity options: RS-232C, Ethernet, VGA in (2x), VGA out, HDMI in (2x), Audio In (2x), Audio out, HDBaseT, and USB (2x).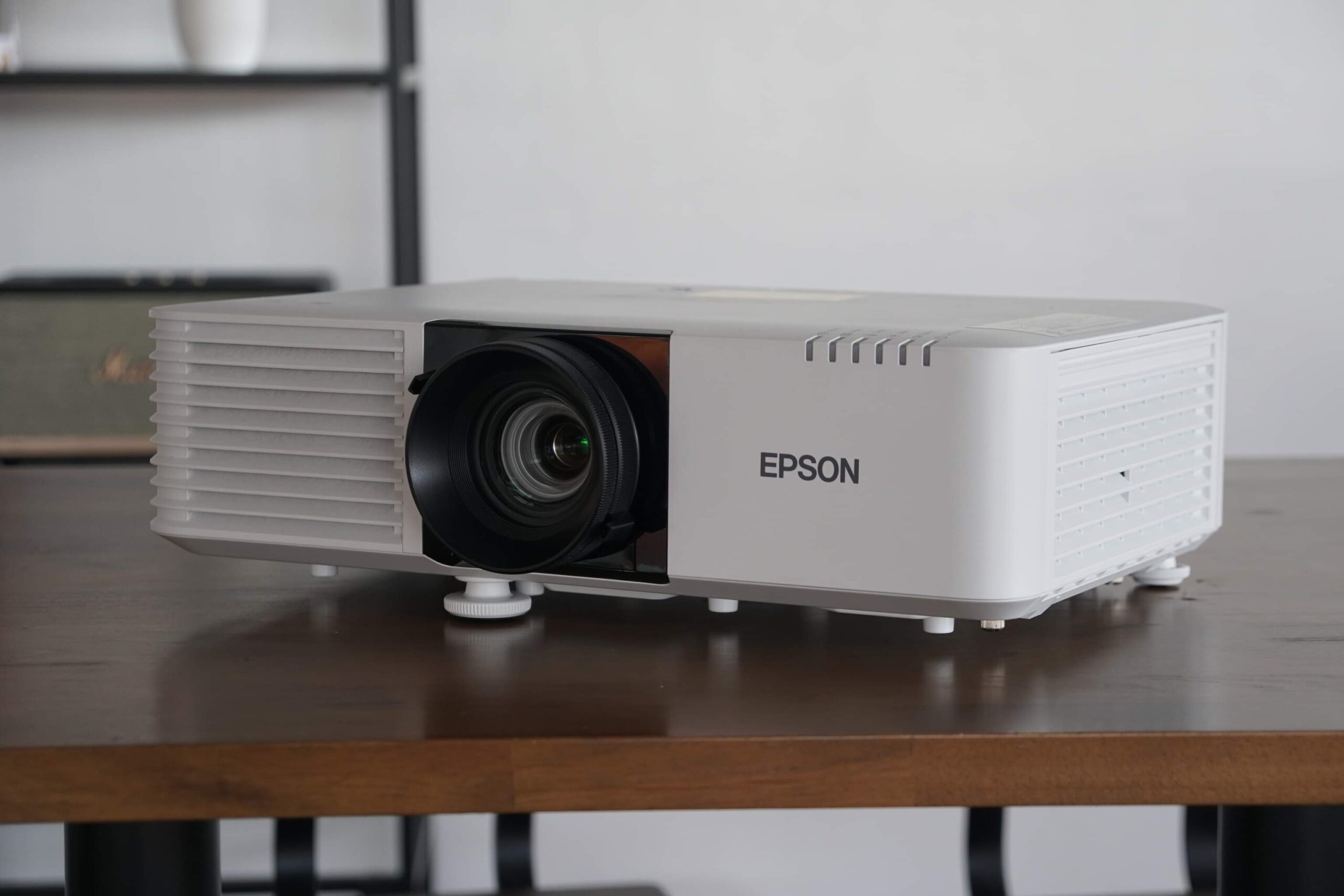 The USB port comes in handy for connecting a keyboard or mouse, while the LAN and HDBaseT lets you connect the EB-L520U within your business' own wired network. Should you want wireless connectivity, the EB-L520U supports Epson's Wireless Presentation System for projecting wirelessly through your phone, tablet, or laptop.
Projectors like the EB-L520U are among the many models Epson offers to businesses, and they offer all the essential features to accommodate different businesses.