The Philippines is known to be one of the best countries to travel in. It is however also known as one of the worst countries when it comes to city traffic. The question now is, are you ready to fly through traffic with Volocopter Air Taxis?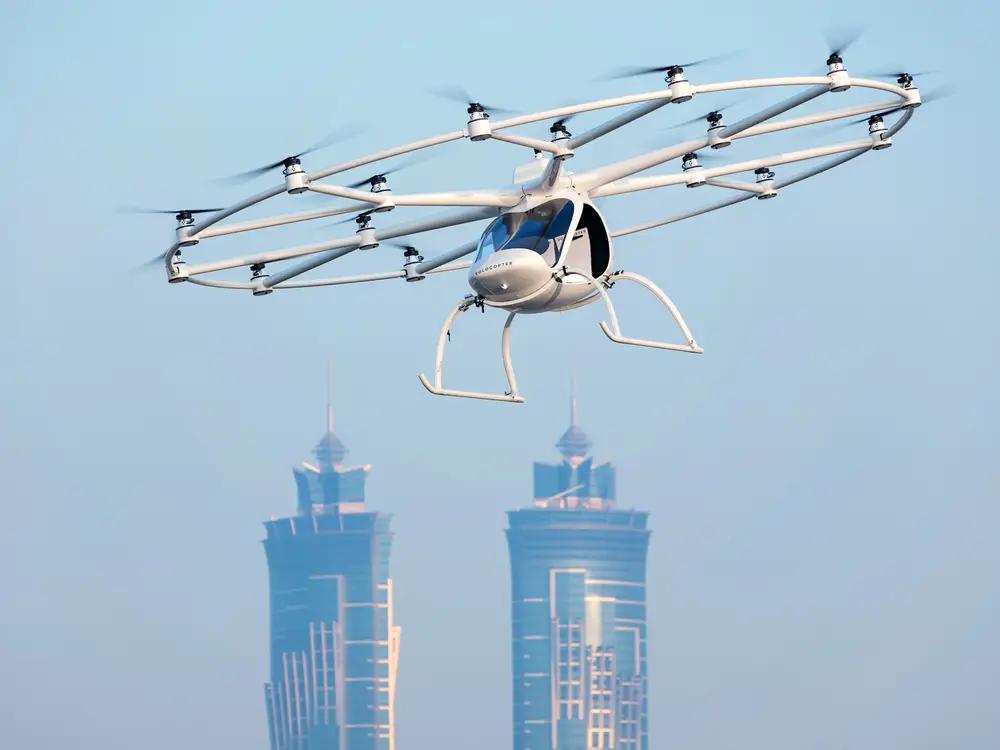 You heard that right. Filipinos may soon see air taxis available in the country. It has been revealed that German company Volocopter's Singapore unit has been in talks with Trade Secretary Alfredo Pascual and Department of Information and Communications Technology Ivan John Uy on how their services can be made available for Filipinos.
Volocopter is a Southern Germany-based startup company that has been developing electric VTOL (vertical takeoff and landing) aircraft and a business model for operating them in taxi-style fleets in urban areas.
According to the company, "We discussed the possibility of launching Volocopter air taxis in the Philippines in an effort to alleviate the country's congestion issues and to create sightseeing routes for tourists."
"We look forward to continuing our conversations with the delegates by forging a strong partnership that will also enable us to bring urban air mobility to life in the Philippines," the company added.
featured image courtesy of linkedin.com