Only a handful of cars can continue selling like pancakes years after its launch and the Ford Territory is one of them.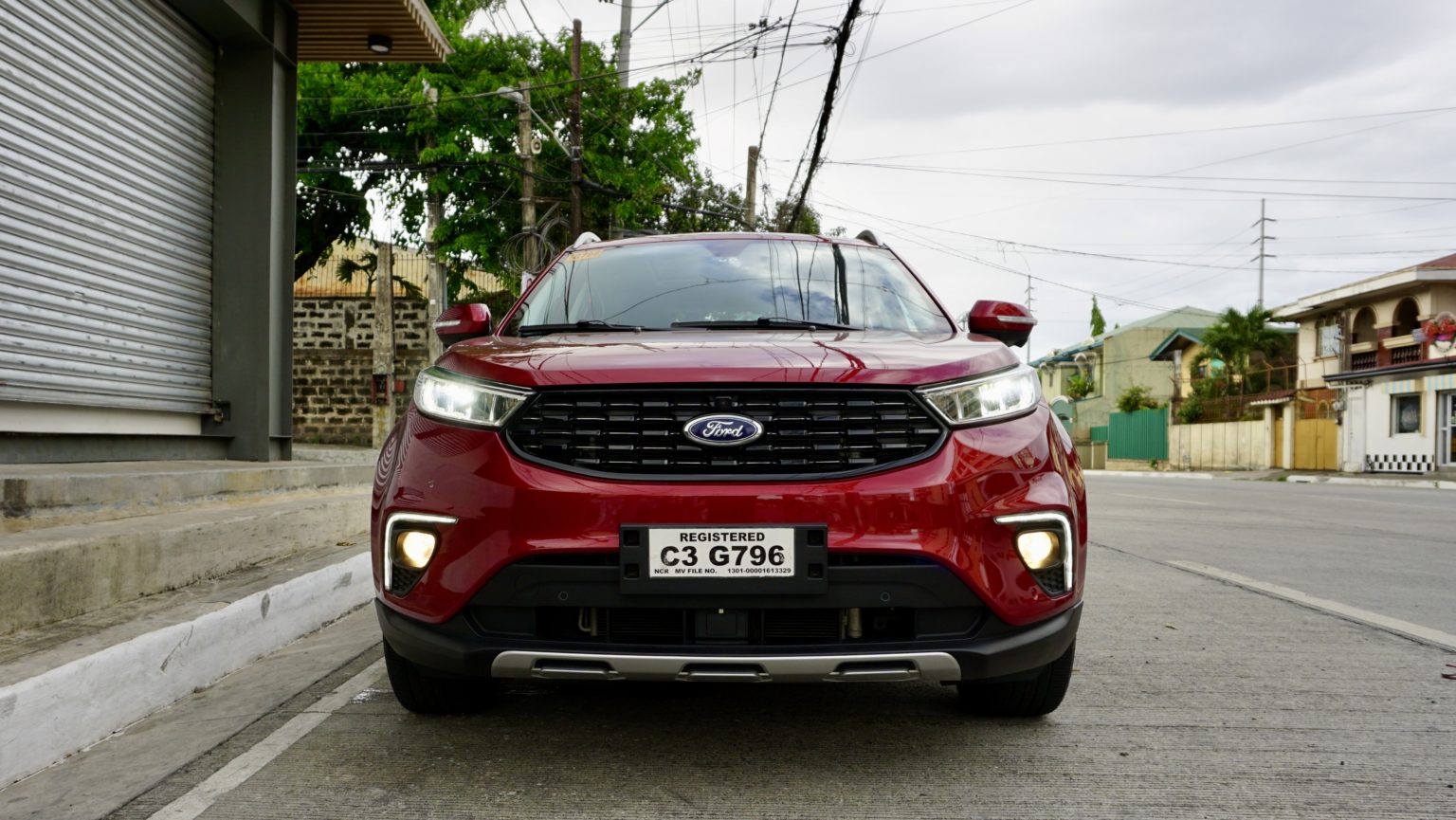 Exactly two years after its launch, the Territory is still one of Ford Philippines' top-selling vehicles and one of the best-selling SUVs in the market.
In fact, it delivered strong sales in the first half of 2022 with 3,691 units sold. This is an increase of 11 percent from the previous year, cornering a 52 percent market share in the small SUV segment.
Moreover, it posted in June its best-ever retail month performance since its launch with 1,574 units sold. This is almost three times the volume sold in the same month last year.
"We are delighted to see that the Territory has maintained its appeal to Filipino SUV customers two years since it was launched," said Mike Breen, managing director of Ford Philippines. "The Territory remains one of our most important vehicles in the lineup and we are excited to sustain its success for the remainder of the year."
Recently, the Territory reached its 10,000th customer milestone. It doesn't end there as it is poised to hit the 15,000th sales milestone before the end of 2022.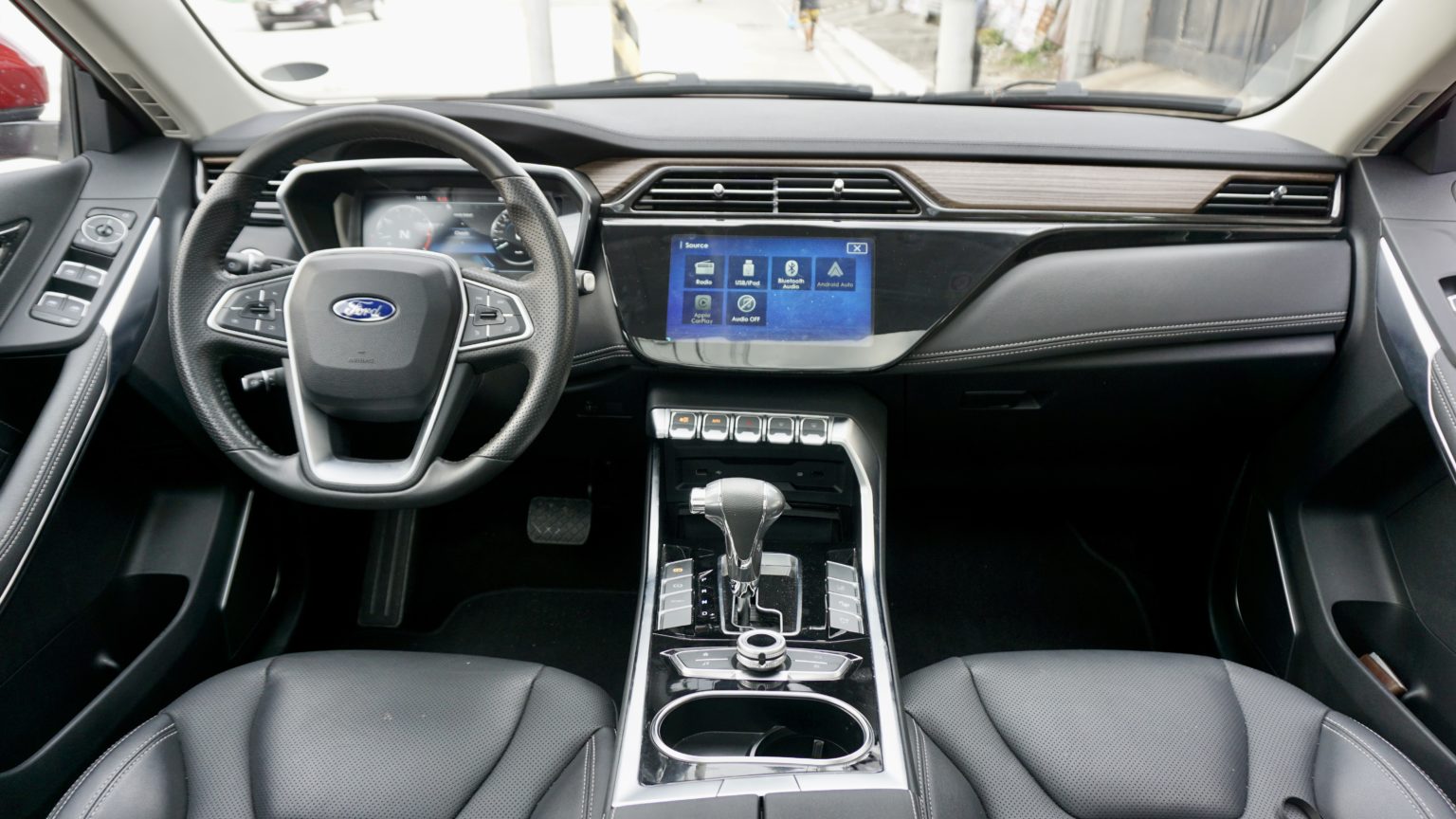 Read our full review of the vehicle here: https://unbox.ph/editorials/2022-ford-territory-review-philippines-future-ready/amp/