Drive all you want today, but be sure to gas up before Tuesday. Unioil Petroleum Philippines have yet again announced a fuel price increase happening on Tuesday.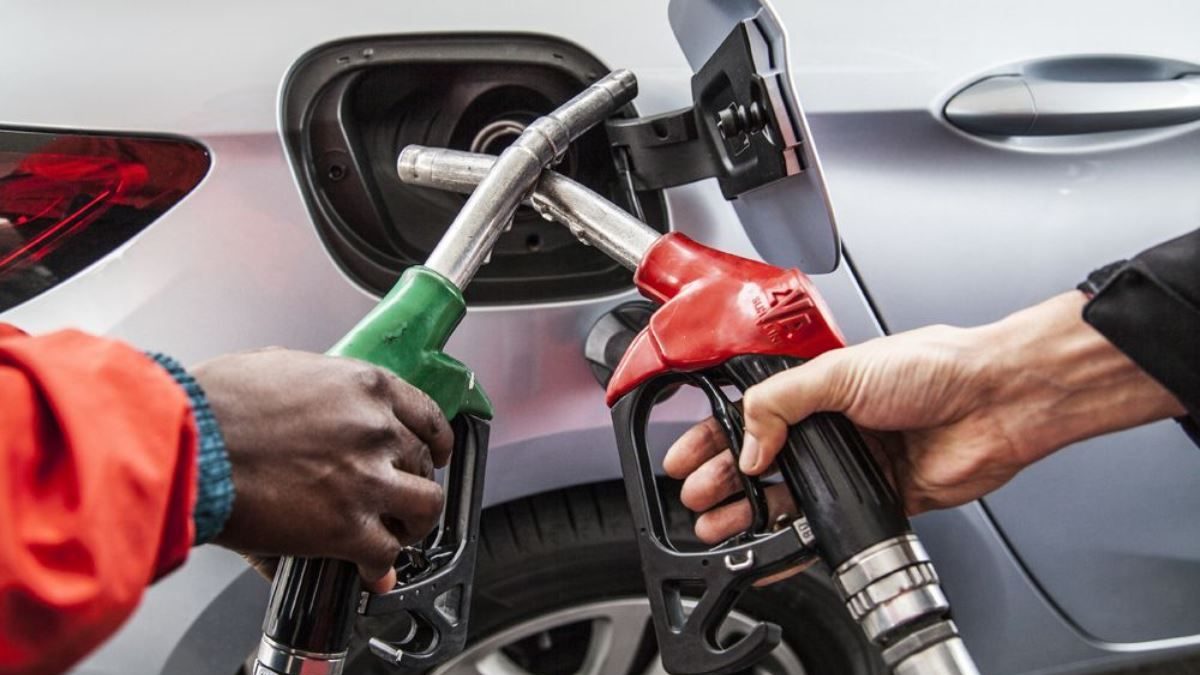 According to sources, gasoline will go up by Php 0.80 up to 0.90 per liter, diesel by Php 2.60 up to 2.80 per liter. The increase will take effect on Tuesday, October 18 2022, at exactly 6:00 AM per usual.
Just last week, gasoline prices went up by Php 1.20 per liter, diesel by Php 6.85 per liter, and kerosene by Php 3.50 per liter.
The increase in the previous week's prices came after 5 consecutive weeks of gas price rollbacks.
According to the Department of Energy (DOE), the increase is due to the decision of the OPEC+ to cut two million barrels per day in the production quotas from November to boost oil prices. World oil prices also experienced a one-month high this week. 
The Department of Energy said that thr net fuel price increase since the start of the year for gasoline, diesel, and kerosene stood at Php 15.65, Php 35.80, and Php 26.75 per liter, respectively.
Fuel Saving Tips
Saving fuel isn't rocket science. It also doesn't require much effort. With these simple but effective fuel saving tips, you can save a lot of money, especially now that gas prices have been increasing yet again. 
Follow the maintenance schedule
Check your tires regularly
Don't bother with premium gas
Lose the excess weight

Fill up on the good gas
Click here to know more.