According to local oil firms, fuel prices are expected to rollback tomorrow, November 22.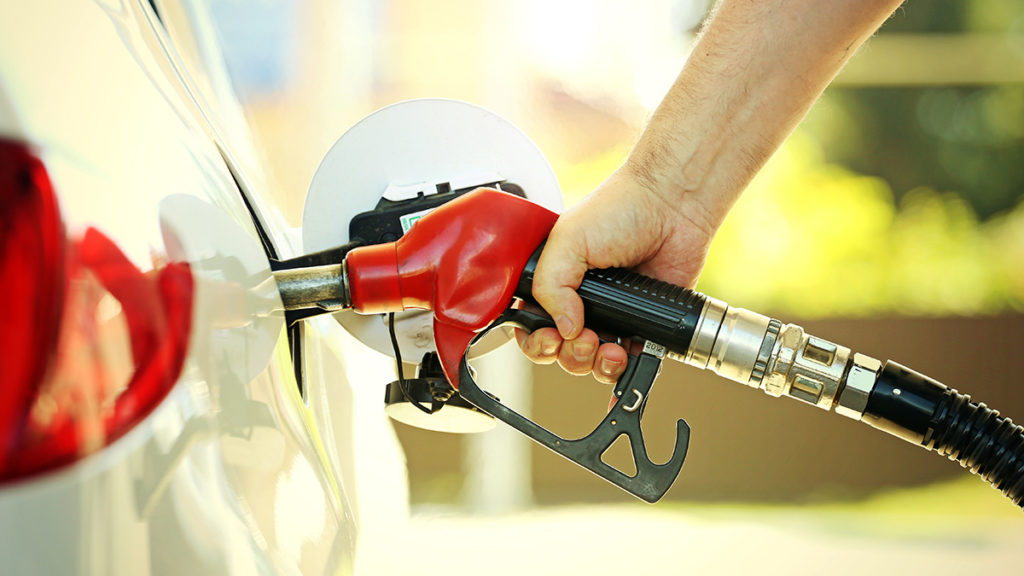 Effective tomorrow at exactly 6:00 AM, diesel prices will go down by Php 2.15 per liter, kerosene by Php 2.10 per liter, and gasoline by Php 0.40 per liter. a
According to GMA News, Oil Industry Management Bureau Director Rino Abad has already confirmed that there is an expected price rollback "for all products" next week.
Abad connected the fuel prices rollback to the weak demand in China due to its rising COVID-19 cases.
The latest price adjustment brought the year-to-date adjustment to stand at a net increase of Php 18.15 per liter for gasoline, Php 36.00 per liter for diesel, and Php 29.95 per liter for kerosene.
Data from the Department of Energy's price monitoring, as of November 15 to 17, showed the price per liter of gasoline range from Php 61.50 to Php 72.85 per liter in Quezon City, Metro Manila's largest city; diesel prices range from Php 75.10 to Php 82.09 per liter in Makati City, the country's top financial hub; while in Philippine capital Manila, kerosene prices range from Php 80.46 to Php 88.00 per liter. 
To learn more on how you can save fuel, read our guide below:
https://unbox.ph/editorials/save-fuel-with-these-simple-tips/amp/