For the second time in a row, oil companies have announced a rollback on gas, diesel, and kerosene. Expect to be greeted by cheaper fuel prices today.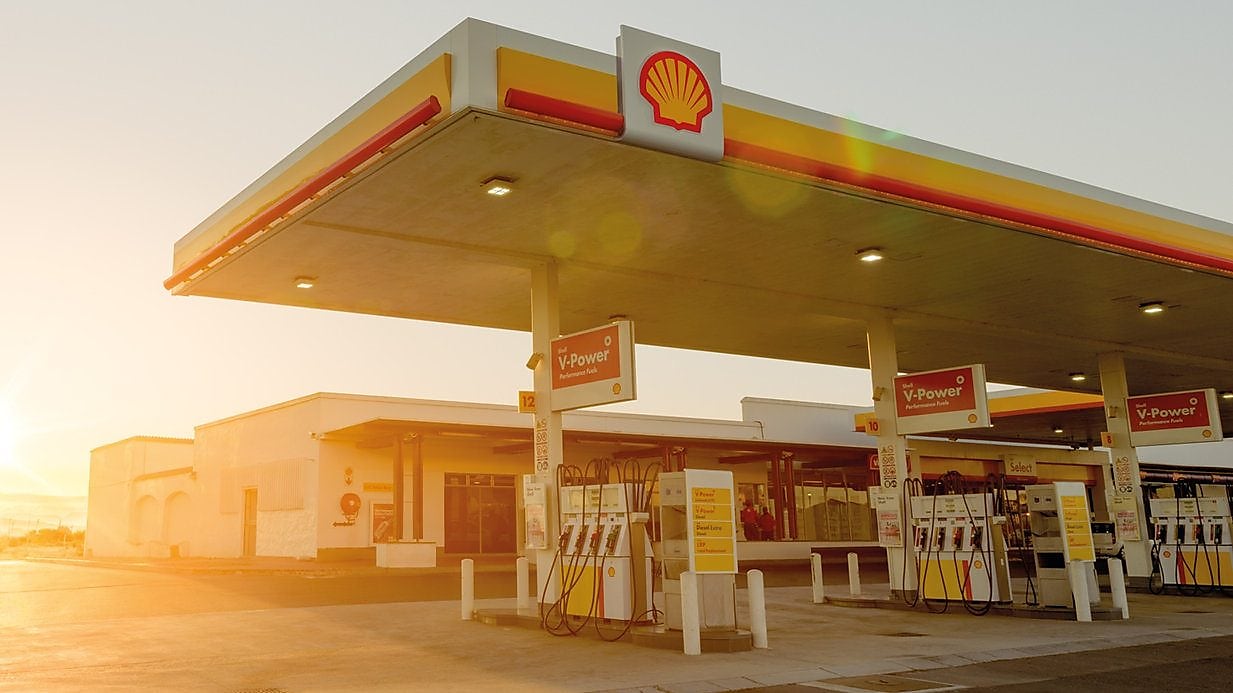 In separate advisories, Caltex, Cleanfuel, Jetti, Petro Gazz, PTT Philippines, Seaoil, and Shell said they will reduce gasoline prices by Php 0.45 per liter and Php 1.45 per liter for diesel. Caltex, Seaoil, and Shell will also cut kerosene prices by Php 1.70 per liter.
As always, the price adjustments take effect every Tuesday morning at exactly 6:00 AM. They are already implemented by now.
DOE-OIMB's Abad said the expected fuel price reduction was due to the following factors:
Continuing threat of lower demand due to planned another round of interest hike by US and Europe, and

Very minimal impact of the production cut by Organization of the Petroleum Exporting Countries for October at 100,000 barrels per day to stir price increase
With the price adjustments last week, petroleum had a net increase in prices for this year of Php 26.90 per liter for gasoline, Php 43.55 per liter for diesel, and Php 37.65 per liter for kerosene.
Data from the DOE as of September 6 to 8, 20222 showed the price per liter of gasoline range from Php 63.75 to Php 73.55 per liter in Quezon City, Metro Manila's largest city; diesel prices range from Php 77.20 to Php 81.95 in Makati City, the country's top financial hub; while in Philippine capital Manila, kerosene prices range from Php 82.11 to Php 93.45 per liter.
Tips on how to save fuel: https://unbox.ph/editorials/save-fuel-with-these-simple-tips/