During Globe's educational media workshop, the company announced its plan to launch a crypto trading feature on GCash.
Globe recently held a media workshop for blockchain-based technologies. At the said event, media and content creators were given foundational knowledge about cryptocurrencies, non-fungible tokens (NFTs), metaverse, and related technologies.
 "The Globe Group of Companies has always been committed to embracing digitalization to uplift the lives of Filipinos. While Web 3.0 is still at its infancy, we are already investing in learning to harness its technologies to solve problems and serve our customers and society at large," said Yoly Crisanto, Globe's Chief Sustainability and Corporate Communications Officer.
In line with this, Globe announced that the country's number #1 mobile wallet will soon enable people to buy and sell cryptocurrency on the platform.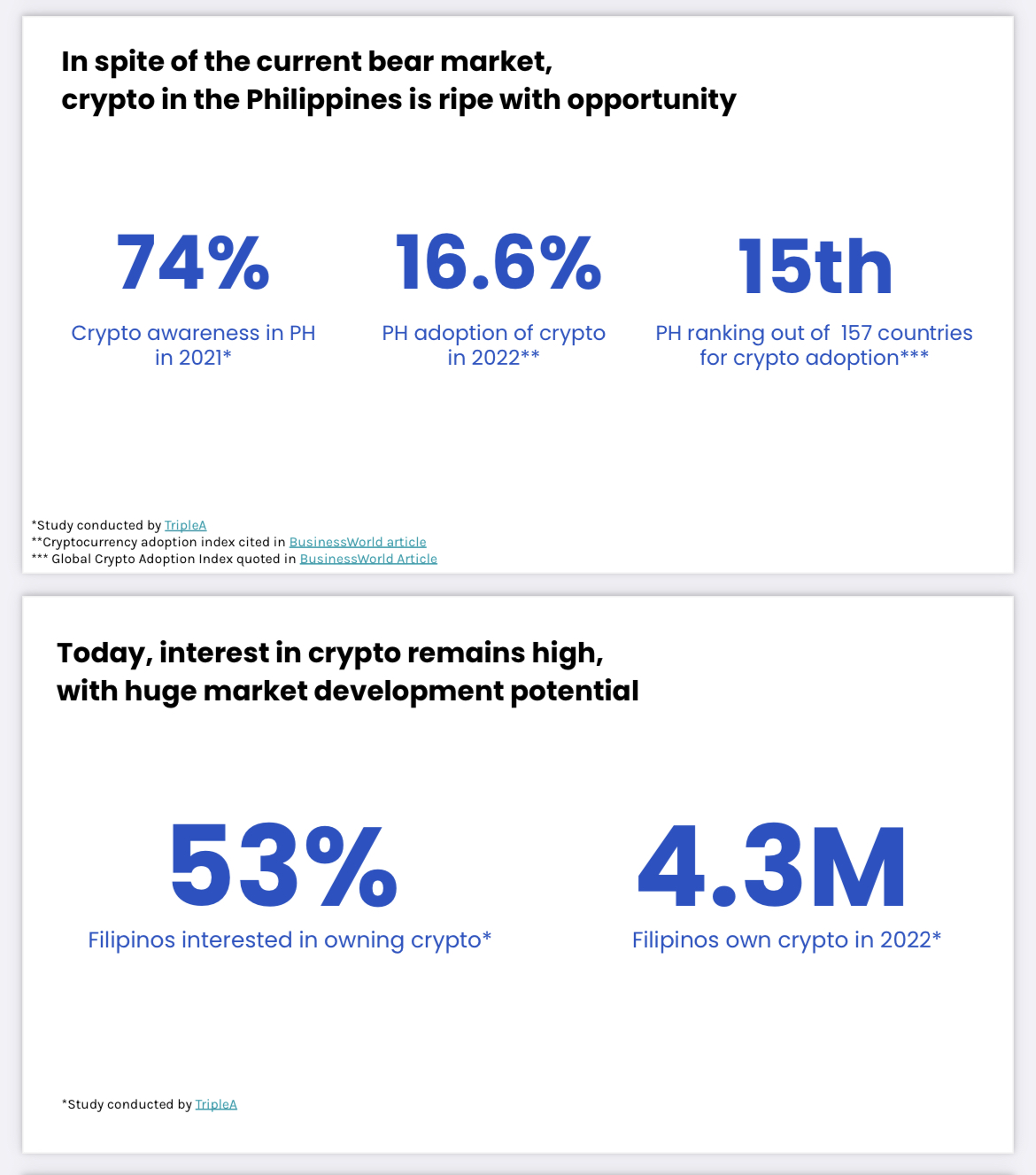 "Despite the current bear market, cryptocurrency interest and adoption in the Philippines remain significantly higher than the global average, largely due to the popularity of play-to-earn games among Filipinos, the world's top mobile gamers. There are huge market development opportunities in NFTs, as Filipinos are among the world's top NFT owners and popular creators and artists pursuing the medium for creative explorations," Neil Trinidad, Vice President and Head of New Business at GCash, said.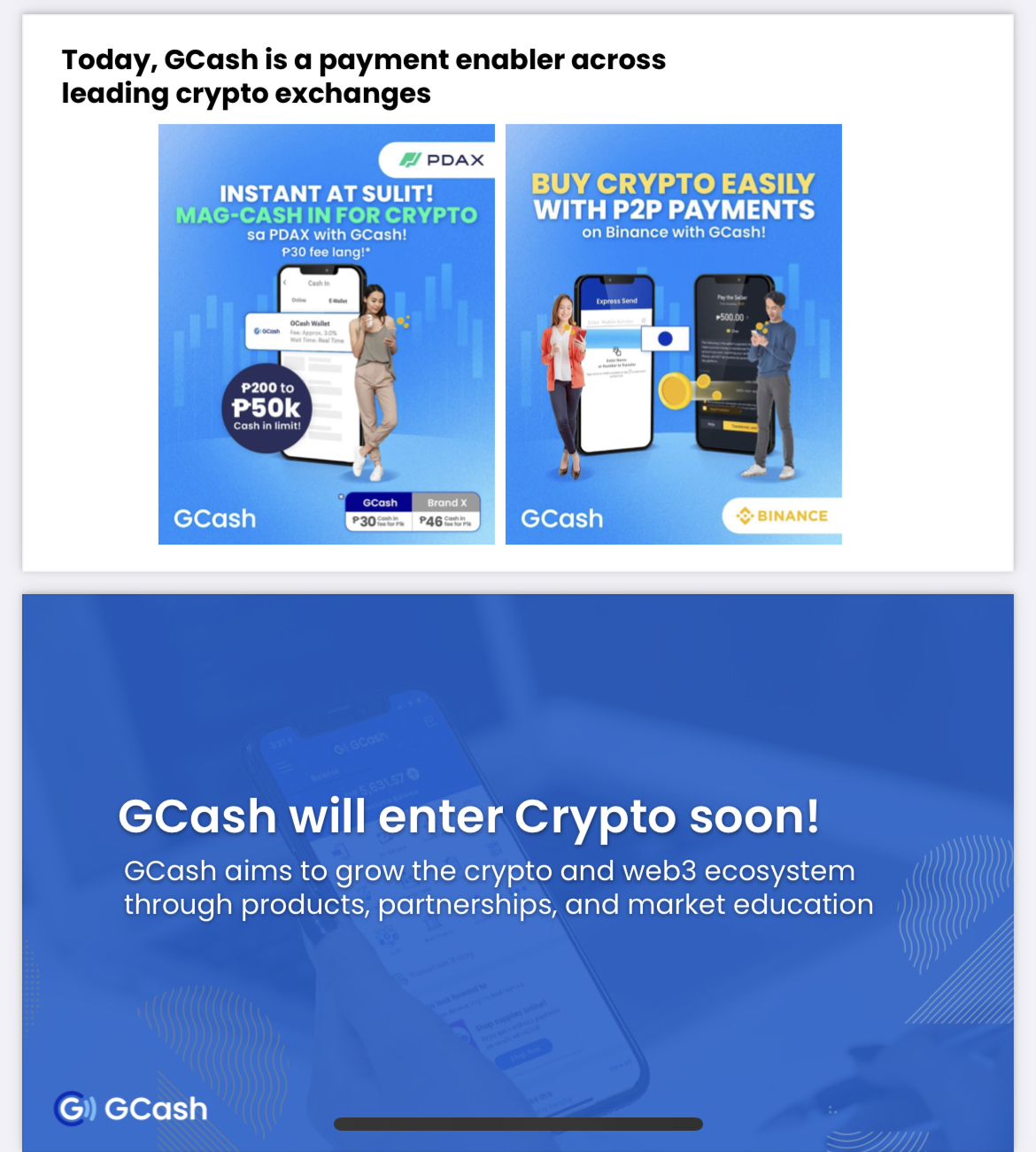 Just recently, GCash has already allowed users to buy crypto across popular crypto exchanges such as Binance, Philippine Digital Assets Exchange (PDAX), and Paxful. With Globe's recent announcement, it's just a matter of time now until GCash joins these crypto exchanges.
featured image courtesy of Bitcoin.com