While China has their own version of Steam, it is particularly crippled compared to the global version as it only has a library of 103 games (vs 11,000 on the global version) that includes CS: GO and DOTA 2, along with missing features like Steam Workshop, Community Market, discussion forums, and more. This forces Chinese players to use a VPN to access the global version. However, that might not be possible, as new reports indicate that China has completely banned the global version of Steam.
Initially reported by TheGamer, the global version of Steam was banned as said by multiple players in China, explaining that all sites leading to it being blacklisted. While the cause of the banning remains unclear for now, there are conflicting reports that this happened due to a DNS Attack. However, this move might not come as a surprise after all, as China has been aggressive in restricting gaming in the country.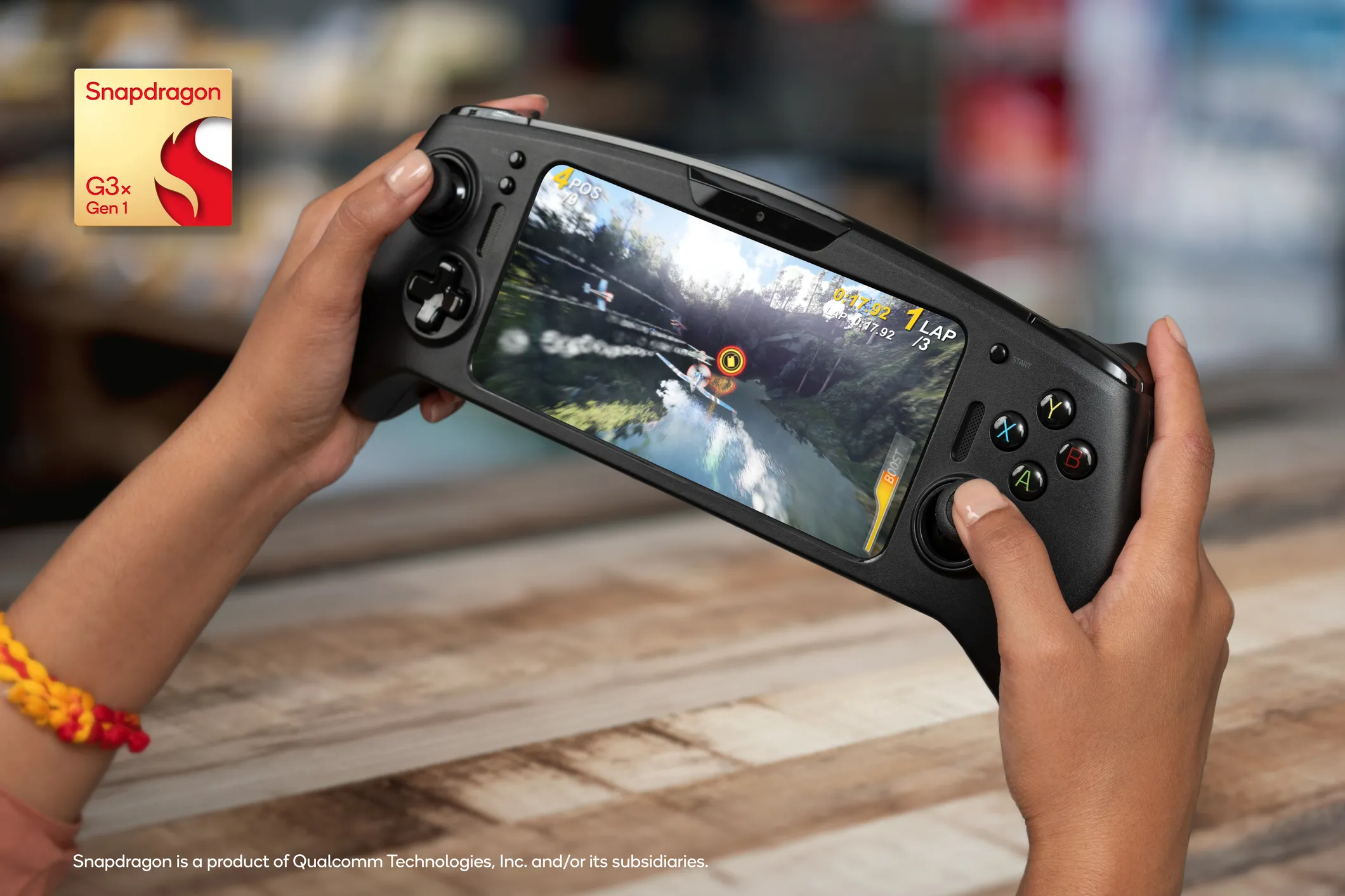 Prior to this development, China imposed a curfew on minors, where they can only play one hour a day–specifically from 8pm to 9 pm–on only Fridays, Saturdays, and Sundays, and an hour at the same time window on holidays. The said curfew applies to all types of games and devices–mobile phones included. Aside from that, China has also banned all forms of cryptocurrency and even shut down Fortnite from operating in the country last month. New games will also have a hard time applying for approval in China as well, as they are required to have absolutely no anti-Chinese elements that include the presence of effeminate men.