Huawei recently launched the new MateStation X during their new smart office product launch conference. It's a full-screen all-in-one machine that utilizes Huawei's latest mobile application engine, capable of running mobile apps anytime and anywhere.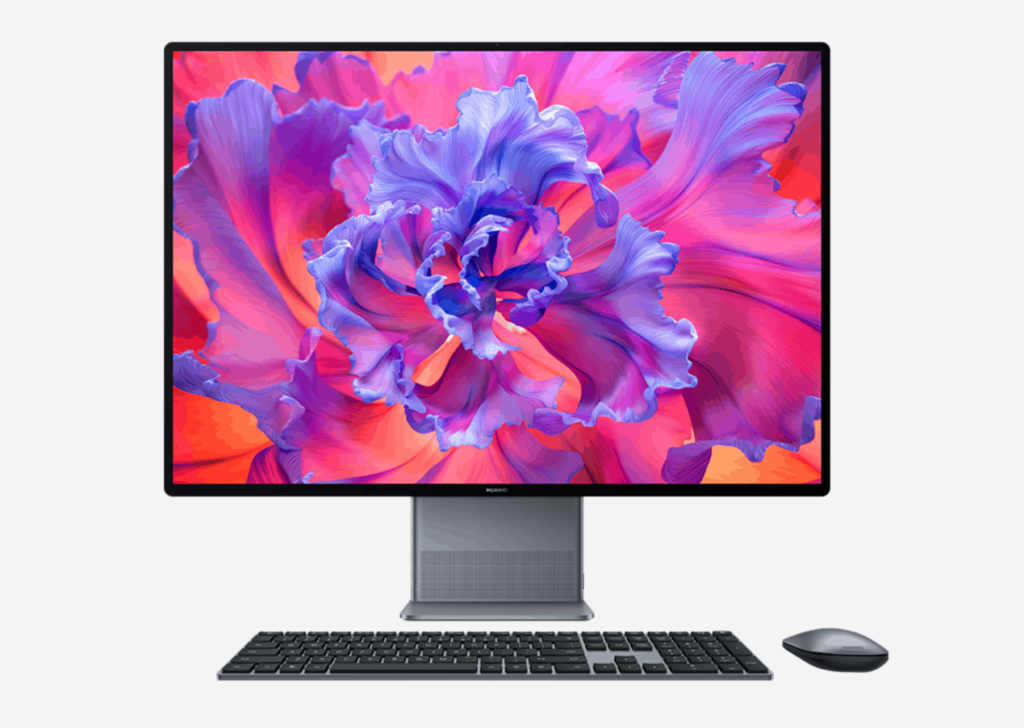 Design-wise, the MateStation X is pleasing to the eyes. It's simple, beautiful, and slim. The two-tone color appearance also compliments the design very well. Another thing that's beautiful about this product is the display. It sports a 28.2-inch 4K+ resolution screen which gives a wide field of vision and a crisp picture quality. Huawei said the display has a 500-nits high brightness,  98% P3 wide color gamut, and superb color accuracy.
Moving on to the hardware, the MateStation X is equipped with AMD Ryzen 7 5800H standard pressure processor. Video editing is not a problem with this machine as it comes with the latest AMD Radeon Graphics integrated with the processor. It also has 16GB of memory and 512GB of storage.
To give users a fast and stable network experience, this device is made to support the Wi-Fi 6 network protocol. Huawei also equipped this device with 2 Type-A USB 3.2 Gen 1 ports, 2 Type-C USB 3.2 Gen 1 interfaces, and a 3.5mm headset interface. For sounds, it has 1 woofer and 2 full-range units that utilize a 2.1-channel design. It also has 4 microphones placed on the base that can support 5 meters long-distance sound pickup, according to Huawei. 
The Huawei MateStation X all-in-one R5 5600H 16GB+512GB version has a price tag of 9999 yuan, around Php 74,000 when converted to peso. Meanwhile, the R7 5800H 16GB+512GB version comes at 11,999 yuan which is around Php 93,000 when converted to peso. The pre-sale has already started and they will officially go on sale on September 25.