Initial Verdict: The Huawei Watch 3 impresses in our quick review for the Philippines, mainly thanks to the company's new HarmonyOS. Huawei's new OS gives their new wearable plenty of smarts, and makes it a legitimate challenger VS Google and Apple-powered offerings.
Pros
Great display
Lots of sensors on tap
HarmonyOS feels fast and fluid
Cons
App selection isn't great
Expensive
Battery life isn't as good as their other watches
The Huawei Watch 3 is dropping in the Philippines today, and we've managed to score quality time with the new wearable. The Huawei Watch 3 is special in a lot of ways, though the most notable thing here is that it's the first product in the company's wearable lineup to sport their brand-new operating system, dubbed HarmonyOS 2.0.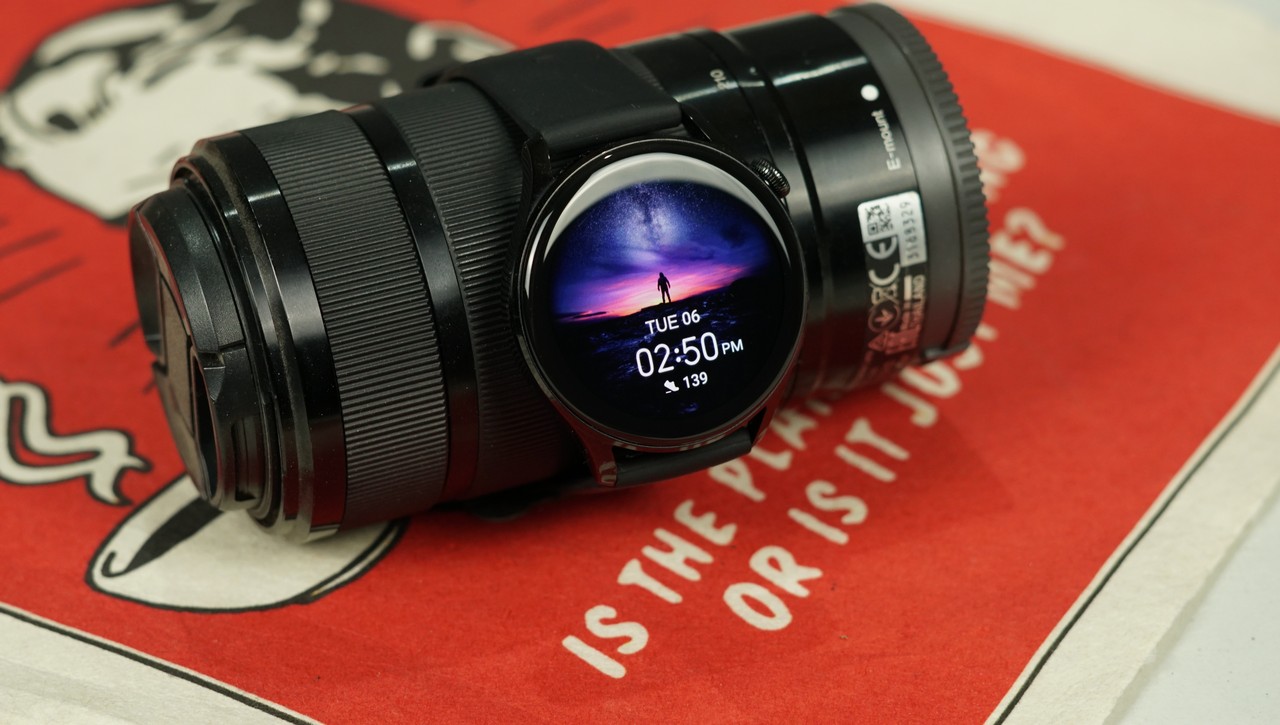 Design and display
The Huawei Watch 3 is as well built and exquisitely designed as the company's other top-end wearables. The watch has a large, 46mm chassis made out of stainless steel finished with a ceramic back.
The watch came to us with a silicone strap, though like other premium Huawei wearables you can easily swap the straps out for something more fashionable if you choose.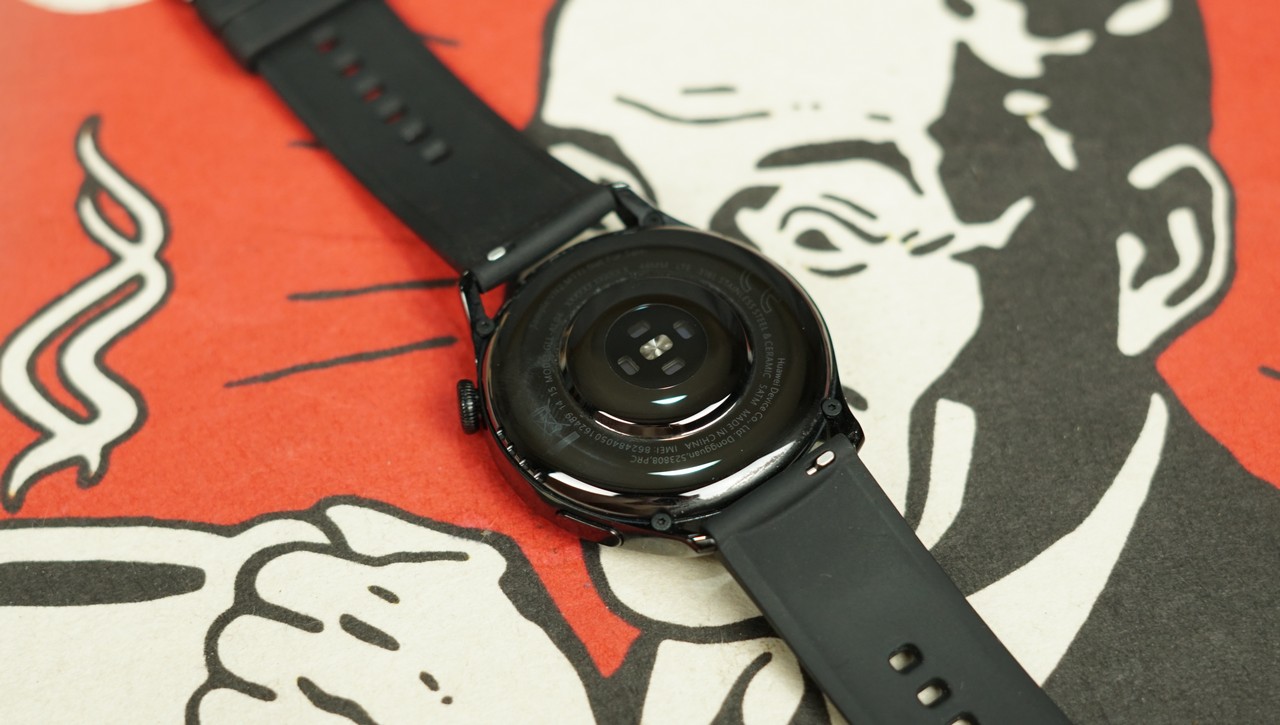 There's an even bigger version of the Watch 3 dubbed the Watch 3 Pro, but right now Huawei will only be offering the non-Pro variant in the Philippines.
Like Huawei's other wearables the Watch 3 has two physical buttons on the side, with one using a rotating crown instead of a static one, allowing you to scroll and twist through the watch's interface with ease. The one right below is a shortcut key for the different exercises offered in the watch.
The display is a 1.43-inch, 466 x 466 resolution AMOLED panel and just like Huawei's other wearables, it's as beautiful as they come. Icons and images are razor-sharp on it, and it's still visible even under direct sunlight.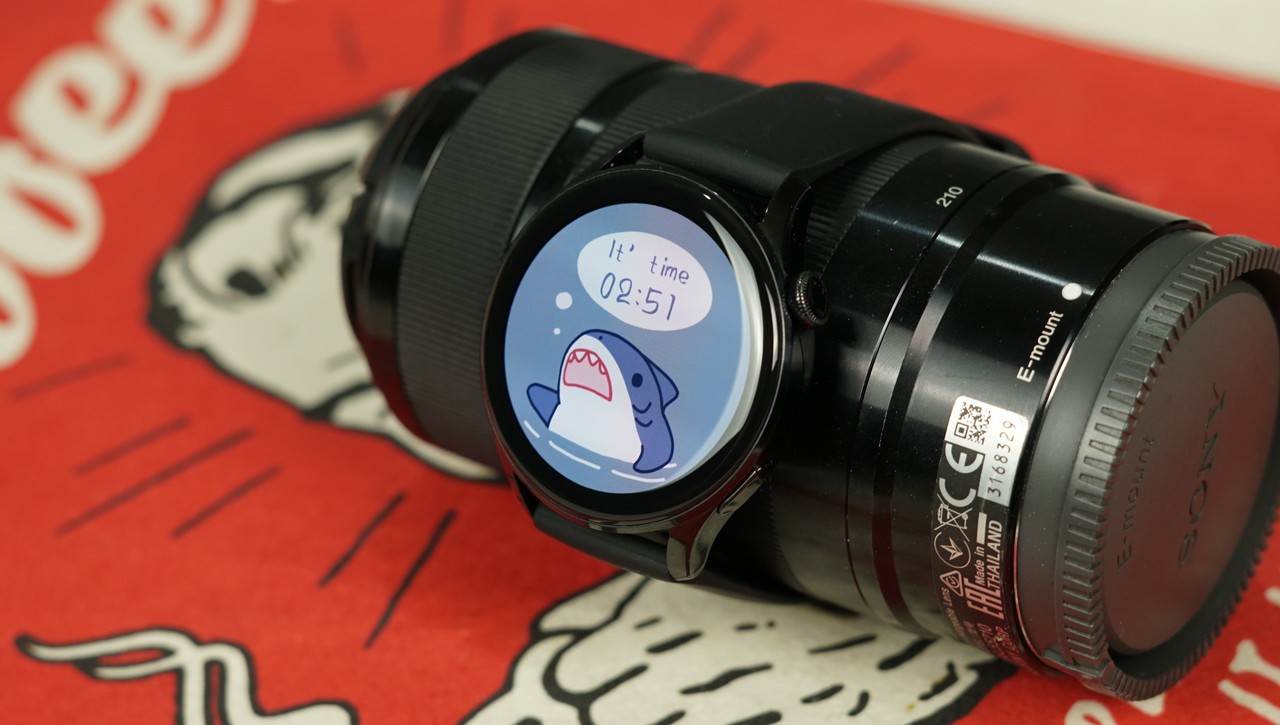 Software, features, and tracking
Like we mentioned earlier the Huawei Watch 3 is the brand's first wearable to sport their new HarmonyOS, at least for wearables.
HarmonyOS is set to run on a fair bit of devices, from tablets, smartphones to TVs as well as wearables, and represents a huge leap from the brand's LiteOS that previously powered their other products. You'll also need to download the Huawei Health App to pair and use the device for the first time. Huawei Health is the central hub for the wearable and is the place where you can see all your metrics, from your heartbeat, SPo2 levels, stress as well as your sleep duration and quality.
The Watch 3 is a fully fleshed-out smartwatch now thanks to HarmonyOS, which means you can now install apps that you find from the company's app repository, AppGallery. The only downside here is the fact that the current app selection on tap isn't great, though Huawei has stated they're working with developers to bring their apps over to AppGallery to boost content.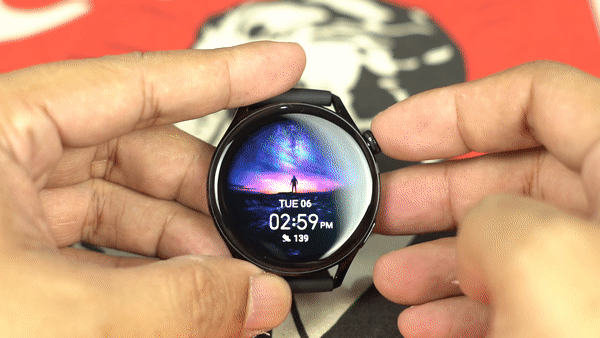 Navigating through HarmonyOS is easy and the overall presentation is very slick, with all of the apps and functions presented in an easy-to-see grid pattern. Like any good smartwatch, there's an option to change your watch face to something else if you're not feeling the default ones, and thanks to its AppGallery integration there's now a whole host of stuff to choose from, though a lot of them are of the paid variety.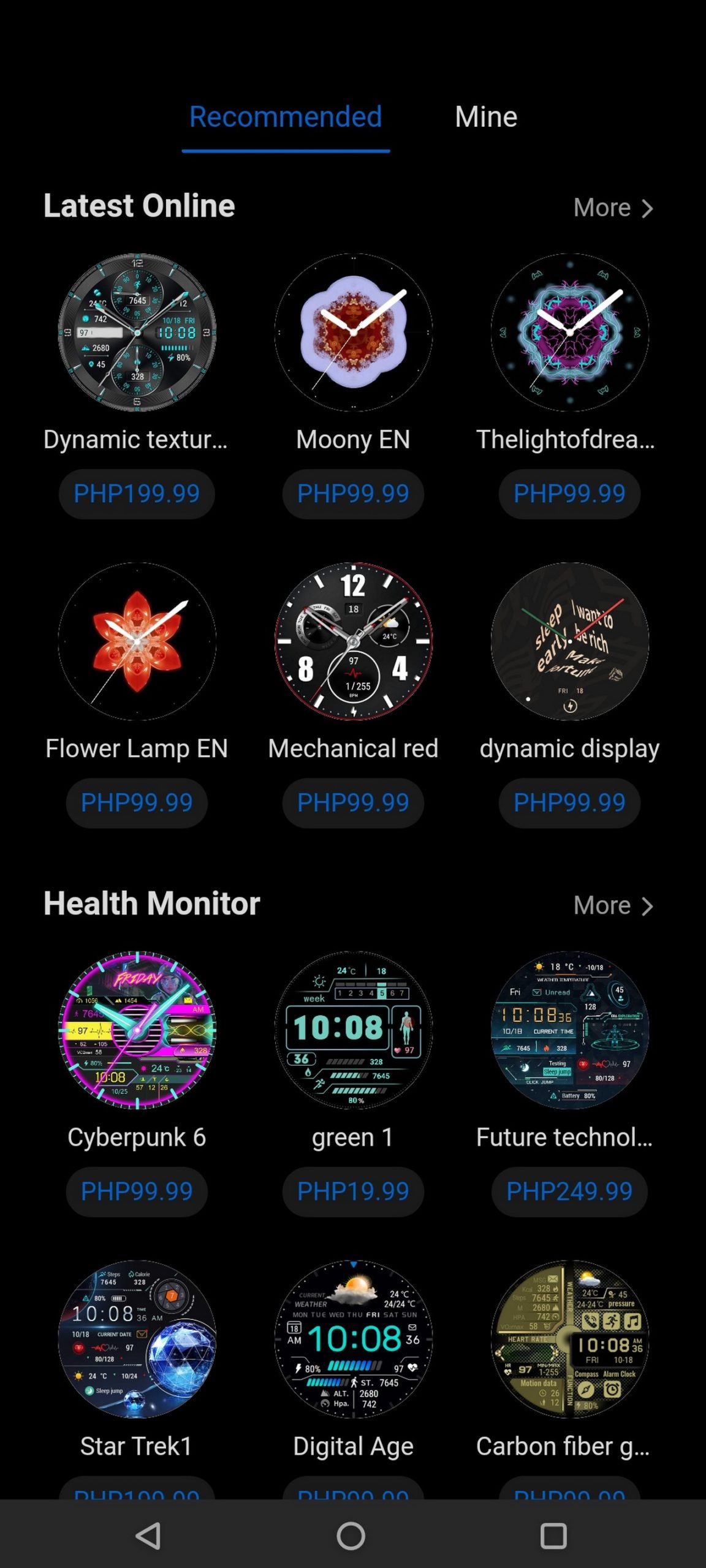 All the other standard features of modern smartwatches are present on the Watch 3, including being able to check notifications when they arrive, taking calls directly on the watch when someone calls you, as well as issuing voice commands to Huawei's answer to Google Assistant, Celia.
The Watch 3 can also use an eSIM which allows you to stream music, take calls and use data-dependent apps without your phone, though it's unclear how that's going to work here in the Philippines. Huawei has stated that it's working with both Smart and Globe to bring the functionality to local units by August or September. As of press time, we haven't had the opportunity to tie in our SIM with the Watch 3 in our possession.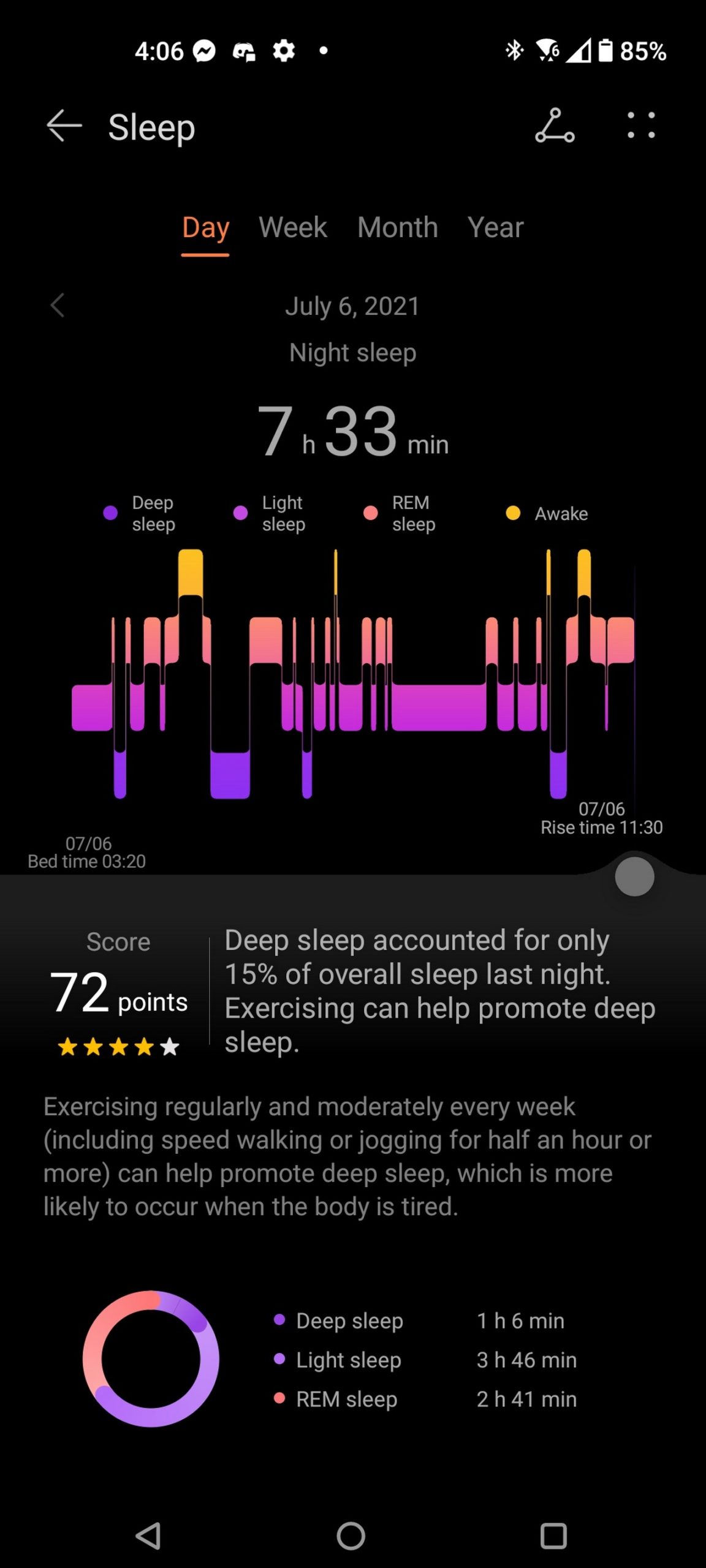 As far as tracking and fitness goes, the Watch 3 has real-time heart rate tracking, SpO2 tracking (incredibly important during the time of COVID), sleep tracking as well as stress and skin temperature tracking.
There's also on-board GPS for more accurate location data when you're out running, and support for hundreds of sports and activities ranging from the more common running, walking and biking to more eclectic and less common sports like cross-country skiing, open water swimming, Sepak takraw and more.
Huawei is also bringing gestures to the mix, like answering incoming calls by releasing a clenched fist with a raised wrist, though this will come at a later date via OTA.
Battery life and charging
One thing that takes a hit in Huawei's jump from LiteOS to HarmonyOS as far as their smartwatches are concerned is battery life. While Huawei contends that you can still get 14 days on a single charge with the watch in the Ultra-long battery life mode, we found that in typical use you're going to run down the battery in around two days, maybe three if you stick with the low-power watch faces. It's a trade-off for sure, but the Watch 3's battery life is still pretty good considering other full-featured smartwatches need to be charged at the end of the day. Charging is done wirelessly via the Qi Wireless charging standard, and Huawei throws in a circular charging pad to facilitate that. The Watch 3 connects to it securely via magnets, but you can use an Qi Wireless charging pad to charge it, convenient if you already have this at home.
Wrap-up and conclusions
Our Huawei Watch 3 quick review for the Philippines shows just how much the brand's new wearable has evolved from its LiteOS-powered brethren. There's plenty to like here, and there's a lot of potential for Huawei on the app front if they play their cards right. The wearable does come with its own caveats, chief of which is the limited app selection, as well as its premium SRP.
Huawei Watch 3 Quick Review Price Philippines
The Huawei Watch 3 will retail in the Philippines for Php 18,999, and will be available through both Shopee and Lazada as well as Huawei's own store.