The Apple iPhone 14 lineup was just unveiled recently, but a camera shake issue has taken the internet by storm. This can be seen as unacceptable for such an expensive device, especially since the iPhone is literally the only smartphone the device produces and sells. Here's the breakdown on the situation.
Twitter user Luke Miani first posted a video on the platform with his iPhone 14 Pro Max experiencing violent camera shake. This occurred with a third-party social media application, Snapchat. According to sources, this is also present with other popular applications like TikTok and Instagram. Neither of these three apps is by any means obscure, which has a boatload of issues for early adopters.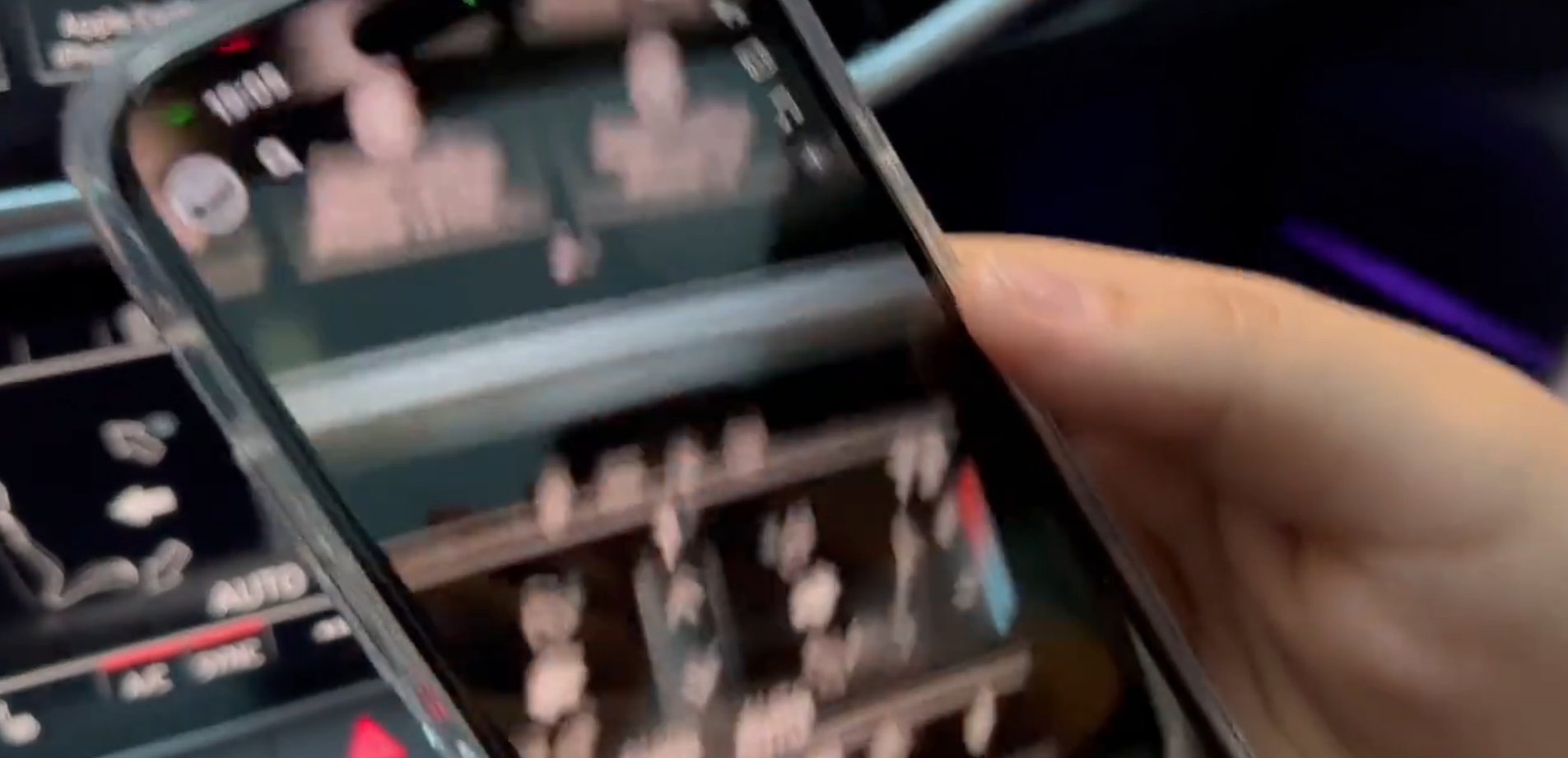 Viewing the phone's screen in the video, the shake definitely causes the output to be blurred as if it were constantly in high-speed motion. While this could add some cinematic effect, we highly doubt anyone would appreciate this defect in the long-term. The noise of camera components shaking against the chassis is also very audible and disturbing. It causes the phone's frame to vibrate, which is annoying to say the least. This is not something you want to hear from a device you lined up for and spent a significant amount of your hard-earned cash on.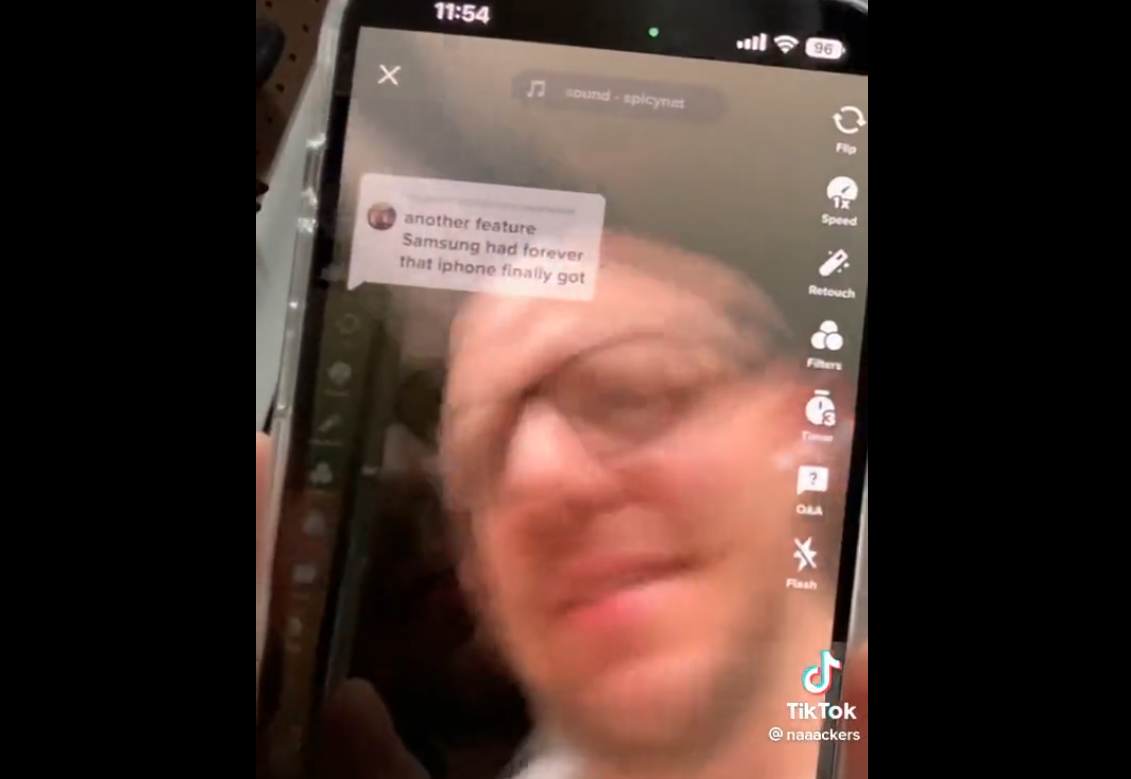 Even switching to the front camera, the problem persists.
Apple has already released a statement notifying the public that they're in the process of fixing this iPhone camera shake fiasco, with an update coming next week. No one knows exactly what the problem is, but many suspect it's something to do with the optical image stabilization getting wonky. This applies to both front and rear camera systems, although the front camera doesn't have OIS – so we could be back to square one.  Whether or not a recall is in the process will be up to the team's findings and if the issue rests in software or hardware.
Just for full disclosure, camera glitches can occur with newly-released flagships. The Samsung Galaxy S20 Ultra, the most expensive device the company offered at the time, experienced autofocus issues upon release and were never fully resolved even to this day. However, it will always be a disappointment for this to happen to any brand – especially since this is an issue that should have been addressed in testing. We sometimes wonder what kind of tests are done that they don't involve the world's most highly-installed social media applications?
We'll keep you posted on the status of this problem. Hopefully, it's fixed in the update coming soon!