Big fans of The Lord of the Rings have a new mobile game to try out as the mobile strategy RPG Heroes of Middle-earth is now available in the Philippines in early access playtest. Developed by Capital Games and Electronic Arts, the new mobile game brings over all your favorite characters from the Tolkien universe across space and time to battle off enemies.
The core story of the game revolves around a new Ring that has been discovered in Middle-earth that has the power to rewrite history. Players will have to decide–when the power becomes theirs, will they wield it for good or will they succumb to evil?
The turn-based strategy game is rooted in combat and features an endless assortment of characters from factions all across Middle-earth ready to do battle at players' command. Players will be able to experience new stories and explore factions of Middle-earth never seen before, such as the Haradrim, additional Dunedain, Rohan commoners, and more.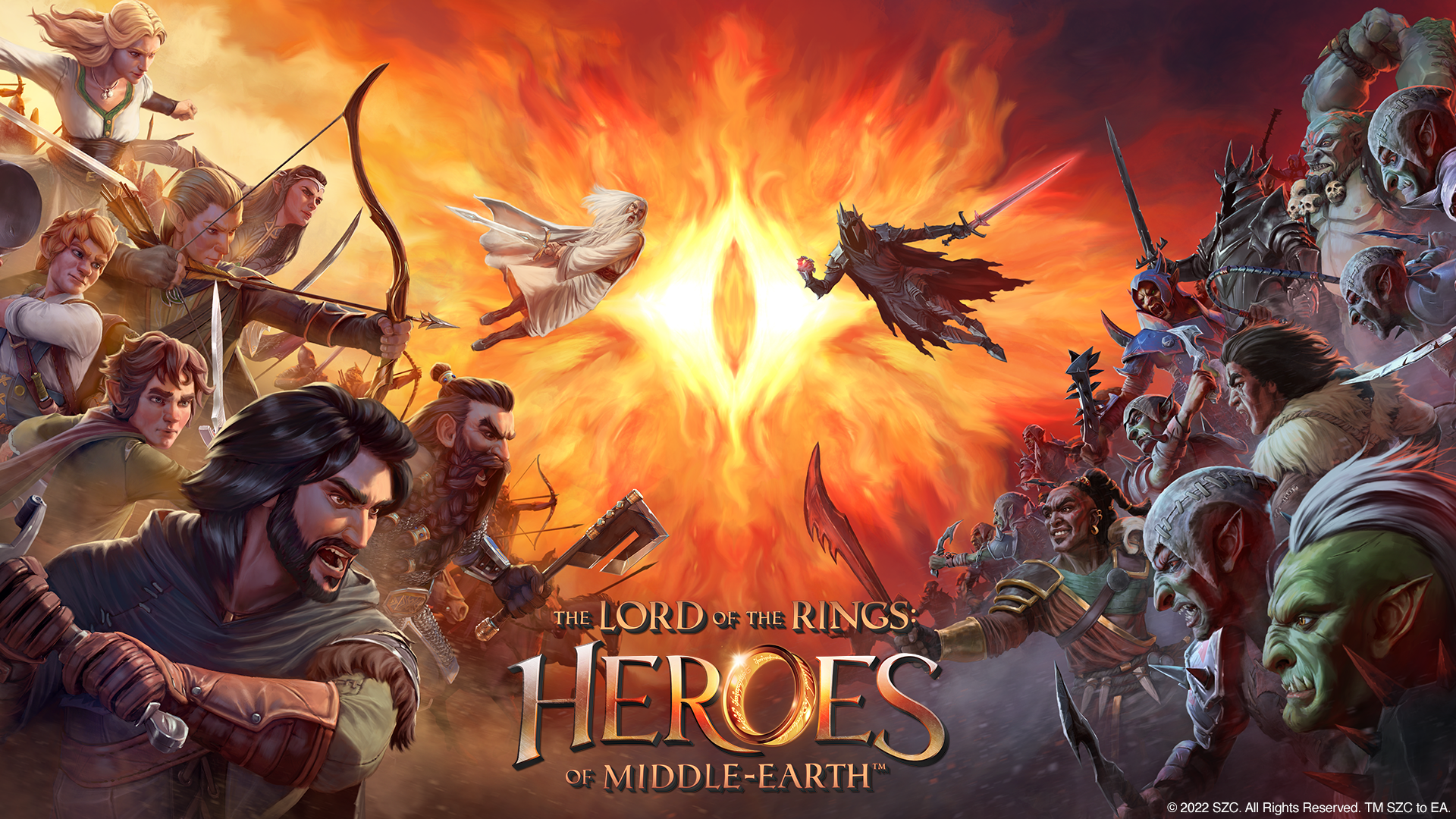 Those interested in The Lord of the Rings: Heroes of Middle-earth can download the game in either the Apple App Store or Google Play Store soon. For the meantime, make sure to sign up here to get early access to the game.