PLDT unveiled its first Experience hub with Smart Home in the Philippines at Festival Mall, Alabang. This new space allows customers to experience a future-ready home for their families, where a complete smart home setup is showcased and powered by PLDT Home Fiber.
"We understand how the power of technology and digital services can impact Filipinos' standard of living, with smart home innovations bridging convenience, comfort, productivity, and security to improve the overall quality of life. We want to enable customers of our flagship PLDT and Smart Experience Hub to make better decisions with the tools and the connectivity that they need to enhance their digital lifestyle at home," PLDT and Smart President and CEO Alfredo S. Panlilio shared during the grand opening of the Experience Hub in Alabang.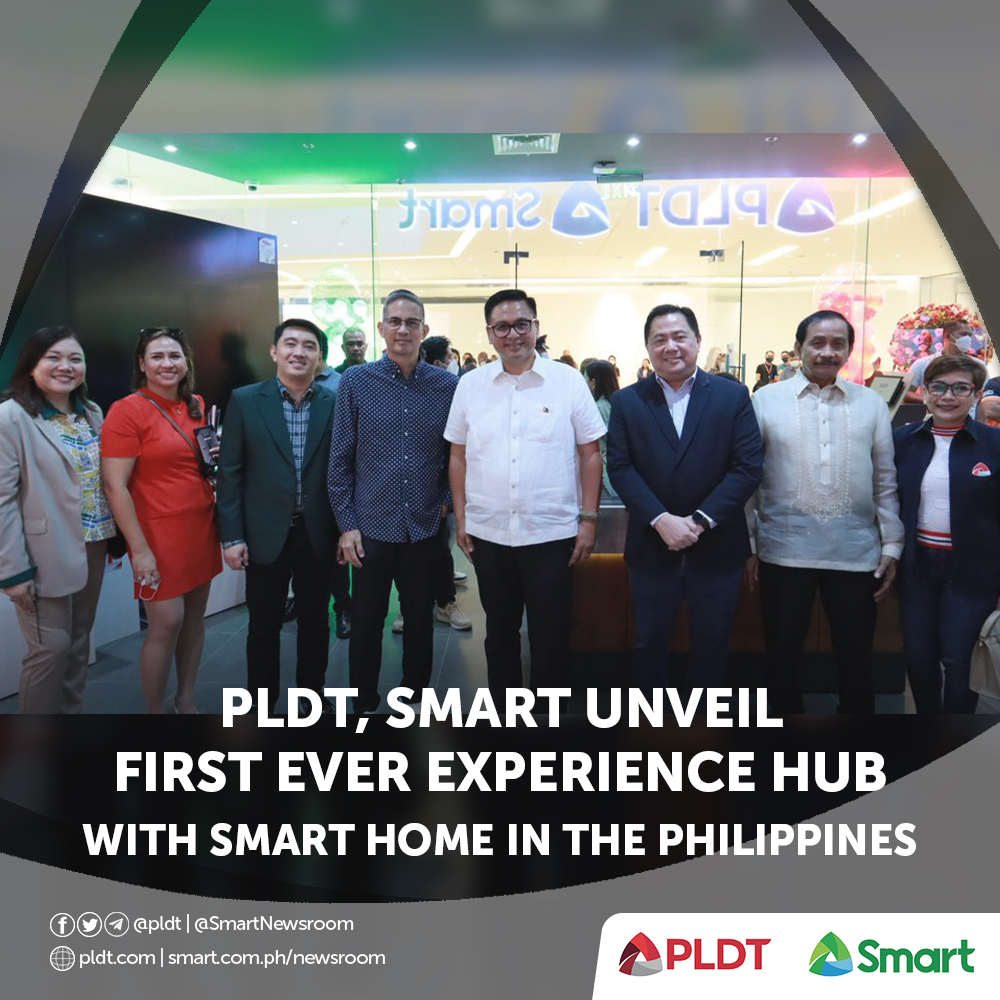 The Experience Hub has four areas that showcase different smart home tech. The gaming/productivity area features a work-from-home or gaming desktop, with smart lamps and wall-mounted smart accent lights to help boost the mood in the room, while the gym/workout area has sensor-equipped machines to help keep track of exercise results and comes equipped with a smart TV and smart lights to boost fitness sessions.
The kitchen space comes with smart ovens and tablets, while the entertainment area showcases a 65-inch smart television, an audio system, and other devices to help customers reimagine their family time at home. All four areas can be controlled conveniently using your smartphone or through voice commands.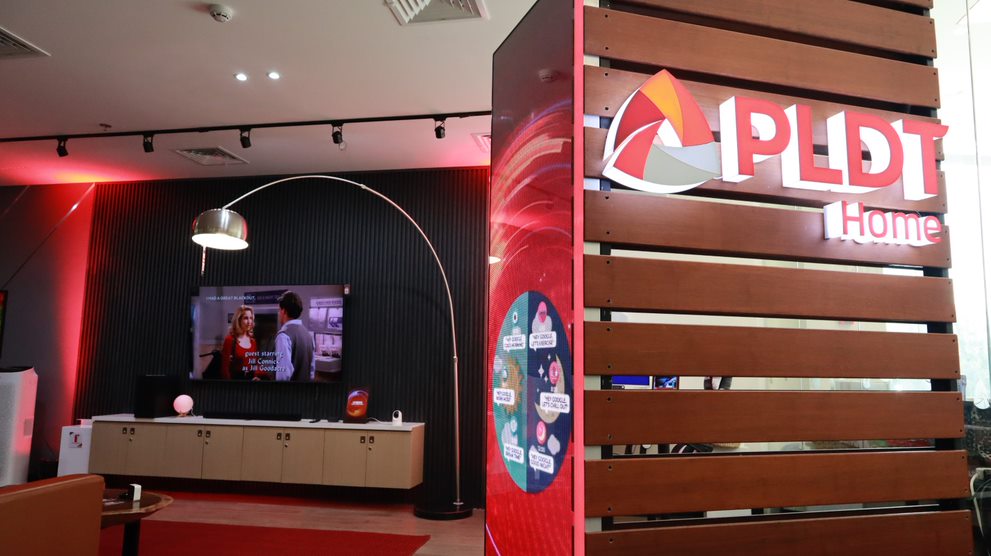 "We are excited to be given this opportunity to serve our customers and delight them with better, more innovative, and more convenient services to upgrade their lifestyles," PLDT and Smart Head of Consumer Sales Alex Caeg said.
As of the end of 2022, PLDT's fiber infrastructure reached approximately 1.1 million kilometers, consisting of over 231,000 kilometers of international fiber and around 866,000 kilometers of domestic fiber. This infrastructure also supports Smart's mobile network, which covers 97% of the population with 3G, LTE, and 5G.