It was just another day in the office for Filipino teams Polaris Esports and GrindSky Esports as they cruised through their matches during the opening day of the Asia Pacific Predator League 2022 grand finals, held in Tokyo, Japan.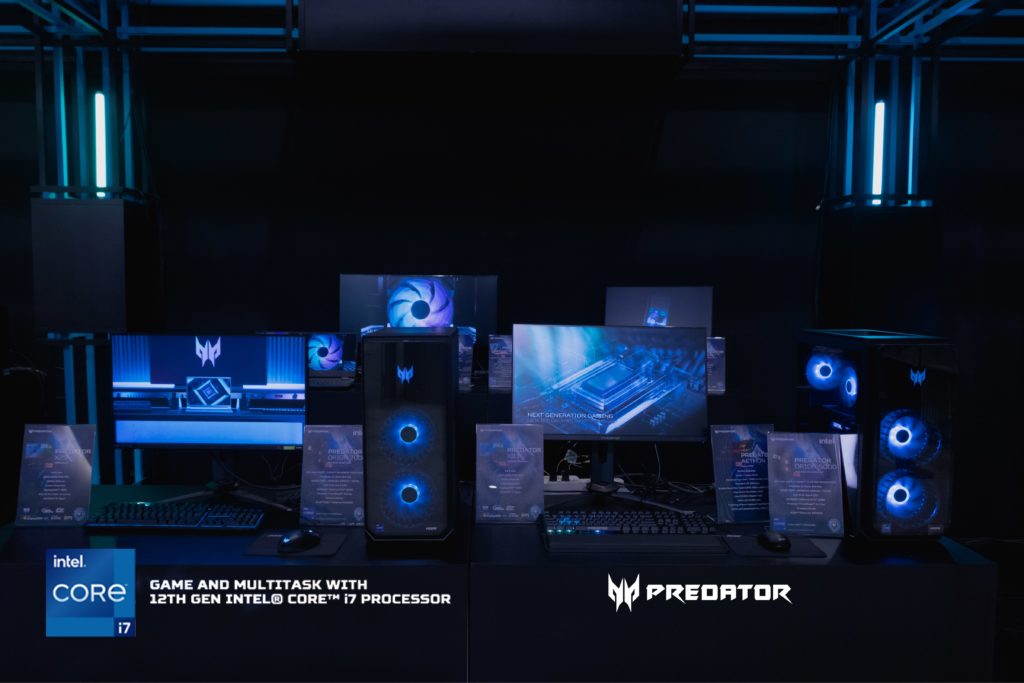 A total of four Filipino teams are present in the event, with TNC Predator and Execration being directly invited by the league.
GrindSky Esports and Polaris Esports picked up their first wins against their international competition but one of the highlights of Day 1 was the rivalry match between TNC Predator and Execration. With both teams sharing plenty of history in the Dota 2 scene it was TNC Predator who came out on top thanks to the heroics of Krish 'Krish' Gupta's Mars who bagged 21 kills and 20 assists. Krish was everywhere during that match with perfect initiation and Execration couldn't keep up.
TNC Predator then ended up facing GrindSky Esports in the Upper Bracket while Polaris took on Malay team ChubbyBoiz. In the TNC Predator and GrindSky game, it was a well-rounded effort from the boys of GrindSky that pulled off a win. An impressive 791 GPM performance from carry player Akashi was the edge GrindSky needed to send the favored TNC Predator to the Lower Bracket. For Polaris Esports, it was a dominating performance against ChubbyBoiz with four of their players combining for a high-octane 39 kills.