Review verdict: The Razer Kishi V2 is a great buy for anyone looking to improve their mobile gaming experience in the Philippines, but it does come with a few caveats.
Pros
Buttons are responsive and easy to reach/press
Fits on most modern Android phones
Games that recognize it automatically map buttons
Cons
Won't work on a few popular multiplayer titles
Software is meh
Expensive
Gaming accessories for mobile phones are a dime a dozen these days, varying in both price and quality depending on where you get them. Unsurprisingly gaming brand Razer has gotten into the mobile gaming accessory game with their Kishi line of controllers, which is now on its second iteration. Is the premium price worth it for the Razer Kishi V2?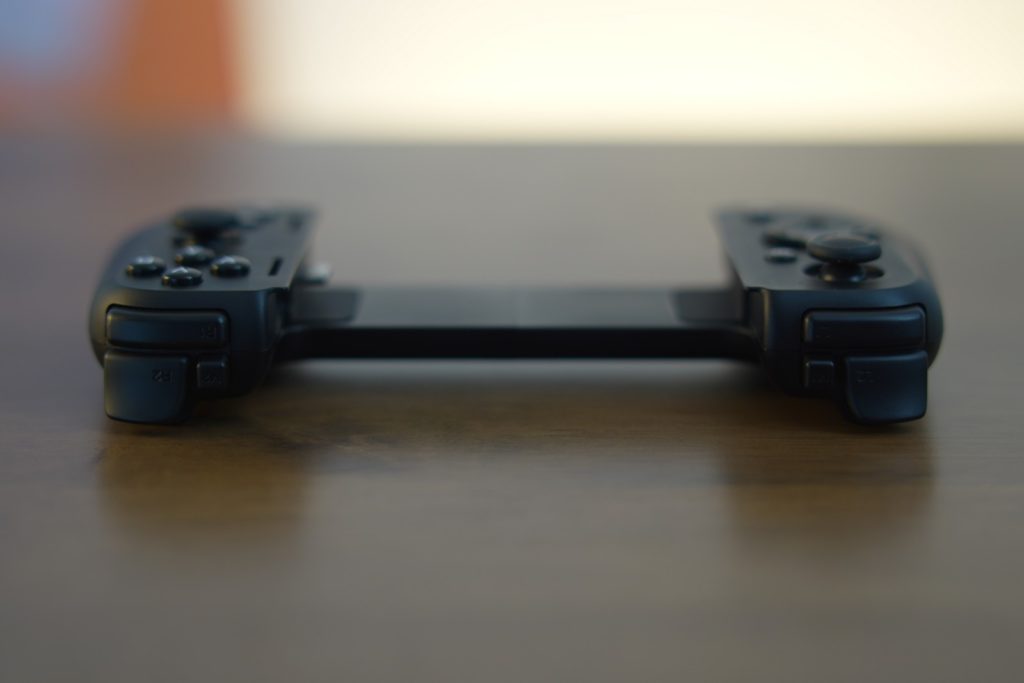 Design
The Razer Kishi V2 uses a newer, less confusing design, opting for a simpler, easy-to-use sliding profile VS the confusing folding design of the first controller. This makes the Razer Kishi V2 easier to deploy and fit your phone, though the downside here is that it's a bit bulkier when it's not being used, making it harder to keep and store.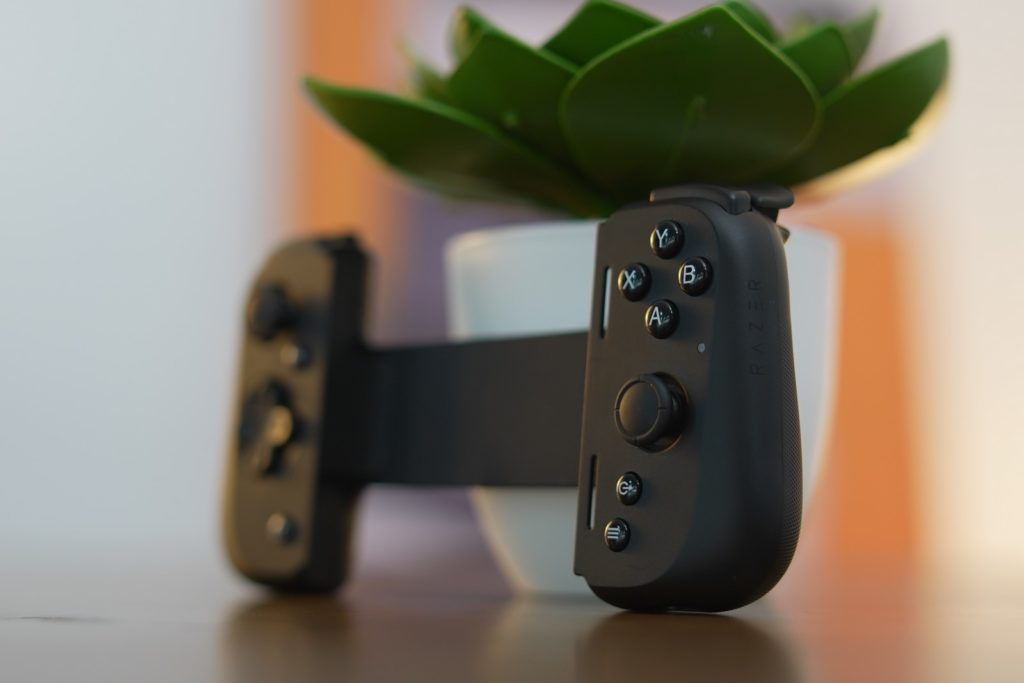 As far as phone fitment goes, the Razer Kishi V2's sliding profile allows a larger roster of phones to be used with it. Razer lists a number of compatible phones for it including Samsung's Galaxy S22 Ultra, which is a pretty tall phone, to begin with. This means you'll be able to plug in phones with their case on, making the Razer Kishi V2 more convenient to use when you want to game.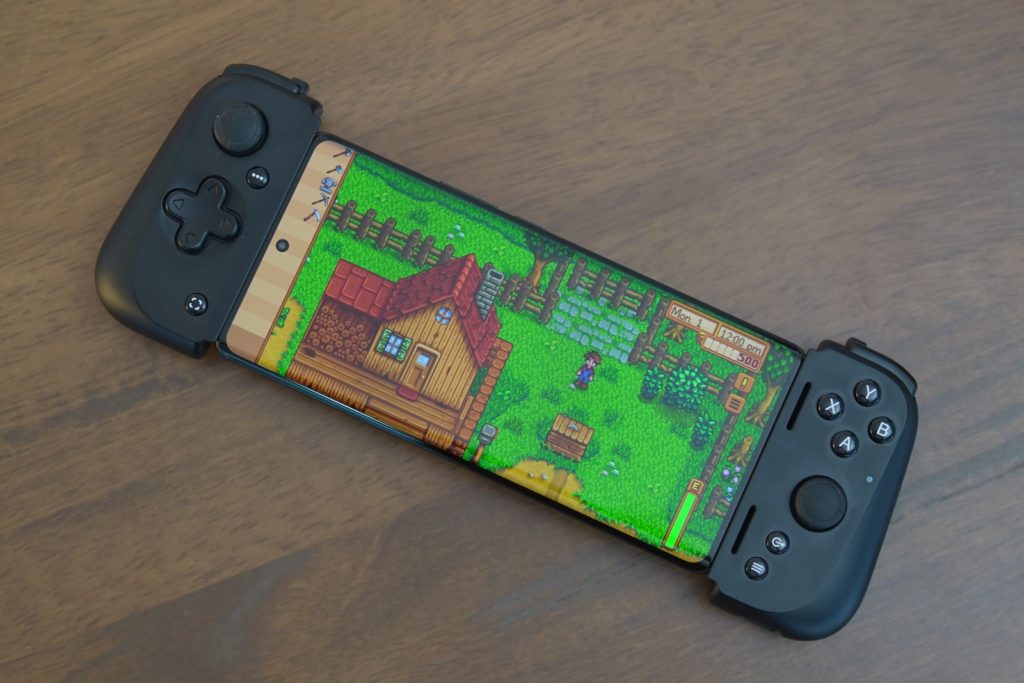 Probably the only requirement for a phone to be used with the Razer Kishi V2 is to have a USB Type-C port that's centered on the bottom. The only phone that we've used that didn't have that was the ASUS' ROG Phone 6 Pro, which is understandable as the company wants you to use their own set of proprietary accessories with their device.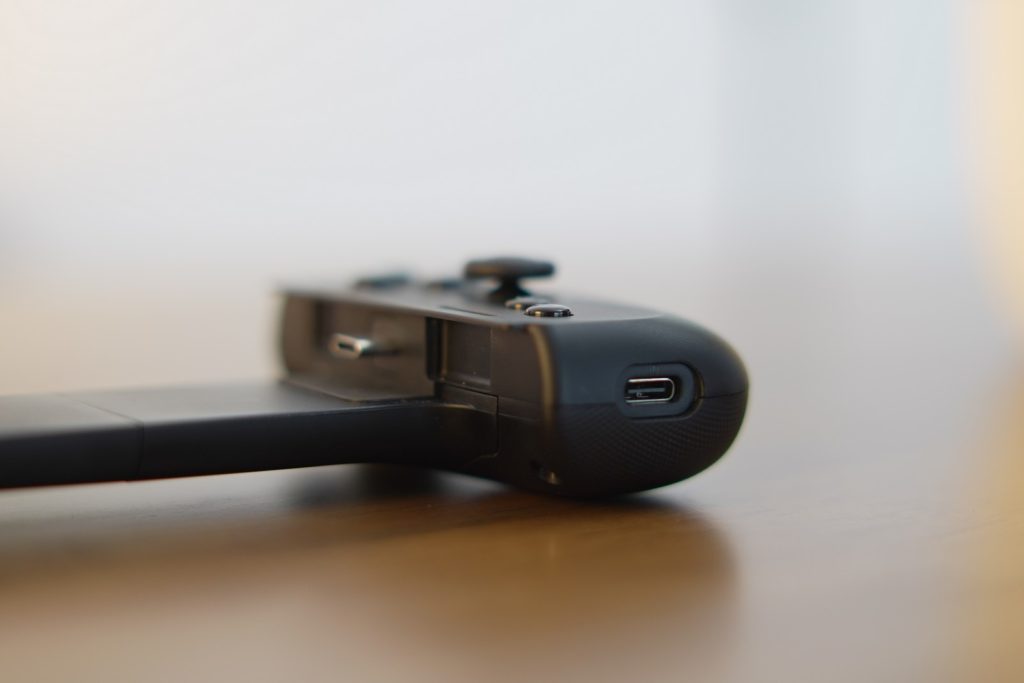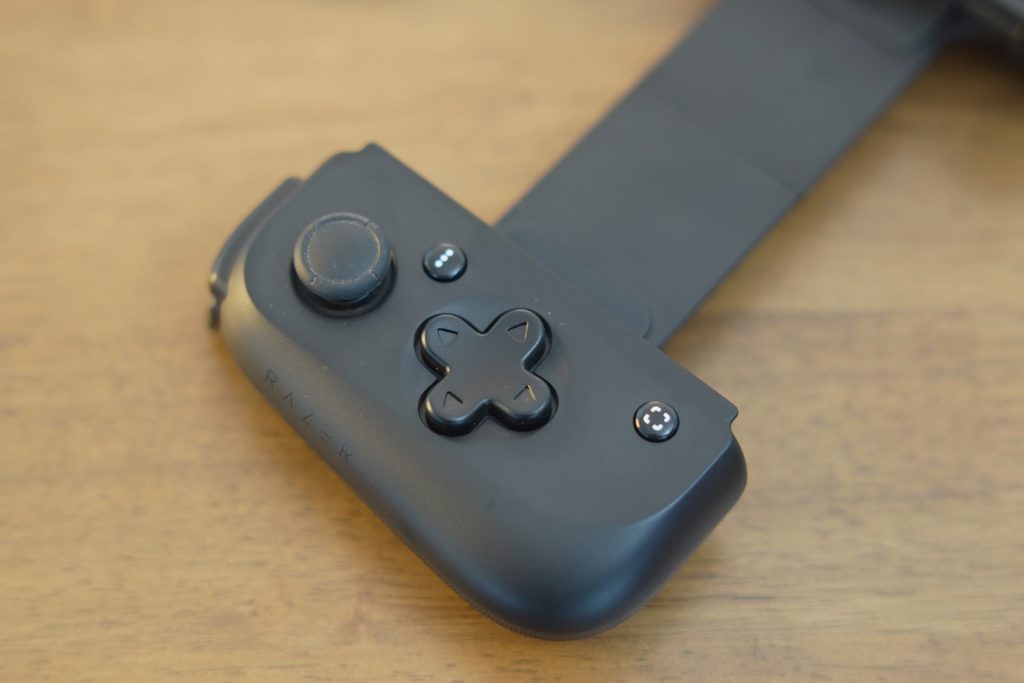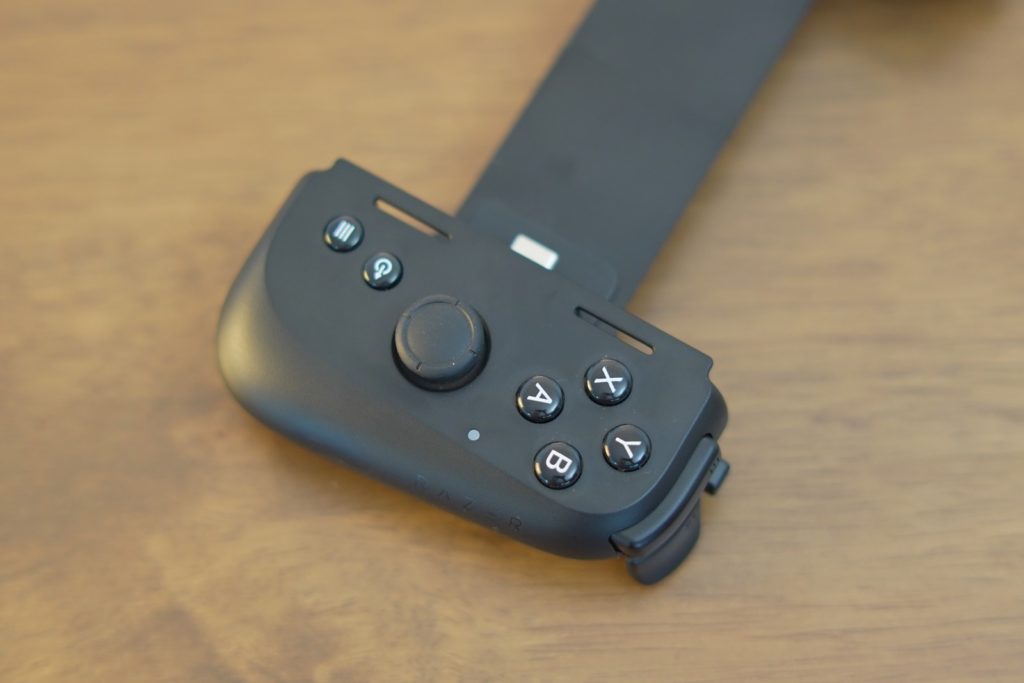 The Razer Kishi V2 has all the buttons and thumbsticks you'd ever want from a mobile controller: it has two analog thumbsticks with clickable buttons, one mechanical d-pad, ABXY face buttons, two triggers, two bumpers, two programmable multifunction buttons, as well as menu and options button and a share button as well. There's also a USB-Type C plug on the right grip so you'll be able to charge your phone while you're gaming. There are a few caveats to this Type-C port though – it won't fast-charge your phones even if you're using the correct charger nor won't work with a Type-C to 3.5mm adapter.
Razer used high-quality micro switches for the buttons, and the analog sticks allow a high degree of precision despite their size. There's really nothing about the controller's construction that we can complain about – like many of Razer's products, it feels solidly built and will likely weather long gaming sessions well.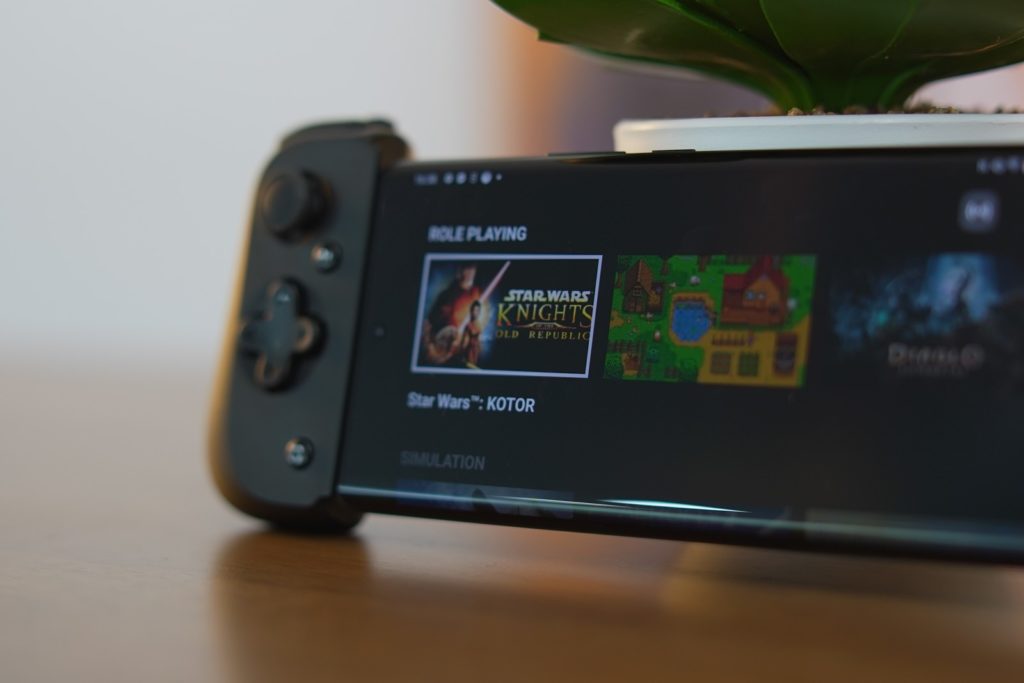 Performance and software
You can use the Razer Kishi V2 without downloading Razer Nexus, the accompanying Android app for the controller though you'll be missing out on a few features.
The most important of which is the ability to remap buttons on the Kishi V2. The app also allows you to go live through Facebook or YouTube easily, which takes out the frustration of live streaming for some people.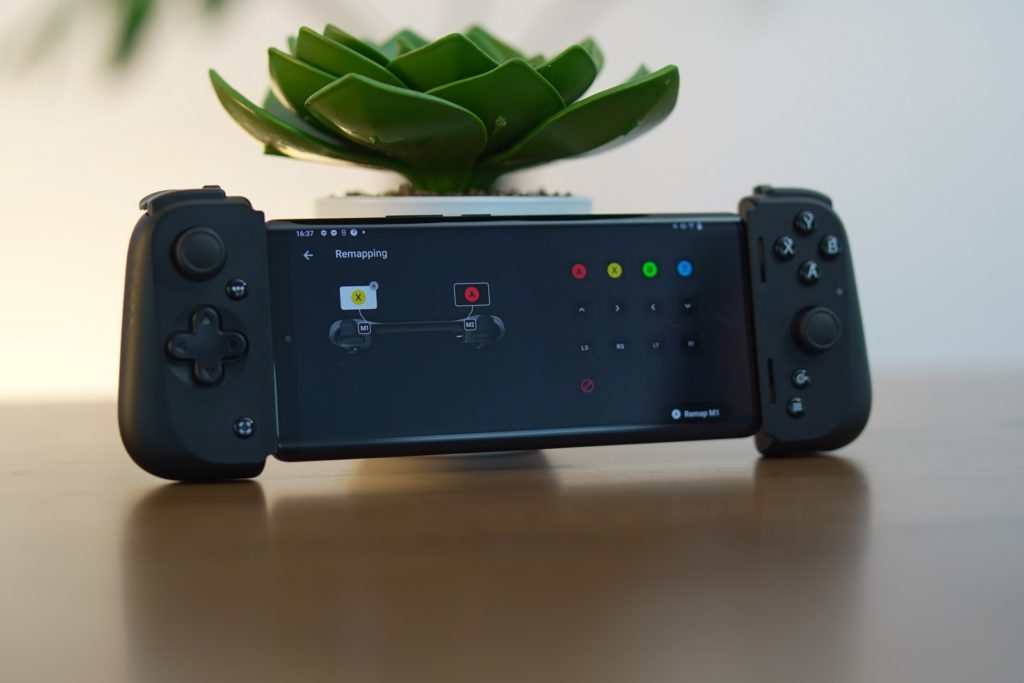 The app also acts as a portal of sorts to compatible games, as well as through game streaming services like NVIDIA GeForce Now and XBOX Game Pass. Unfortunately, both services aren't available to Philippine users as of now, though if you're in a country where these game streaming services are available, the Razer Kishi V2 is a great asset to have.
So how does the Razer Kishi V2 perform with Android games? Extremely well, but there's a catch: it won't work with popular titles like CODM, Genshin Impact, PUBG Mobile, etc. It's not really the Razer Kishi V2's fault – developers have disabled controller inputs so as to not give people with physical controllers an unfair advantage.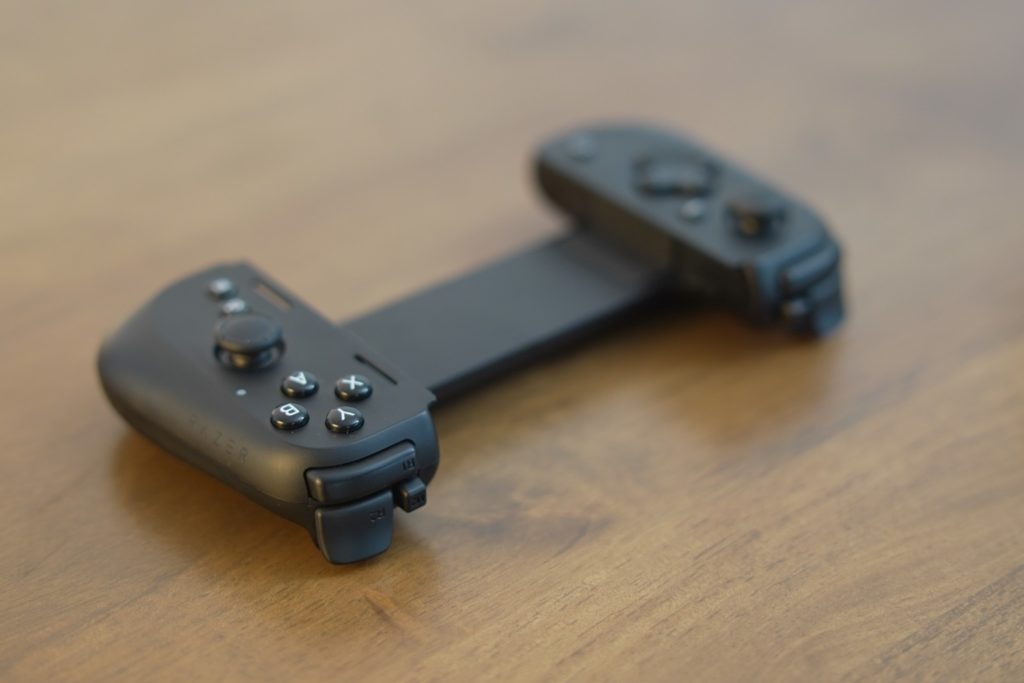 That being said, there are plenty of games that work with the Razer Kishi V2, and if you pair it with an emulator like AetherSX2, it makes for an awesome mobile gaming experience overall.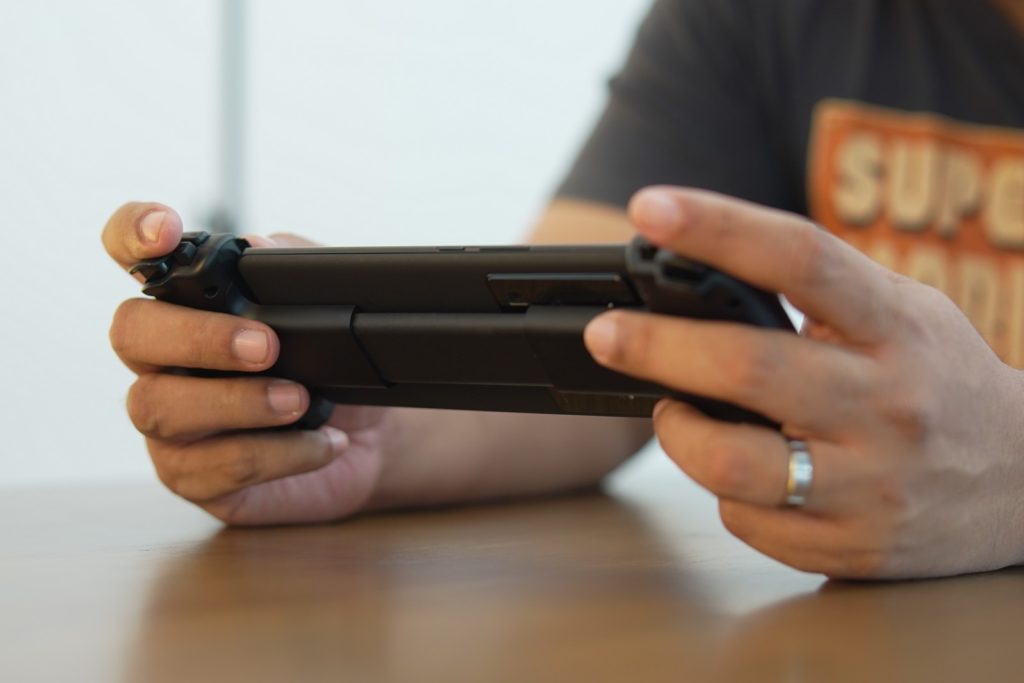 Wrap-up and verdict
Our review for the Razer Kishi V2 reveals that it's a great controller for mobile gamers in the Philippines, though it's not for everyone. Its incompatibility with popular multiplayer games is definitely a big concern for anyone that wants to get it, though if you don't care about that and have a ton of older games you want to play through an emulator using it, then we highly recommend picking one up.
Razer Kishi V2 Price Philippines
The Kishi V2 for Android is set to retail locally for Php 5,999. Its iOS counterpart will have details come out soon.
This post is search optimized by the #1 SEO Services Company in the Philippines – SEO Hacker