As it has struggled through the pandemic, Sega confirmed that it will exit out of the Japanese arcade business after 50 years in the industry.
With the move planned as early as 2020–where it was a poor year for arcade revenue, Sega initially shifted 85% of its arcade shares to Genda. This 2022, Sega formalizes its exit from the arcade business by selling all of its remaining shares to Genda.
Part of the move includes renaming all Sega stores to GiGo, which is an acronym for "Get into the Gaming oasis".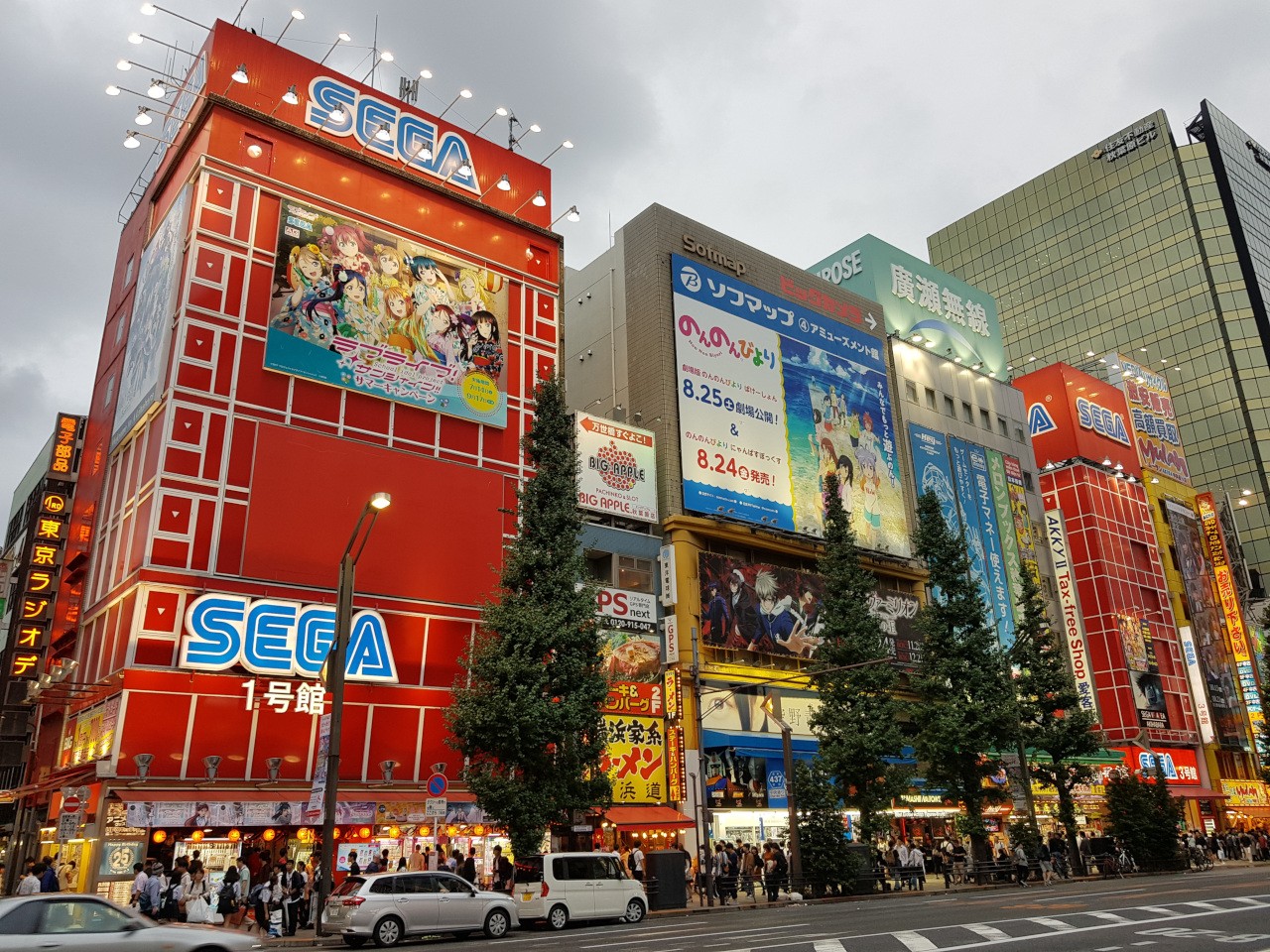 This news follows after Sega closed its iconic building in Akihabara for good last September 1, 2020. While Sega back then did not cite the reason for the closure, it's most likely that the COVID-19 took a toll on the gaming brand's arcade business.
Sega made its name in the arcade business back in 1966 with Periscope and has become a major player in the arcade industry despite its steady decline over the past 20 years due to the rise of PC and console gaming. While Sega maintained its presence in Japan's gaming culture, the effects of the COVID-19 pandemic took a toll on its business.