With rumors and accidental leaks swirling around, it's nice to finally get some sort of confirmation on a product landing on our shores. That's precisely the case with the HUAWEI Watch GT 3 Pro and Watch Fit 2, both making an arrival in the Philippines within the next month/s. Here's the scoop on everything we know so far.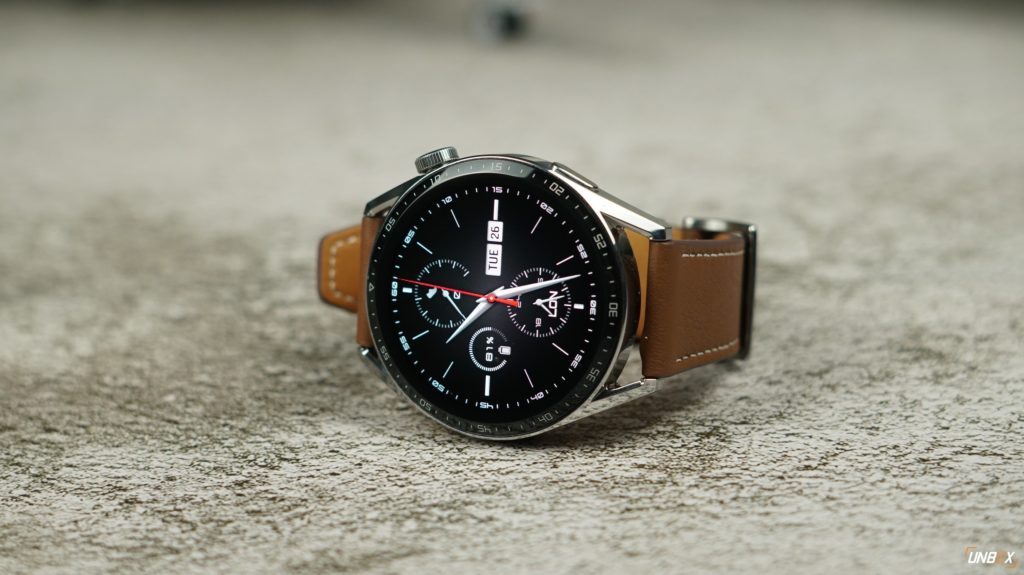 The HUAWEI Watch GT 3 Pro arriving in the Philippines is the same model the rest of the globe will get. Rumors speculate it to be based on the GT 3 smartwatch, as was the case with the GT 2 / Pro models. The 46mm version of the base GT 3 has a 1.43-inch AMOLED display with vibrant colors and adequate brightness. It also came equipped with some awesome health features and a long-lasting battery which were big pluses in our books.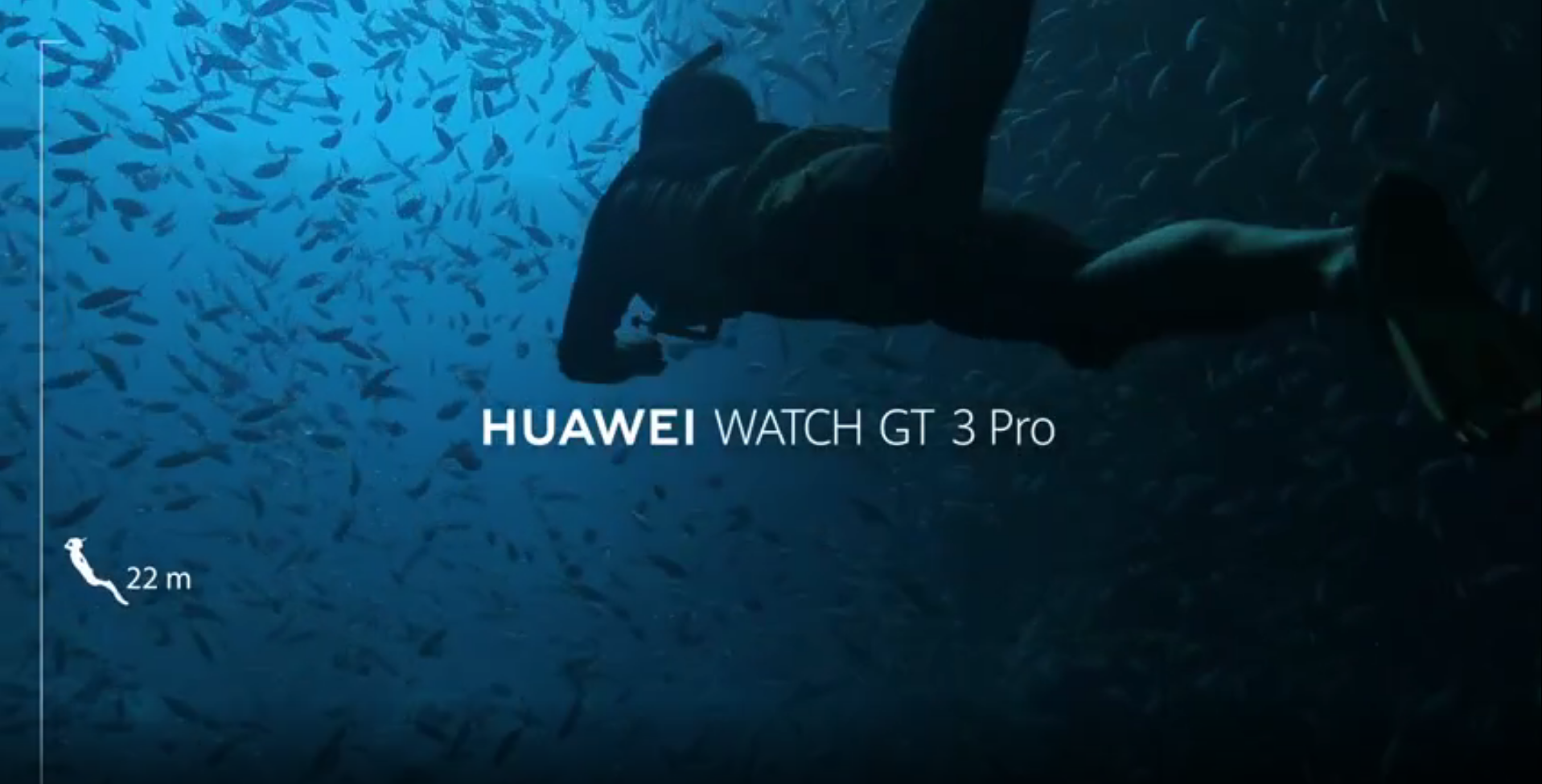 A teaser shows that this will also be the first smartwatch that can be brought to a depth of 30 meters, supporting activities such as free diving. The device has gone through numerous tests of pressurized water submersion in order to guarantee the company's claims.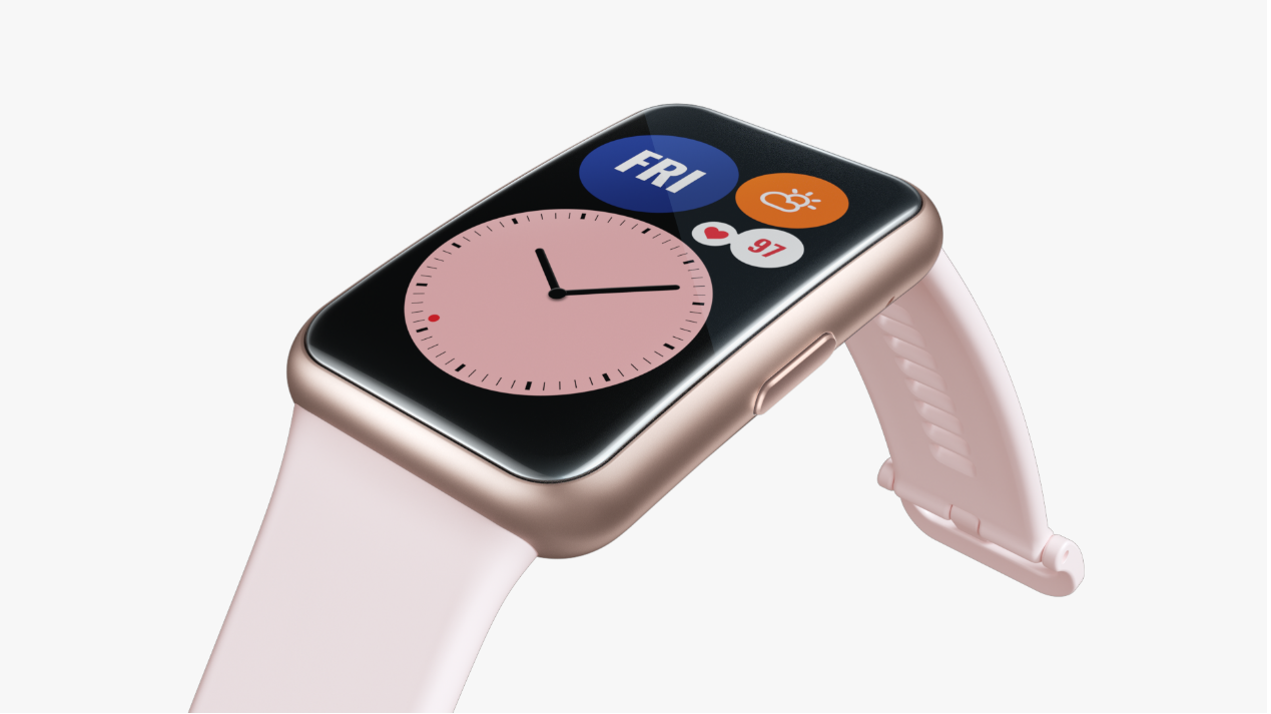 On the other end of the spectrum is the HUAWEI Watch Fit 2, which is a successor to the original. If the first version is anything to go by, then this also has a myriad of fitness software embedded as stated in its name. HUAWEI TruSeen software also monitored the user's vitals including heart rate, so a refreshed version will likely carry even more options in this respect.
Software-wise, HarmonyOS is par for the course as with all other HUAWEI smartwatches and wearables.