The latest competitor in the pinnacle of the smartwatch world is the Huawei Watch Ultimate, topping the company's range of wearable products. It has a bevy of features that make it deserving of that title and definitely contribute to its premium position in the market.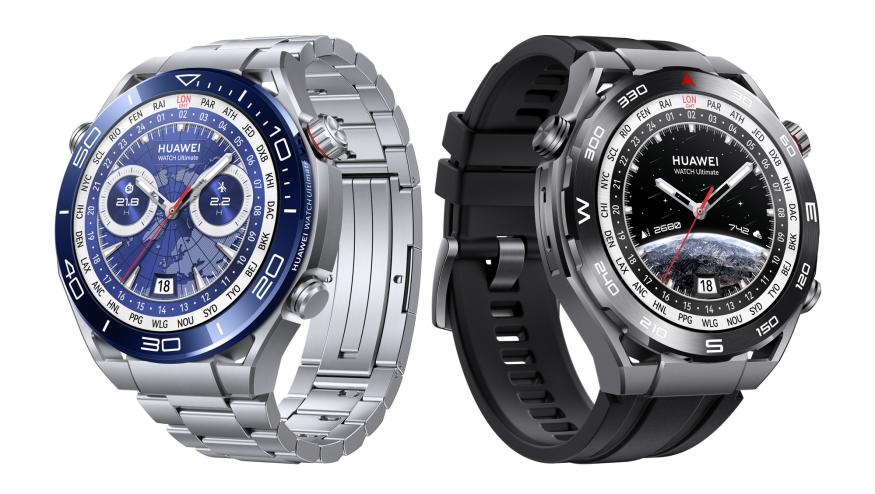 Starting things off, the Huawei Watch Ultimate is constructed of zirconium: a highly-durable metal that can withstand extreme heat, forces, shocks, and other things. That's why it was used in jewelry back in the day and now serves as a backbone in nuclear power stations, scissors, knives, cosmetics, and other things. Huawei claims it's corrosion-resistant making it ideal for use in saltwater where you're not really recommended to bring your other devices.
The company even claims deep-sea diving of up to 110 meters with it for up to 24 hours. On top of the usual workout modes, it also has diving workout tracking onboard. Whether you'll last that long underwater at that depth is another question you'd have to consider.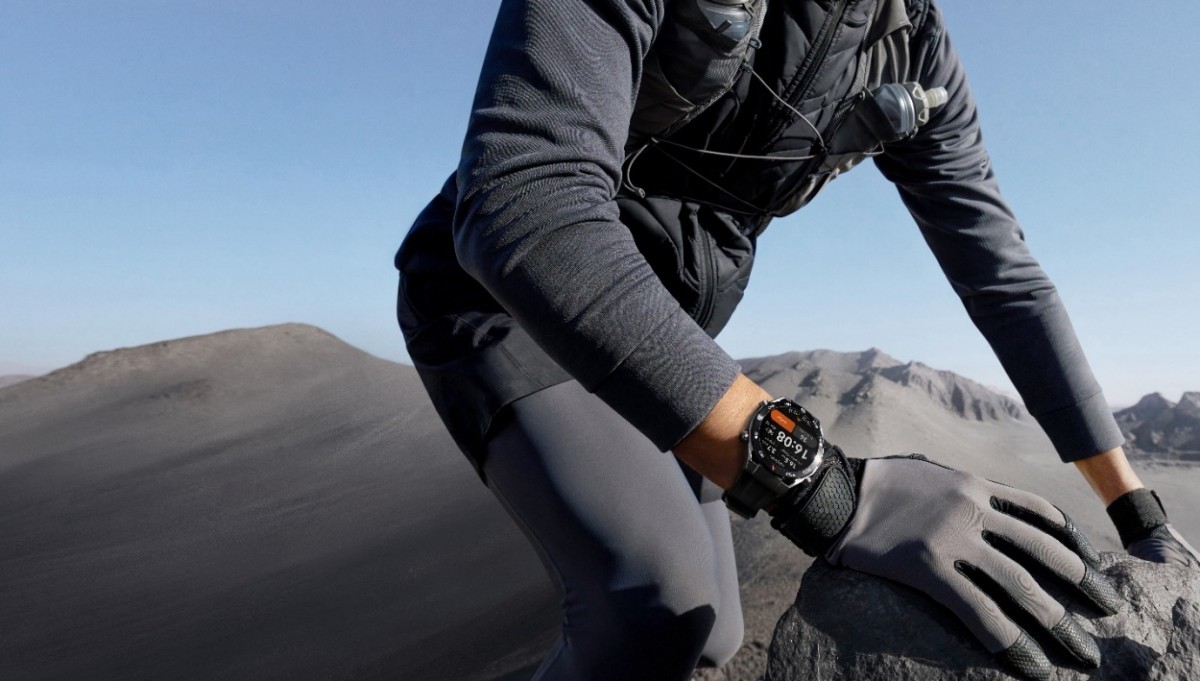 The front meanwhile, is covered by 2.35mm-thick sapphire crystal glass. Its HNBR (Hydrogenated Nitrile Rubber) strap can withstand conditions not often associated with your fancy watches. Since it's an adventurer's watch, it also comes with Expedition Mode which uses ultra-advanced positioning technologies to provide accurate mapping in the middle of nowhere.
Up front, the display is a 1.5-inch LTPO AMOLED circular panel with up to 60Hz refresh rate. Its shell sneaks in a 530 mAh battery with an estimated 8 days of active use and 14 days for those who don't use it as much. When the power source runs dry, you can top it up with Qi wireless charging bringing the battery back to full health in just an hour. Underneath coming into contact with your skin are also sensors for heart rate, blood oxygen measurements, and ECG.
Other hardware features include a rotating crown, a function button, and an "ultimate mode" toggle that activates the aforementioned Expedition Mode.
The available versions of the Huawei Watch Ultimate are one steel/silver model with a titanium link bracelet and another darker black/graphite model with a black rubber strap. There may be more models in the future, but this is what we have so far.
What do you think?