NVIDIA has officially made the RTX 3090 Ti available, labelling it as the newest of their Big Ferocious GPU (BFGPU) lineup. It will be produced in-house as well as by the top card providers such as ASUS, Colorful, EVGA, Gigabyte, and others. By no means is it cheap: debuting at a release price of $1,999 USD. That's around PHP 103,000 in our local currency but we all know graphics cards very rarely go for retail, especially during this chip shortage.
Its high price is justified though. The NVIDIA RTX 3090 Ti comes packing the most number of CUDA cores at 10,752 with 78 RT-TFLOPs, 40 Shader-TFLOPs, and 320 Tensor-TFLOPs of power. 24 GB of 21Gbps GDDR6X memory also finds itself onboard. All this muscle gives it the title of the world's fastest graphics card. Users can enjoy casually playing games at max settings in 4K or even 8K gaming. This GPU was built with the power users in mind since these people are always willing to shell out a pretty penny to get a hold of the cutting edge. The target market also includes professional research facilities with uses in data science, AI, as well as creative experts. We're not sure why, but we also have an inkling that billionaire cryptocurrency miners will be very grateful for this chip as well.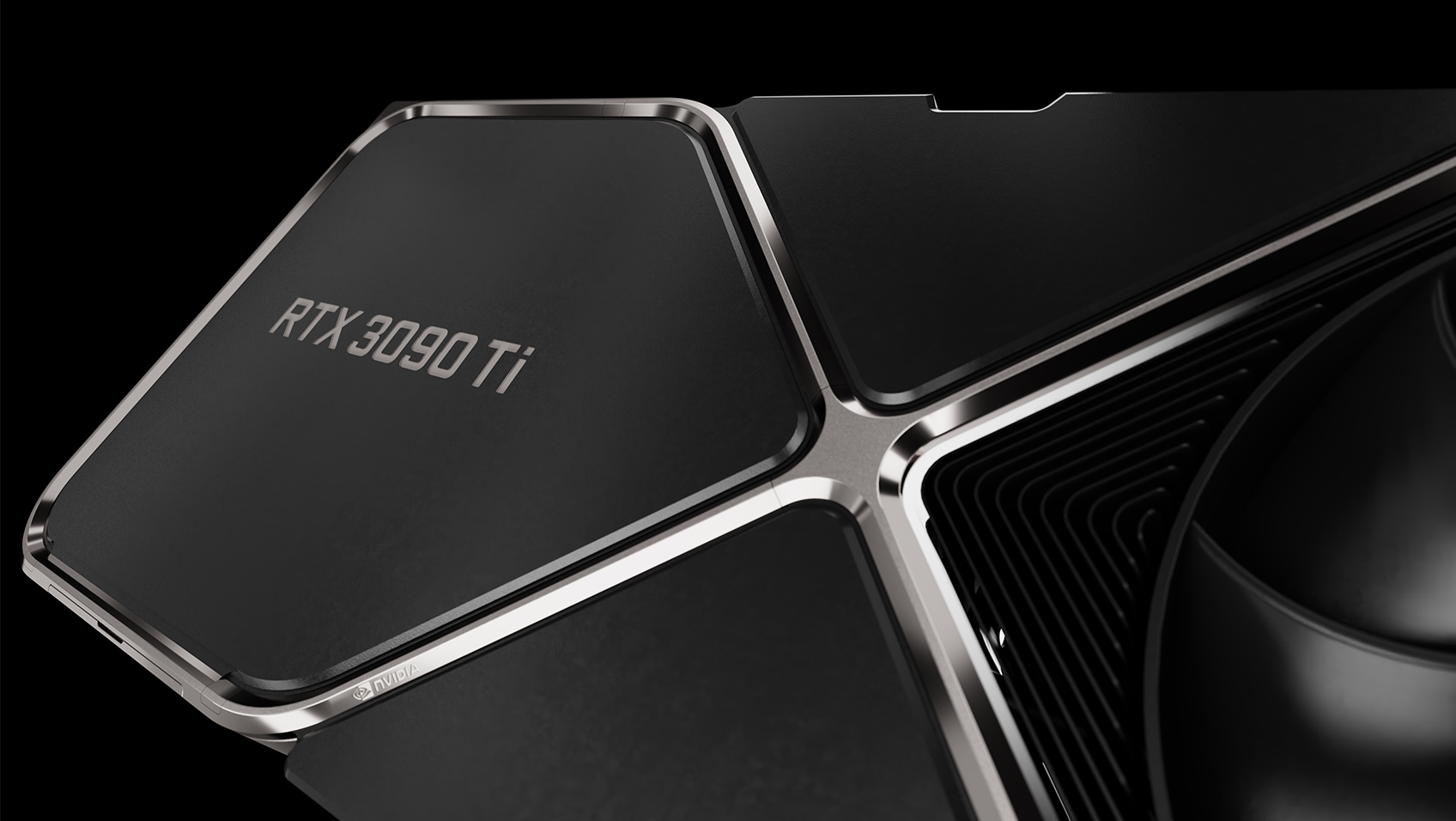 If you're wondering exactly how fast a chip has to be to declare itself as the world's fastest, NVIDIA has estimated a 60% increase in performance over the last-generation RTX 2080 Ti and 55% over the TITAN RTX.
Based on current patterns, pricing in the Philippines could be a little bit more than retail. Don't forget the scalpers that want to maximize the chip shortage to make some money. We could be seeing Philippine prices from PHP 120,000 to around PHP 130,000. If we're right on the money, then be sure to save up as early as now.