The long weekend is just around the corner. Those who are going way down South should check out the free light show at the iconic San Juanico bridge.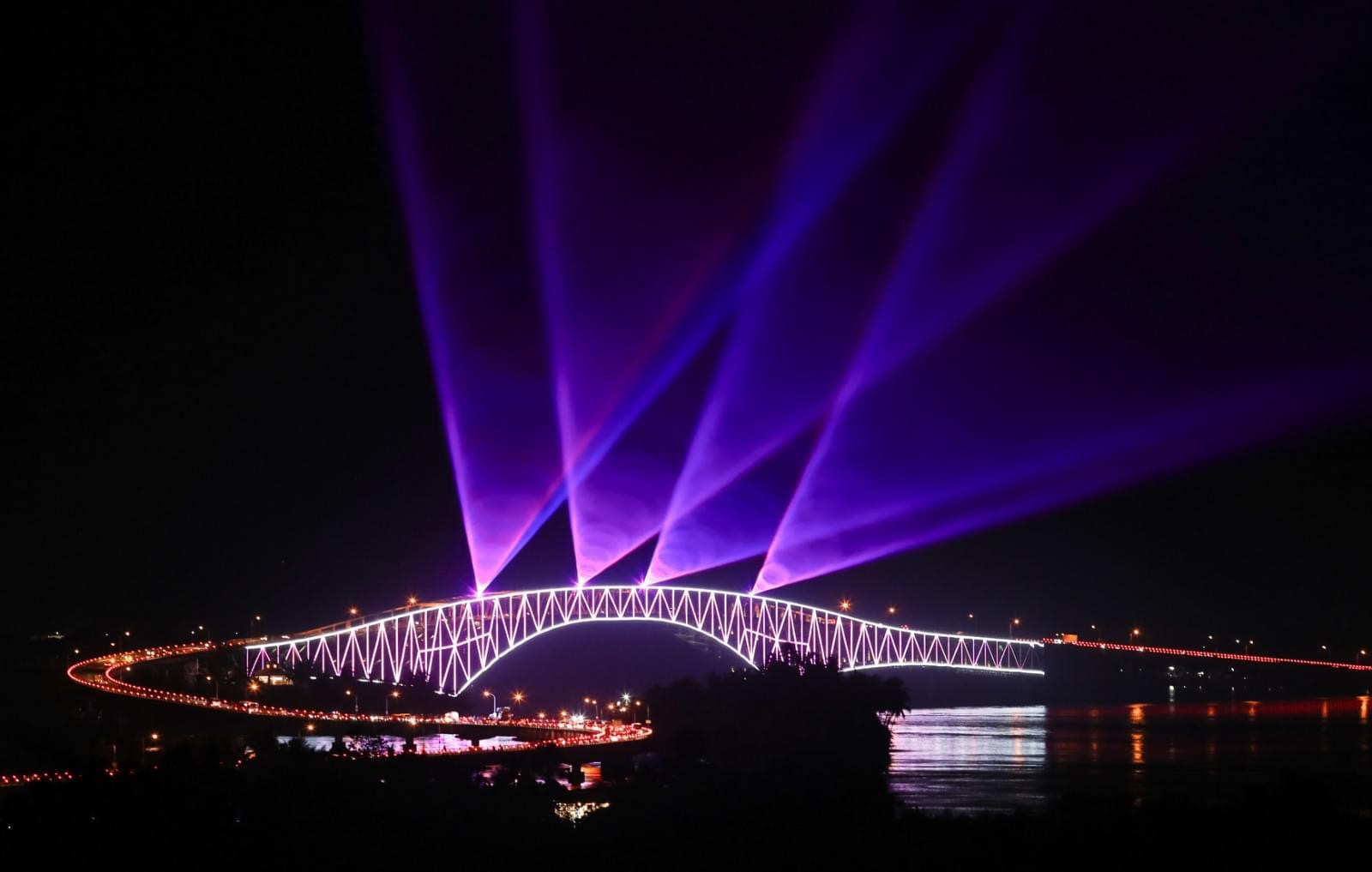 According to the recently announced schedule by the Samar provincial government, the San Juanico bridge will light up everyday but with varying durations.
From Friday to Sunday, the bridge will light up from 6 p.m. to midnight and there are four 15-minute light shows between 7 p.m. to 10 p.m.
Meanwhile, from Monday to Thursday, when visitors are less, the bridge will light up from 6 p.m. to 10 p.m. only and without any light show.
"The static light display is the steady red, blue, and green color display while the dynamic display features the captivating light show," the Samar provincial government said.
The provincial government will pay for the electricity bill and assume the task of maintaining the light show at the San Juanico bridge.
In addition, the local government said visitors could dine at San Juan by the Bay or Pascualino's Ristorante Italiano while viewing the glowing bridge. For those who want to see the bridge from a different view, tourists were urged to try the San Juanico Cruises.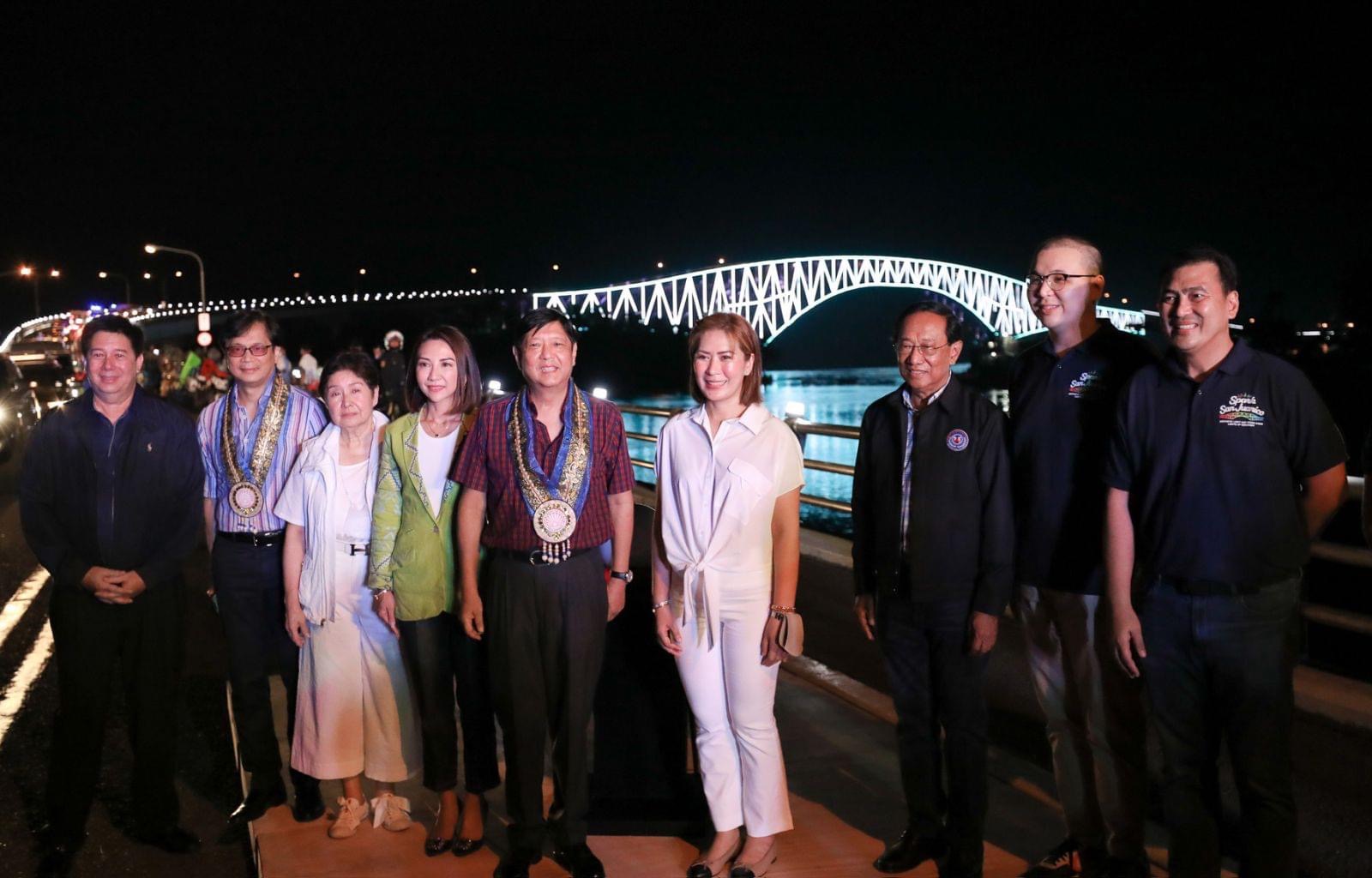 President Ferdinand R. Marcos formally switched on the San Juanico Bridge aesthetic lighting project on the night of Oct. 20.
featured photo courtesy of Elmer Eclipse