Cinderella stories are often heartwarming to read, but what many people don't know is that it only takes some strategy and some luck to create their own. Kookoo Crypto is famous now, but he once started out as a college dropout, waiter, and Uber driver. In just a short span of 2 years, he's earned well over $1 million USD through Axie Infinity – which was enough to send his parents to retirement and afford his dream house. To show people that anyone can do it, Kookoo Crypto has partnered with Nas Academy in order to share his story and tips for everyone trying to make it in the NFT gaming space.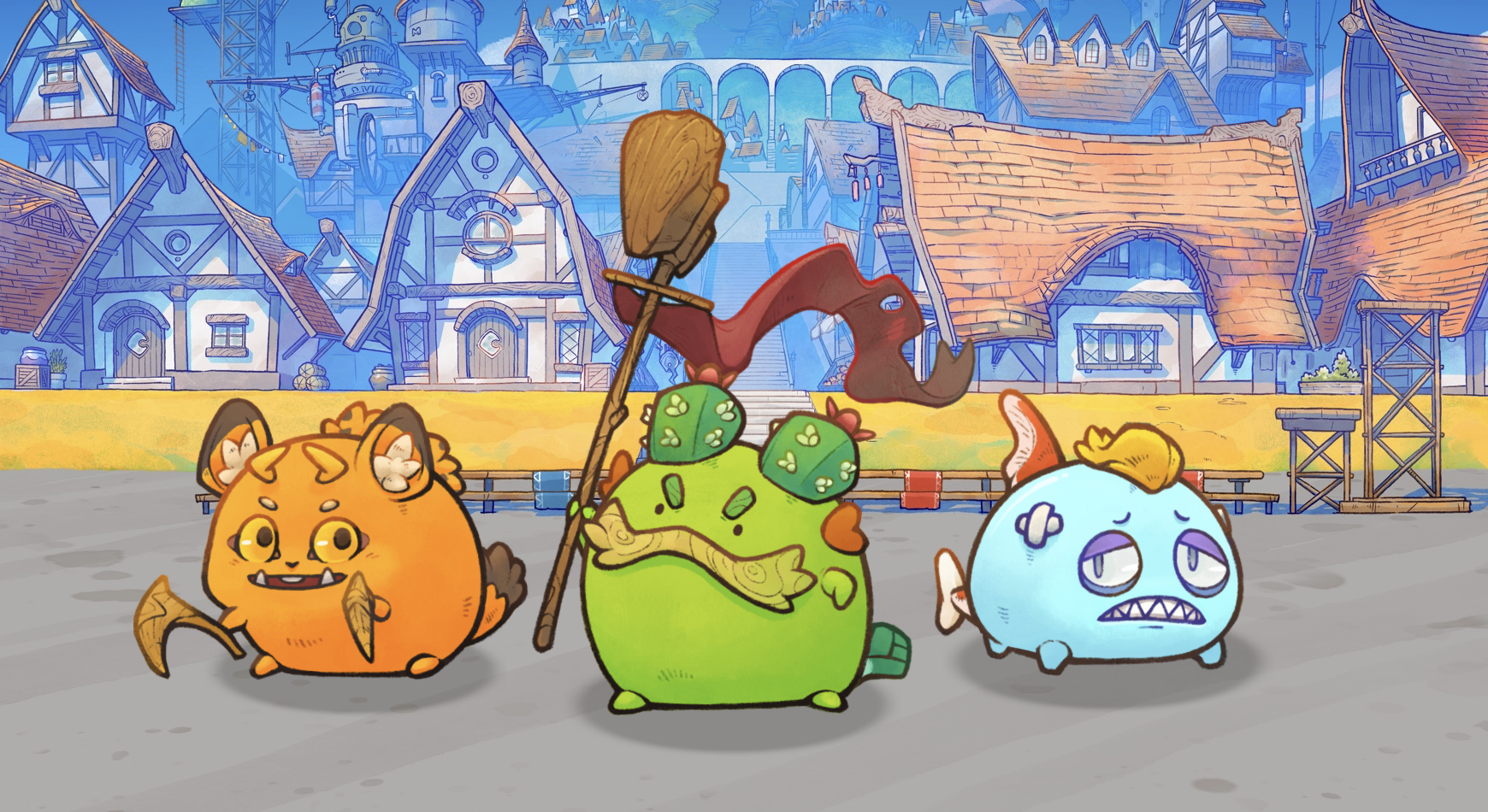 What's the story behind this icon? He was a regular person like you and me, grinding at his day job of being a Uber driver. It only took an article on How Filipinos Earned From Axie Infinity During The Pandemic for Kookoo to make the decision to get into it. Thus, the journey to study the mechanics behind the hit NFT game began. He eventually learned how to breed Axies and give them desirable traits which increased their value on the market. Once he was sure that he had some good ones on hand, he put them up for sale for $50-100 a pop.
All of these small steps taken piled up into becoming a reliable income generator for him. He's been able to make purchases in order to give back to the people he cares about while continuing to reinvest in cryptocurrency to grow his fortune even further. He is living proof that NFT games and cryptocurrency are more accessible than ever to the public.
In partnership with Nas Academy Philippines, he will be hosting a class called "Become an Axie Infinity Trainer." This will cover all the basics from the cryptocurrency ecosystem, Axie Infinity, beginner to complex strategy, and the overall play-to-earn NFT space in general. This is a perfect starter kit for those who are planning to get started, especially now when the barriers to entry are at their lowest due to the bear market. These on-demand videos will also be helpful for intermediate or advanced players who might gain additional perspectives on how the game is played, apart from their own.
When asked about his reasons for doing a masterclass, Kookoo Crypto shares: "My story sounds too good to be true, but I want to share to fellow Pinoys how I was able to afford my dream house and how I retired my parents while at home in my sando through playing a video game that I love."

Considering that cryptocurrencies have created overnight millionaires in recent years than almost everything else, the current boom of NFTs could signify the beginning of a new age. Despite the countless arguments held against it as a concept such as environmental concerns and the "right-click" argument among others, the world's largest companies are buying in as we speak. That includes Meta (Facebook) who is allocating almost all its resources into developing the Metaverse, Adidas, Dolce & Gabbana, and many more. We're going digital and there's not much anyone can do to stop it.
Given this information, it wouldn't hurt to know about the basics of cryptocurrency to possibly ride the future waves and find success.