Review Verdict: The Xiaomi Mi Band 7 is the best budget fitness tracker you can buy in the Philippines right now. It offers a generous AMOLED screen, accurate health tracking, and neat UI, in addition to everything you need in a fitness watch. Nothing else can offer you this much without breaking the bank. 
Pros
Budget-friendly
Large AMOLED screen
Class-leading battery life
Cons
No digital assistant
No built-in GPS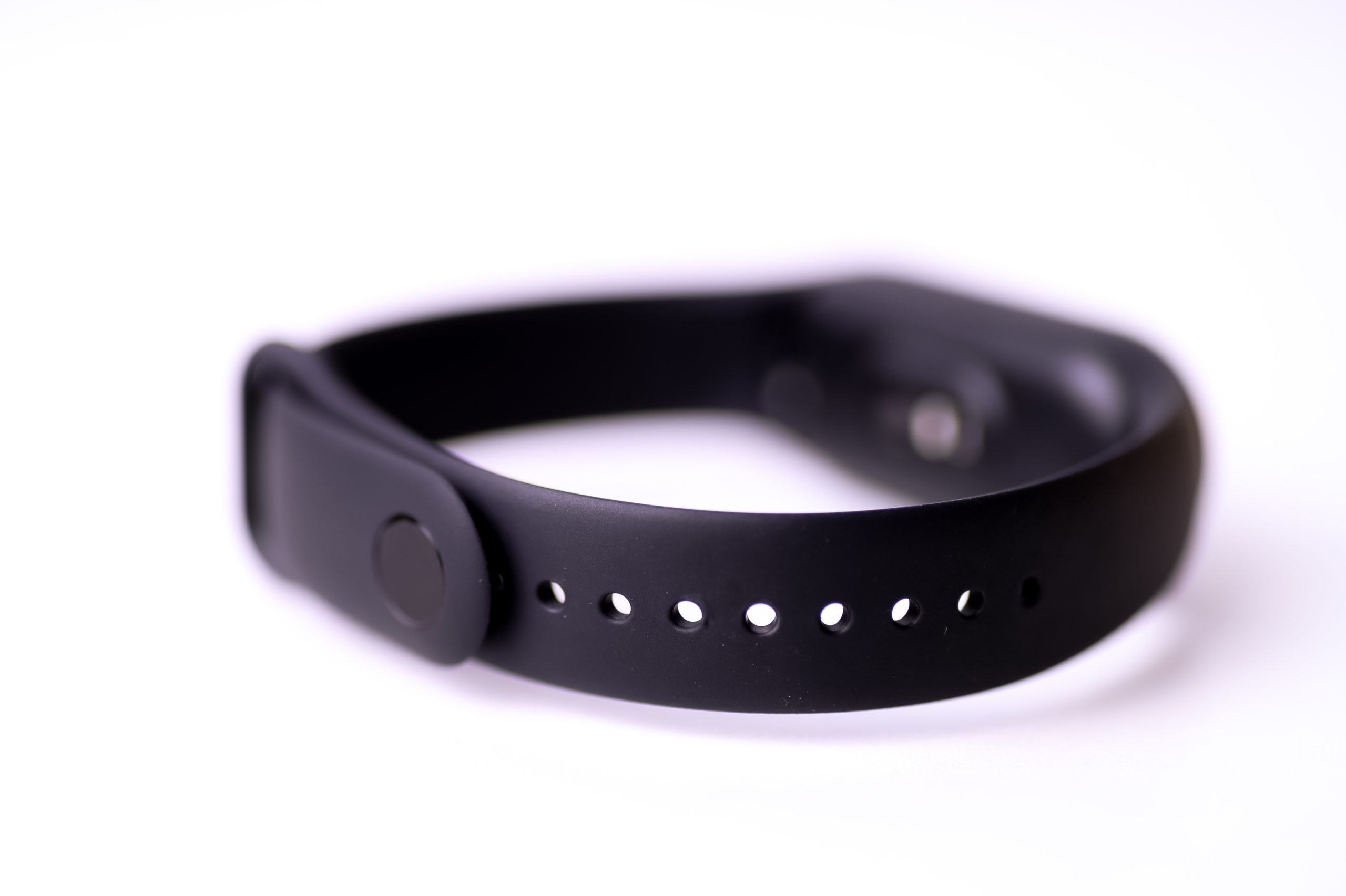 Design and Display
There is a saying that goes, "if it ain't broke, don't fix it." This is probably the reason why the Mi Band 7 did not depart from the original design. It is still the same detachable oblong module encased in a silicone band that's very comfortable to wear. In short, it remains to be a simple and effective tracker which Mi Bands are known for. For the seventh iteration, Xiaomi decided to improve on what truly matters.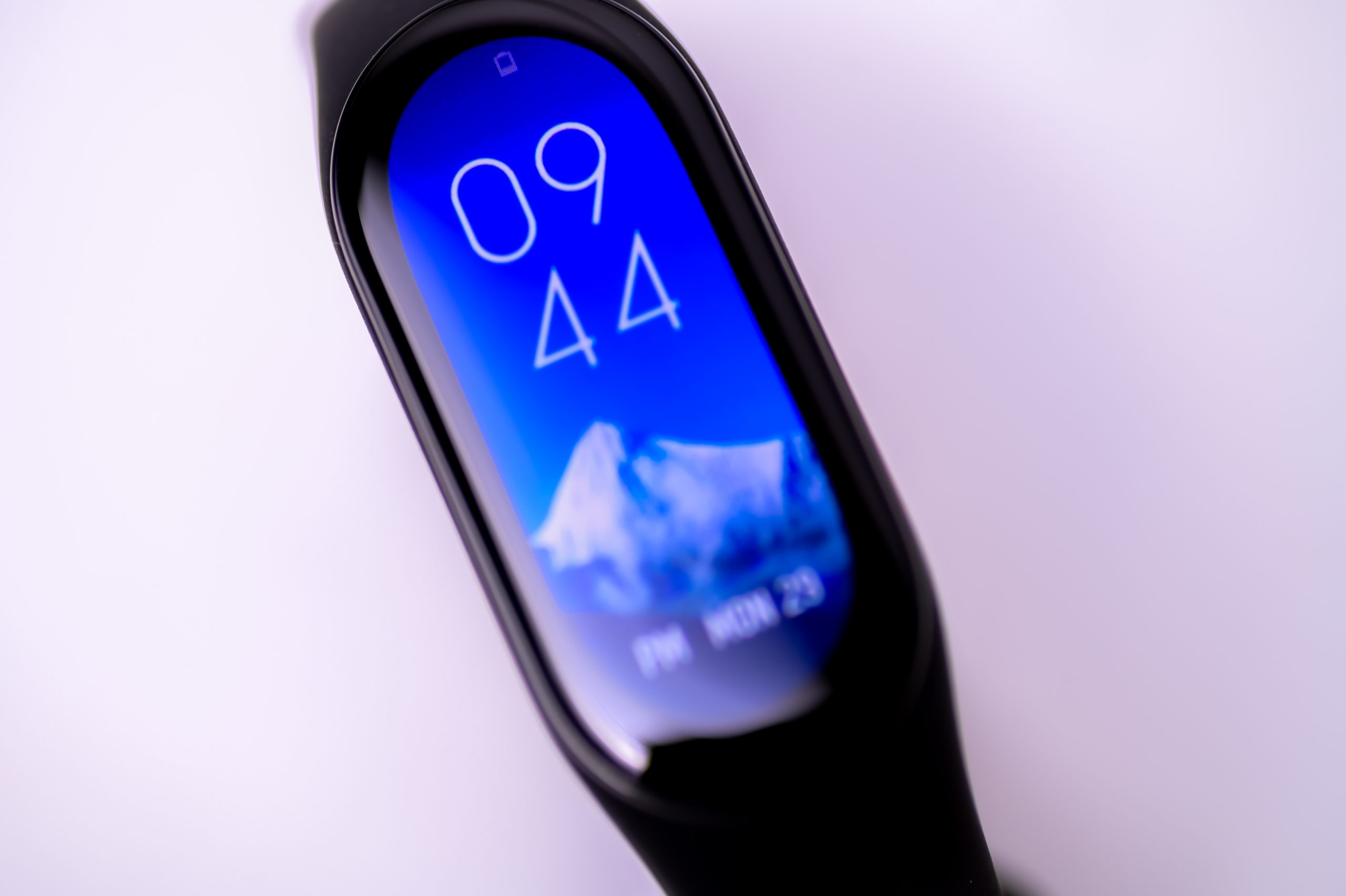 The Mi Band 7 now sports a 1.62-inch AMOLED display, up from the Mi Band 6's 1.56-inch screen. The screen resolution is also higher, it is now at 192 x 490 which is equal to 326 ppi. Likewise, the screen brightness gets a little bump, from 450 nits to 500 nits. The screen has tempered glass on it, along with an anti-fingerprint coating.
Despite all that improvement, what truly sets the Mi Band 7 apart from the previous generations is the always-on mode. Users can finally have a sneak peek of the important information without the need to tap the screen, a feature that users have long been waiting for.
In addition, the watch features a 5ATM water resistance which means you can use it almost anywhere without any issue. The band is also effortlessly easy to switch out. The fitness tracker comes in different colors including Black, Blue, Orange, Pink, White, Dark Green, Fluorescent Orange, Fluorescent Green, Camouflage Blue, and Camouflage Green.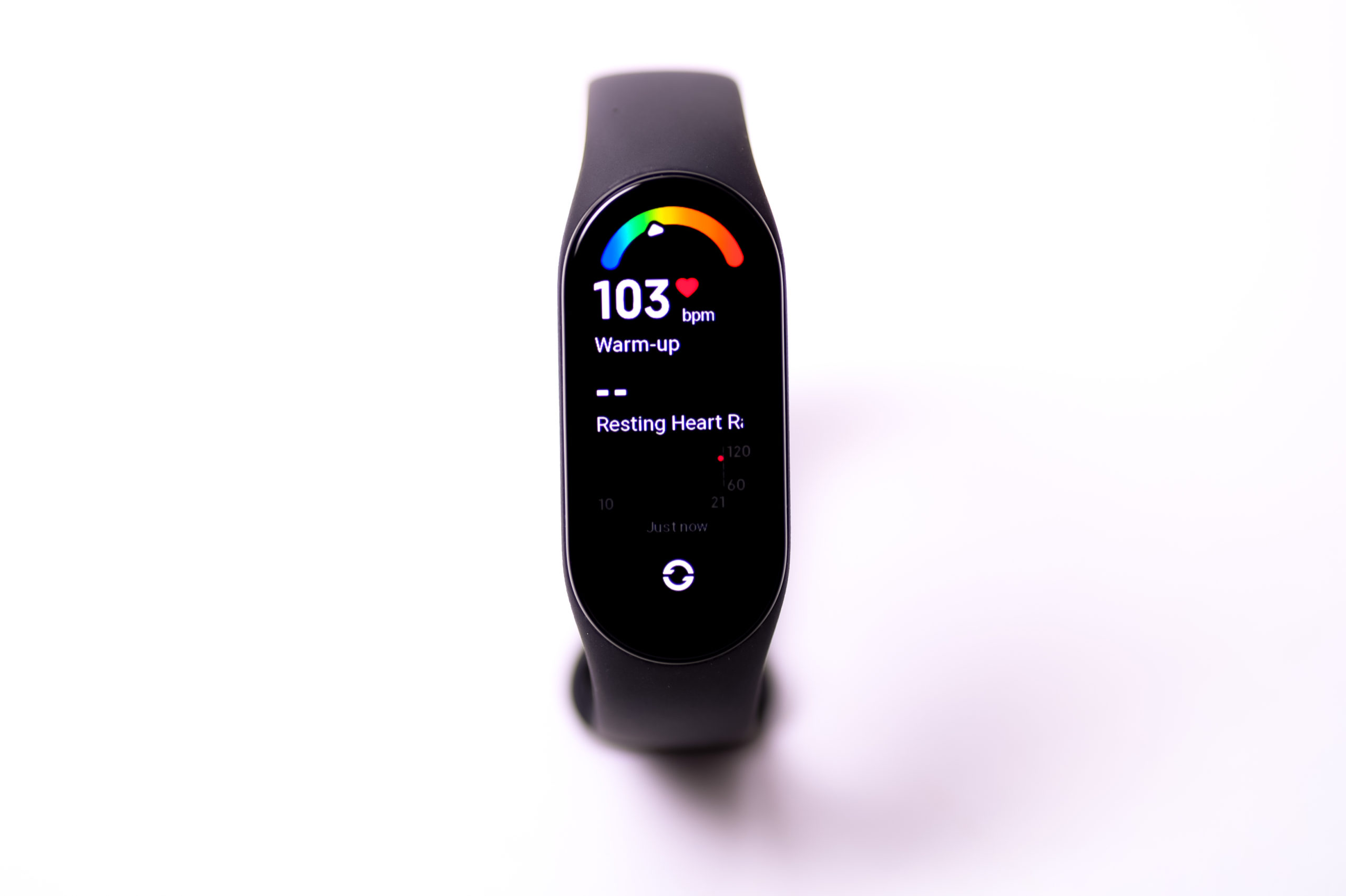 Software and Tracking
The Mi Band 7 runs on an improved UI. The new UI features new animations, icons, and 100 more customizable clock faces. It also makes the operation notably smooth and straightforward.
The watch pairs over Bluetooth 5.2. It works without problem with all Android phones running on Android 6.0 and above as well as iPhones running on iOS 10 and above. It does a good job mirroring notifications from your phone, such as calls and messages. You'll be thankful for the huge screen as messages, as well as the weather, is easy to read.
Just like the previous version, it has heart rate monitoring, sleep tracking, female health monitoring, stress tracking, and Personal Activity Intelligence (PAI) metrics. The SpO2 sensor has been carried over as well but it now monitors the blood oxygen level 24/7 and it alarms whenever the oxygen level is below 90%.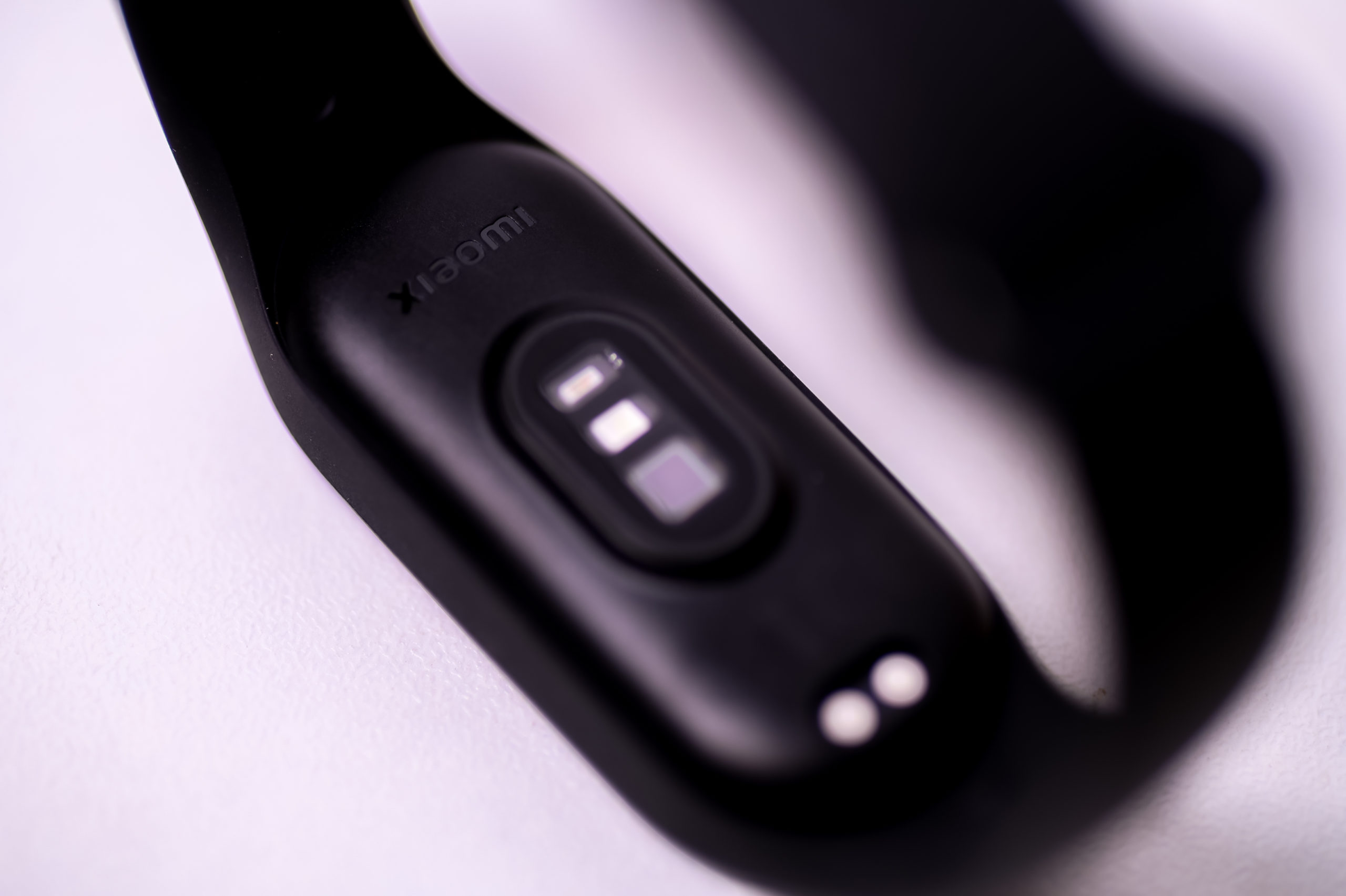 What's more amazing is that this budget tracker can calculate training load using "excess post-exercise oxygen consumption" or EPOC, a feature that is only available on premium trackers. With this feature, users can determine when it is the best time to work out or take a break to give their body some time to recover.
In addition, the Mi Band 7 packs 120 sports modes which is a leap from the 30 offered by the Mi Band 6. However, it still doesn't have a built-in GPS which means you will have to connect the phone and bring it with you during your run, bike, ride, or hike as the watch has to rely on your smartphone for GPS data. There is also no digital assistant integration, so you miss out on Google Assistant and Alexa.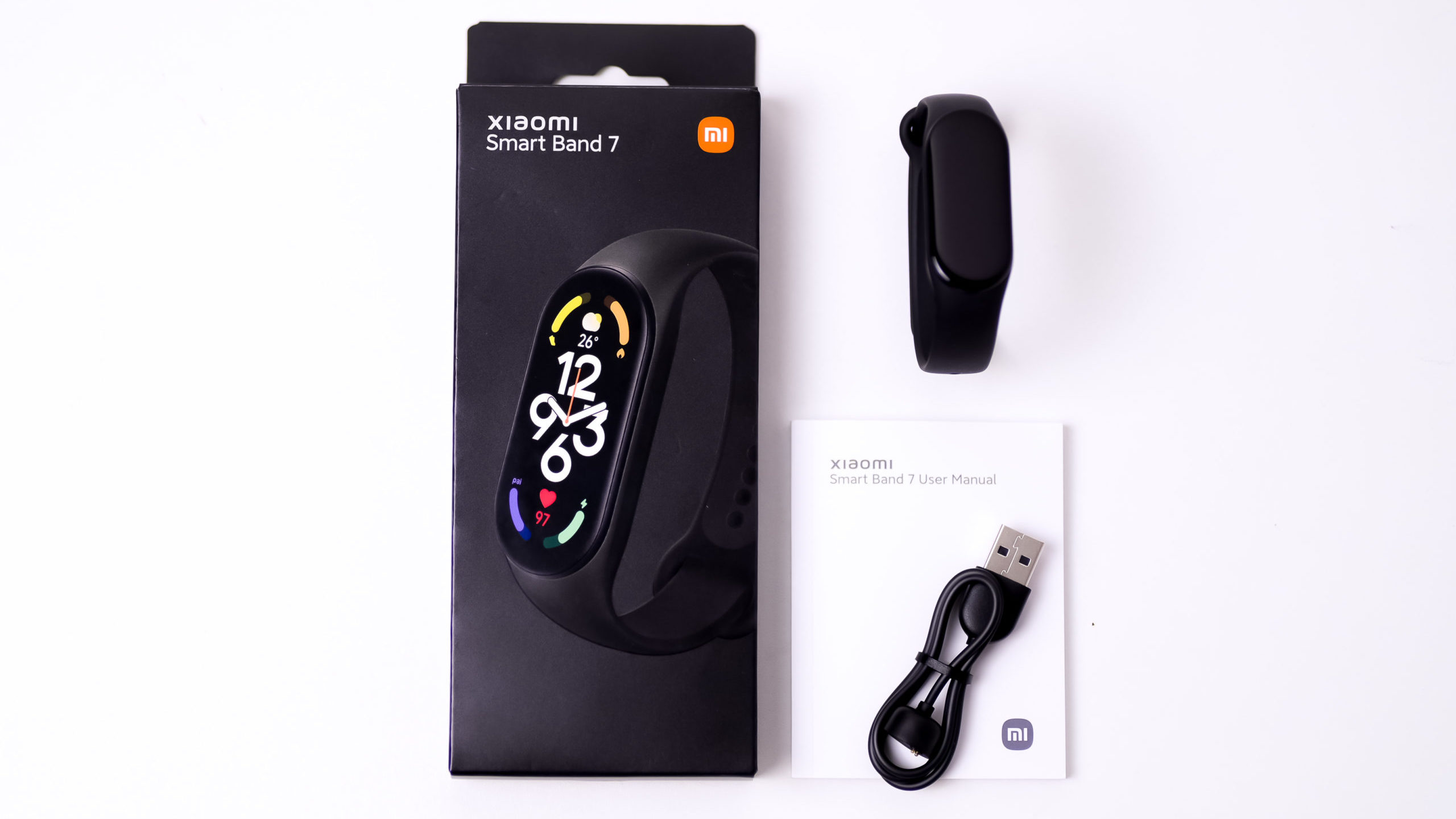 Battery Life and Charging
Battery capacity has been upgraded as well. It now packs a 180mAh battery, up from the Mi Band 6's 125mAh capacity. According to Xiaomi, the band will typically last 15 days between charges or nine days for more enthusiastic users. However, during the actual review, it lasted just 12 days before needing a full charge.
As for charging, a full charge will take approximately 2 hours, although it is not something you have to worry about too much considering the stellar battery life. The watch is bundled with a charging cable that's similar to its predecessors.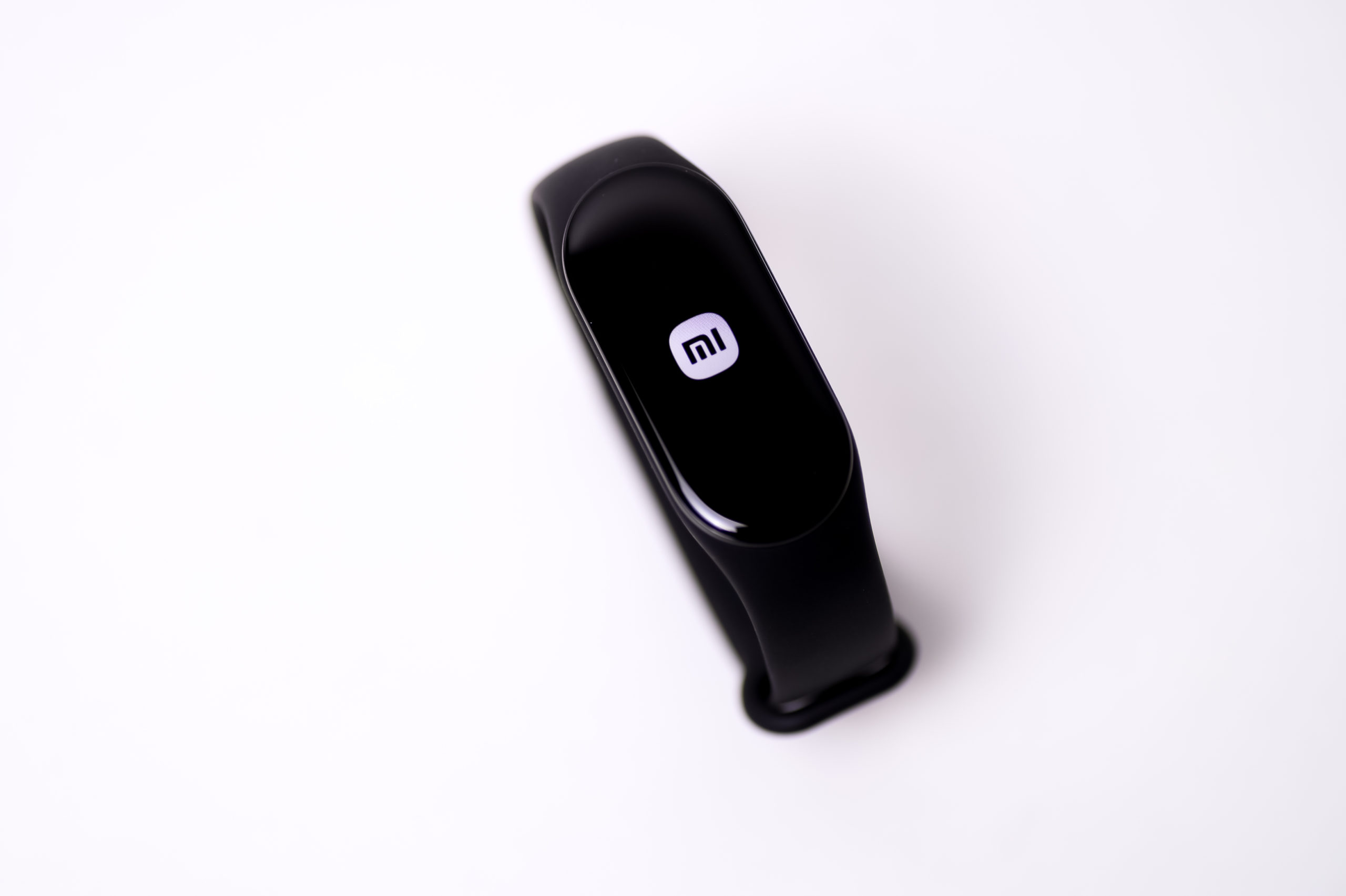 Wrap-up and Verdict
The Mi Band 7 remains to be the benchmark in the budget fitness tracker market in the Philippines. This is because Xiaomi has done an excellent job improving the already excellent Mi Band 6.
The new band now features a larger screen, better health tracking, improved UI, and a bigger battery, while still giving us what we love about Mi Bands–price, comfort, and simplicity. Truly, no other fitness watch can offer you this much without breaking the bank.
So, if you need a budget-friendly fitness tracker for your daily step goal, heart rate monitoring, or blood oxygen scanning, the Mi Band 7 is the best option in the market.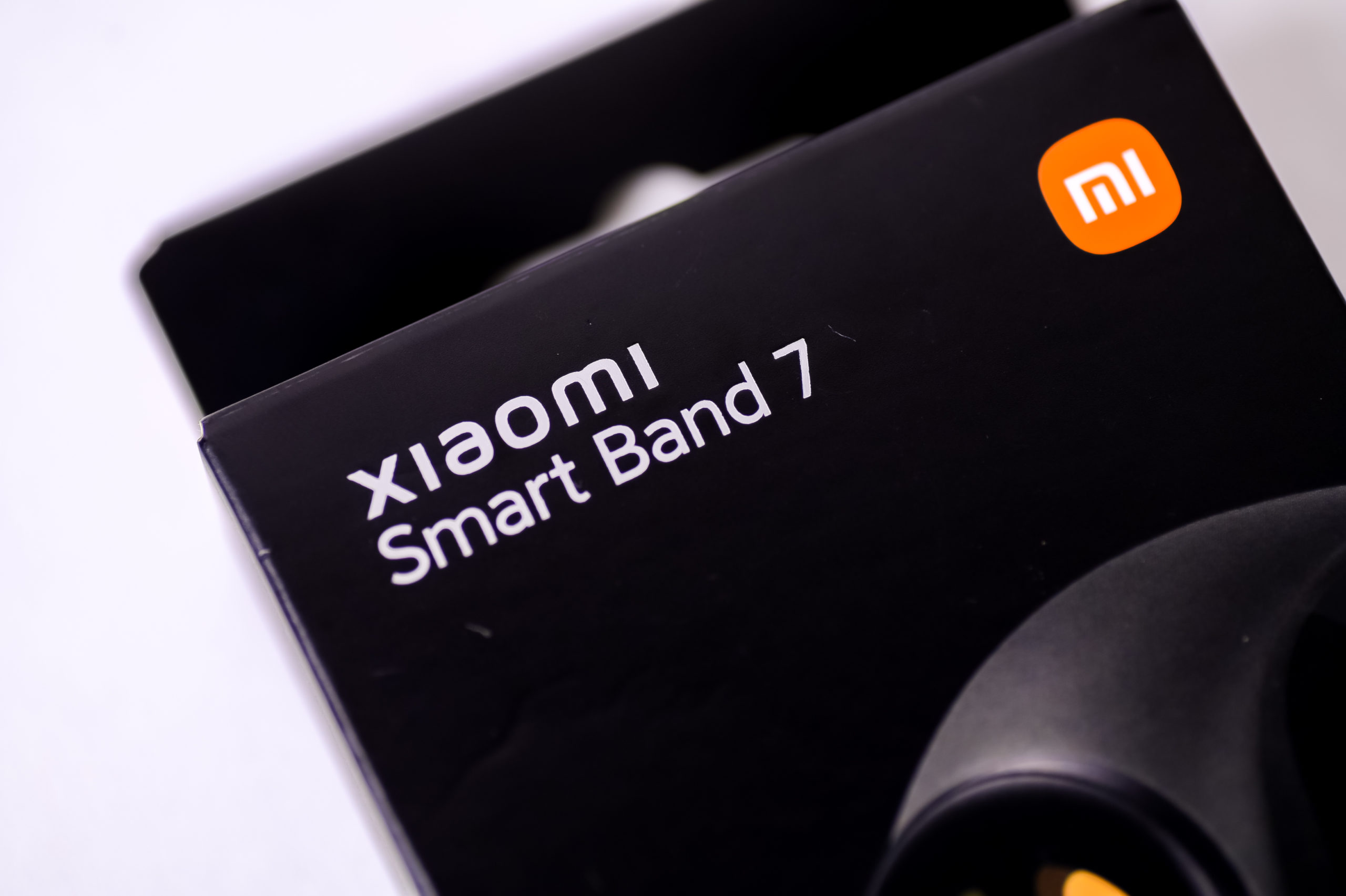 Xiaomi Mi Band 7 Price Philippines
The Xiaomi Smart Band 7 has a price tag of PHP 2,399 in the Philippines.