Review Verdict: The Xiaomi Watch S1 Pro is a great smartwatch for the Philippines, offering a sleek and stylish exterior along with a lot of great fitness and health features plus a long battery life to boot.
Pros
Stylish design and build quality
Long battery life and quick charging feature
Wide range of sports modes and GPS capabilities
Cons
Limited app support compared to other smartwatches
Limited customization options
Xiaomi's been offering fitness trackers for quite some time now, but the company hasn't really pursued the high-end smartwatch market the same way as its competitors like Huawei and Samsung outside of its home market in China. Well, that's changed with the global offering of the Xiaomi Watch S1 Pro, which debuted two months ago during MWC in Barcelona. The new wearable is significantly more powerful (and more expensive) than their usual offerings but is there enough here to warrant the extra cash that Xiaomi is asking for?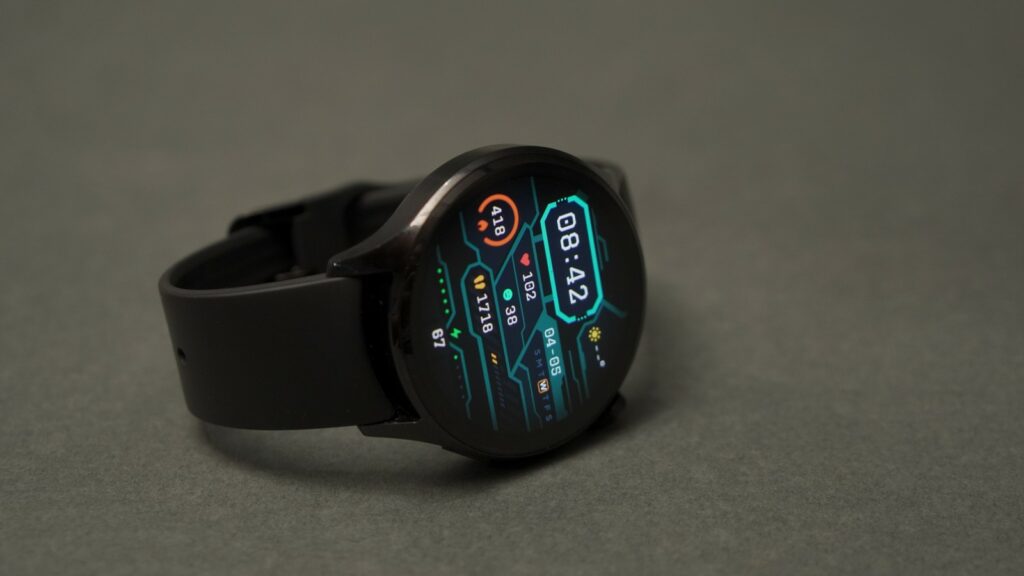 Design and Build Quality
The Xiaomi Watch S1 Pro uses a circular design with a 46mm case. It has a rotating crown (that can be pressed to turn on Amazon Alexa) which you can use to navigate around the UI, with a secondary button below it that allows you to quickly get into different workouts.
The stainless steel case comes in two colors: black or silver. You can also get the watch with either a gym-friendly Vitron strap or a brown leather option – we were provided with the black Vitron one.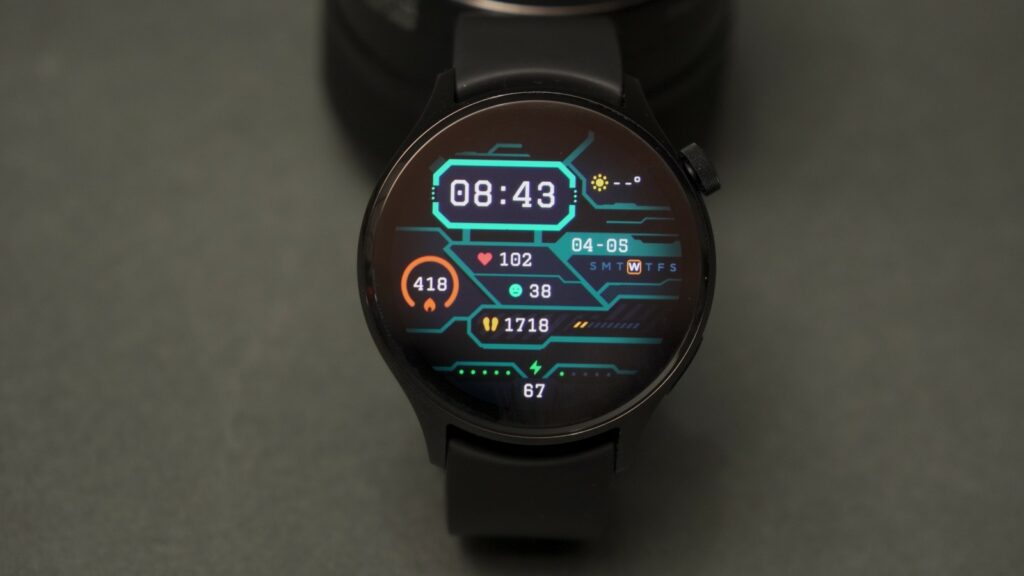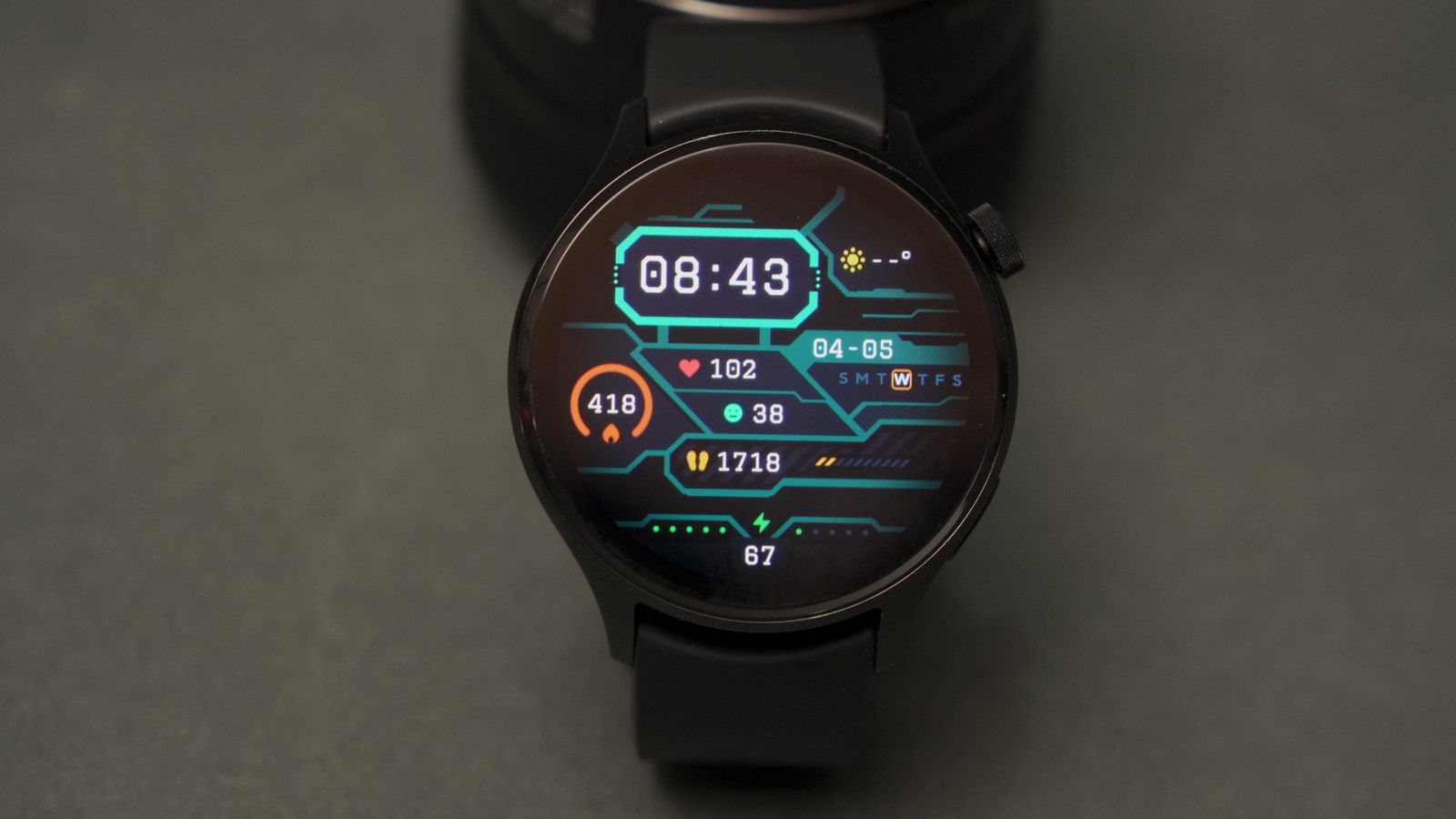 The display has been upgraded to a 1.47-inch AMOLED panel from the previous model's 1.39 inches. The screen has sapphire glass so it's fairly protected, and the 480 x 480 resolution of the AMOLED panel makes it easy to see. The screen is reasonably bright – bright enough that you won't have a problem checking the time or your notifications under the noonday sun.
The watch has a 5ATM rating, so you won't have to worry about it dying if you take it swimming with you. You can dive up to 50 meters without having to worry about it, which makes it incredibly useful for swimmers.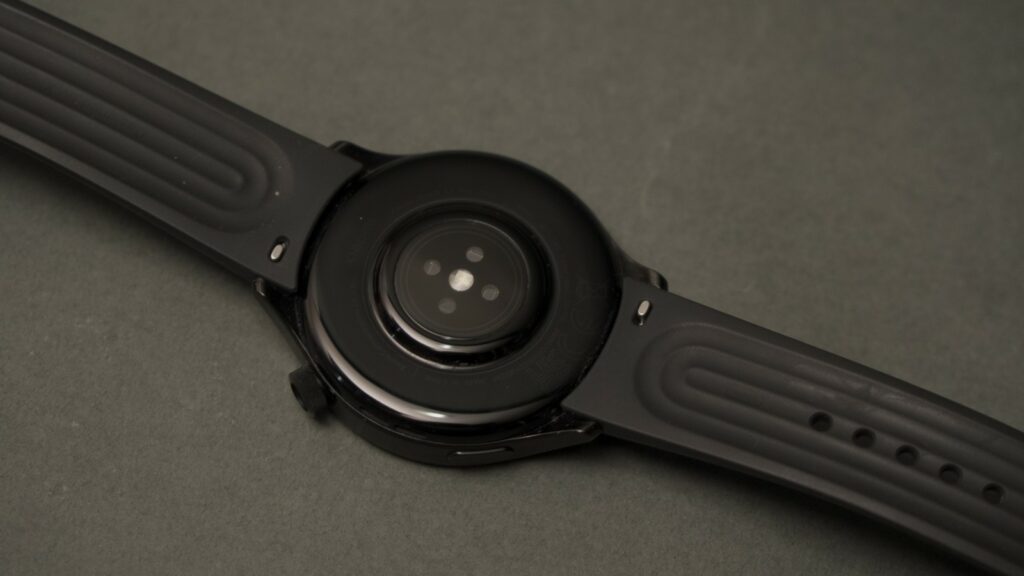 The watch feels premium on the wrist and is easily on the same level as the high-end smartwatches put out by Xiaomi's competitors like Samsung and Huawei.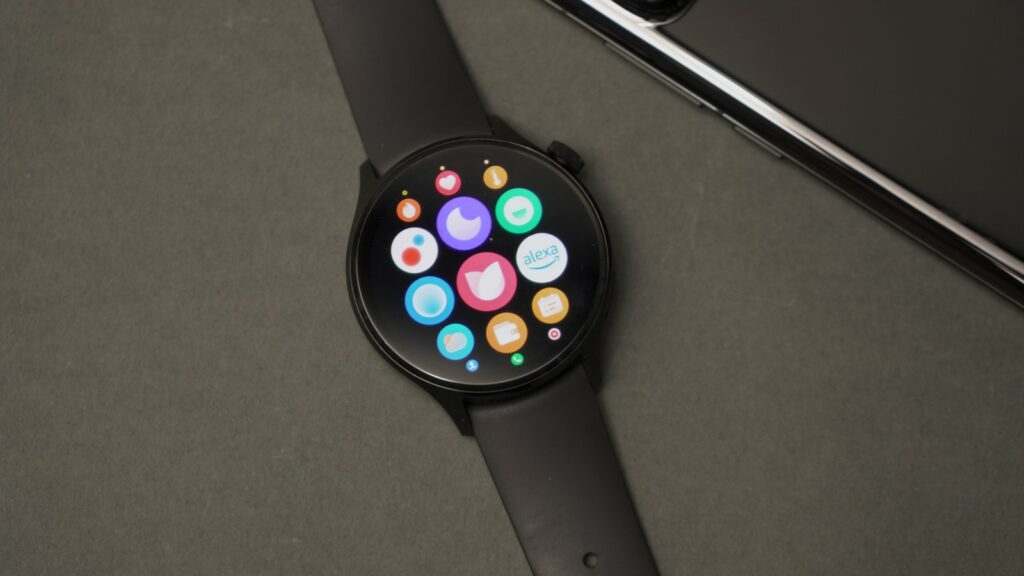 Software and tracking
Xiaomi is looking to provide a more premium experience for its high-end wearables, which is one of the reasons why it's introducing a new OS specifically made for smartwatches dubbed MIUI Watch OS. The new OS promises access to third-party apps though there's none to download or use as of the publication of this review.
Navigating through the OS is easy, and can be done via the touchscreen display or the rotatable crown. As we mentioned earlier, the watch also offers Alexa support, though that's not as useful as Google's voice recognition capabilities on this side of the globe.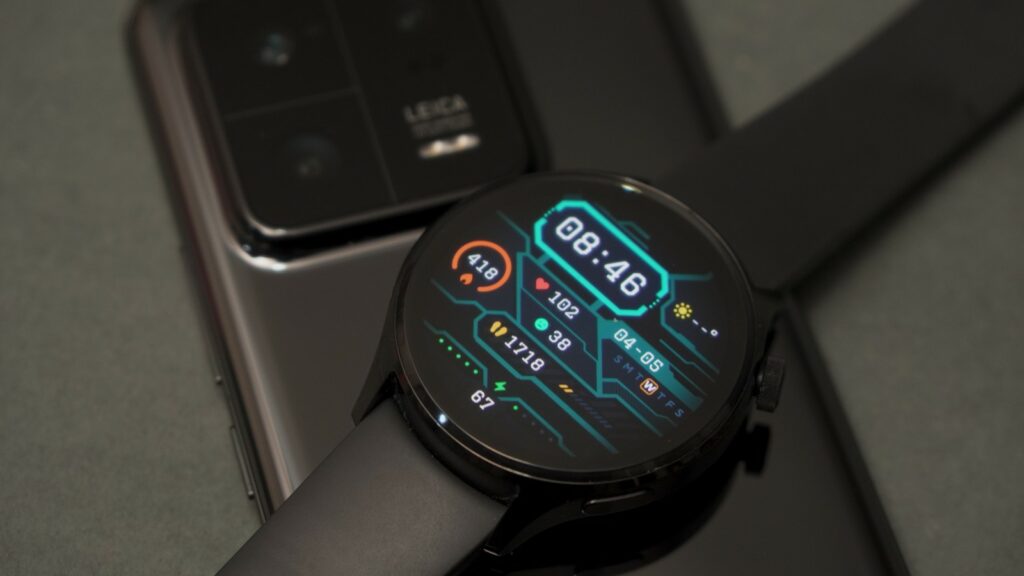 There are also NFC payments available with the watch but as there's not a provider that I know of yet that works with it here in the Philippines.
The Xiaomi Watch S1 Pro is equipped with a range of fitness tracking features, including a heart rate monitor, step tracker, and sleep tracker. The device also has GPS capabilities, which means you can track your outdoor workouts accurately.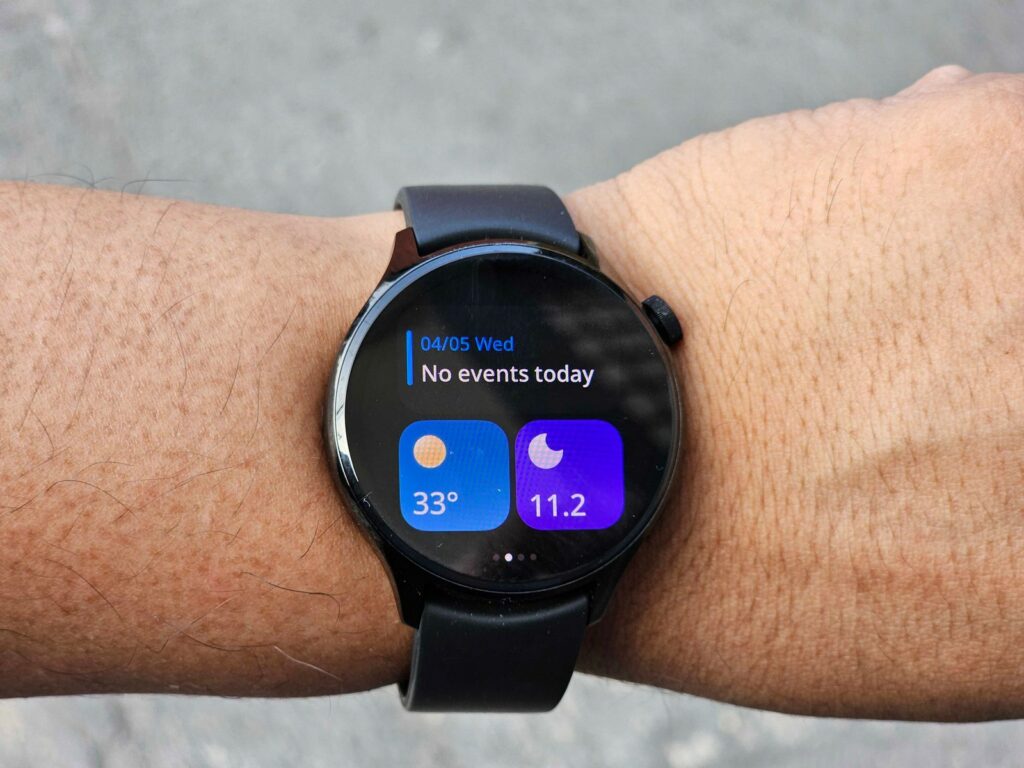 The heart rate monitor is accurate and provides continuous monitoring throughout the day. The sleep tracker is also reliable and provides useful insights into your sleep patterns. The watch also has a stress tracker, which can help you manage your stress levels and maintain your mental well-being.
As good as the software is though, there's limited support for third-party apps and watch faces, which is a little disappointing. There's a bunch of watch faces you can take advantage of, but the designs get repetitive after a while.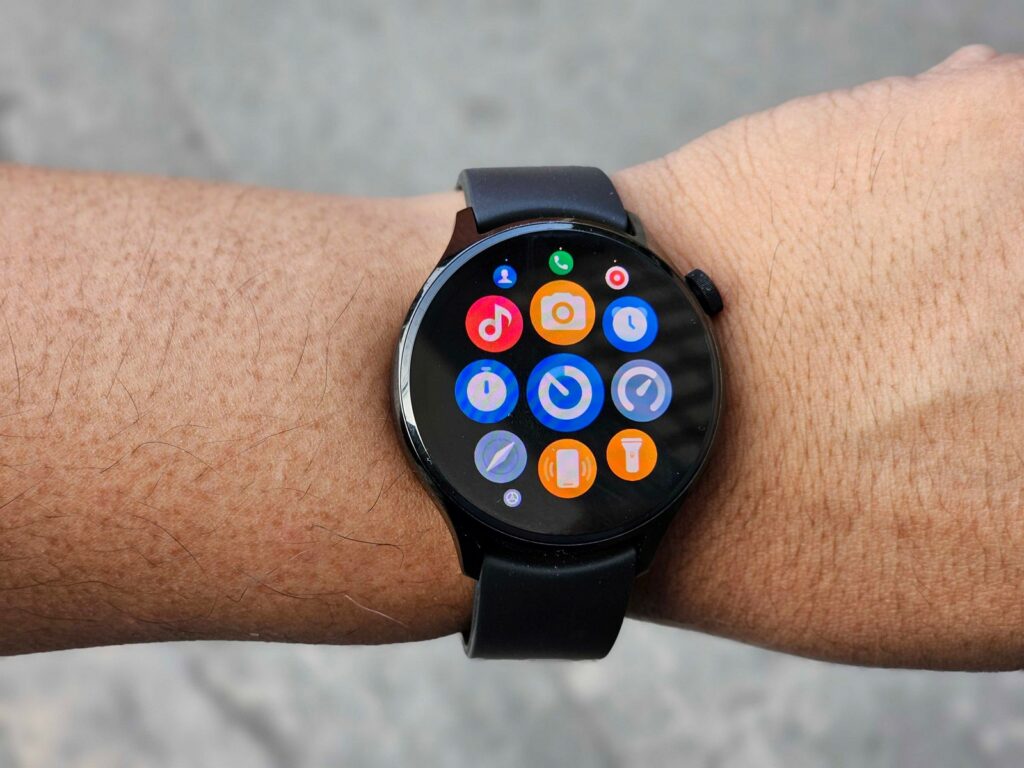 Battery Life and Charging
The Xiaomi Watch S1 Pro boasts an impressive battery life that will likely be a key selling point for many users. With a rated battery life of up to 14 days on a single charge, it's one of the few smartwatches in the market today that can match the legendary battery life that we typically see on Huawei's offerings.
That 14-day battery claim does have an asterisk next to it, as the watch's overall endurance will be directly affected by the real-time health monitoring stuff that you decide to turn on and use. Turning on GPS while you run will also affect battery life, so if you're a frequent runner, you'll be taking frequent trips to the magnetic charging base. Personally I got around half of their estimated battery life with all the health tracking stuff on with few, if any, runs in between.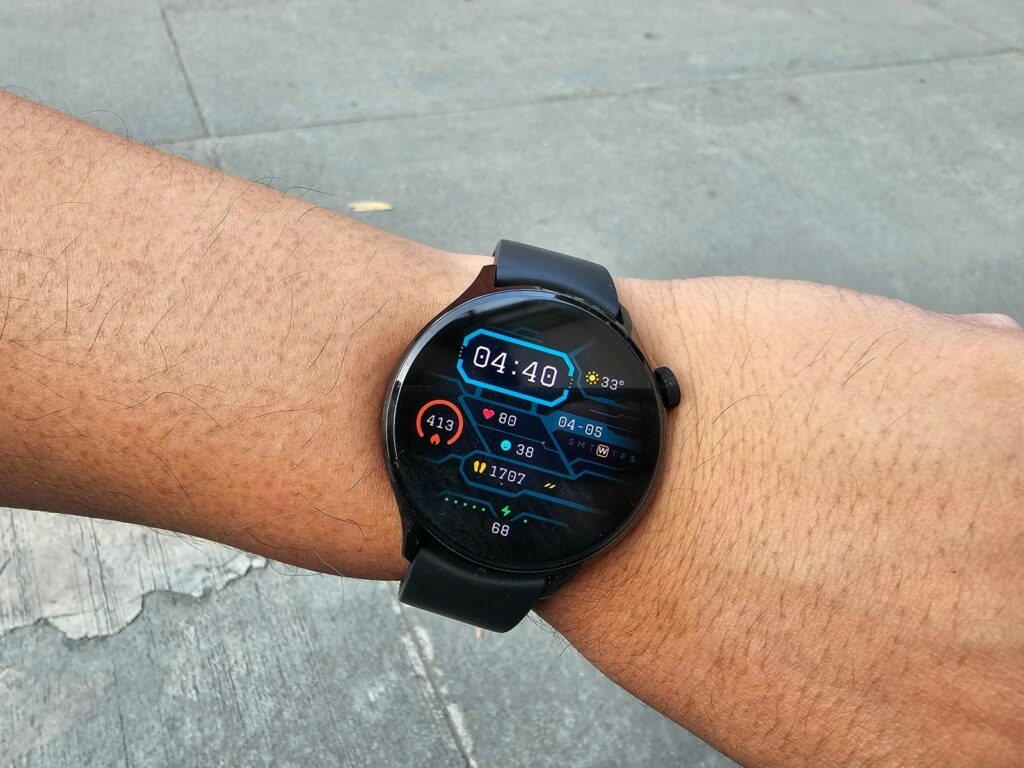 Wrap-up and verdict
The Xiaomi Watch S1 Pro is one of the few smartwatches that's out in the Philippines today that has both the hardware and the longevity to match the efforts of Huawei, though there's still work to be done to really make it stand out. Xiaomi needs to work on the software side of things to give users even more functionality if they really want to steal away users from Huawei, Samsung, and Apple though especially at the premium price point of the Watch S1 Pro.
Xiaomi Watch S1 Pro Review Price Philippines
The Xiaomi Watch S1 Pro has a price of Php 16,999 as it was lent for review to us in the Philippines.