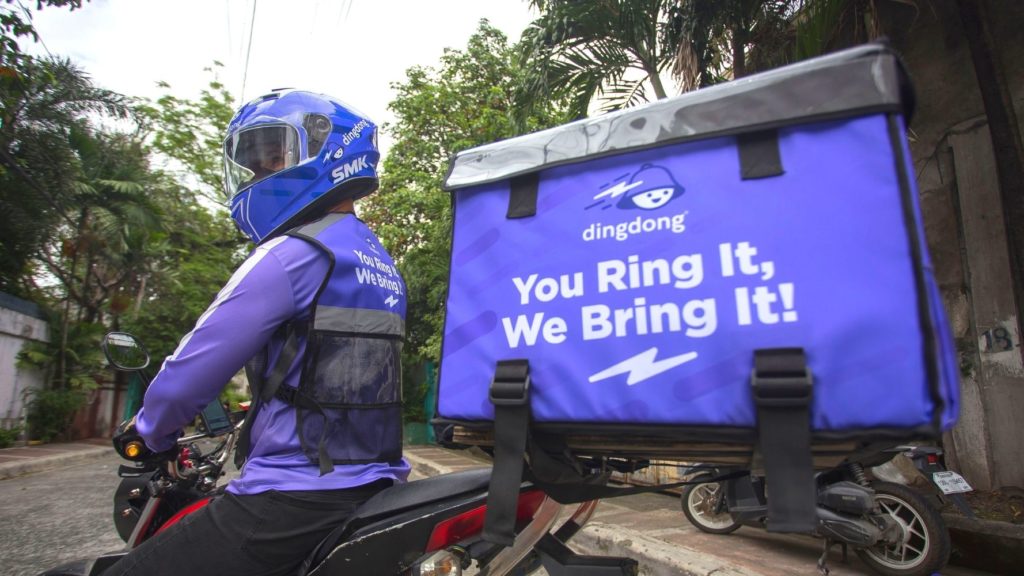 Actor and now CEO of Doorbell Technologies, Dingdong Dantes launched his own startup called "Dingdong," an e-commerce platform made just for MSMEs. Dingdong, the platform, offers two main services: Dingdong Delivery and Dingdong E-Commerce. The idea of this start-up is grounded on the mantra "professional malasakit" something that Dantes personally resonates with having a first-hand experience in delivering products for his wife's business at the height of the pandemic.
Unlike existing delivery services such as Grab or FoodPanda, Dingdong's rider fleet is integrated into its e-commerce platform making it an ideal business solution for MSME who want to transition their businesses from physical stores to their own e-store or website.
Merchants that use Dingdong Delivery will have access to a web- and app-based pick-up and delivery tool that can be used to fulfill on-demand and pre-booked deliveries. Merchants can track data on their products' delivery status, estimated times, traffic, and rider location. A Dingdong API is being developed for businesses that already have their own websites to integrate into their business.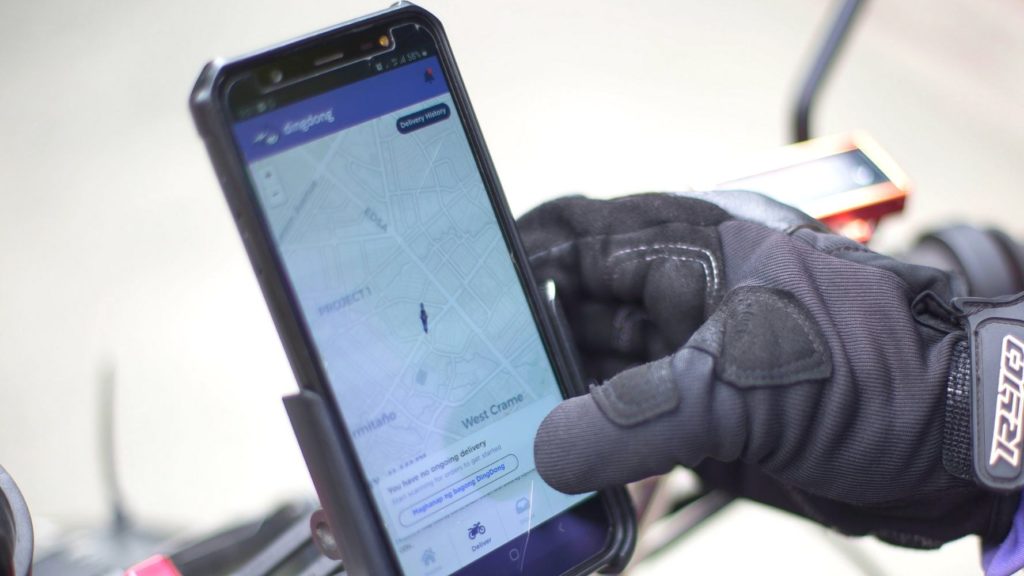 Dingdong E-Commerce Offers its Merchants:
Subscription or custom-branded online marketplace
Multiple payment options
Dedicated rider fleet
Easy-to-use inventory and order management system
Auxiliary training in general business topics like branding, accounting, taxes, and product-specific topics.
Consumers may already start shopping from the Dingdong Marketplace through their browsers. Their current list of merchants includes restaurants and home-based businesses, as well as areas where Dingdong can deliver. There is no mention if the app will be made available to merchants outside of Metro Manila as of the moment.
At the moment, Dingdong is still onboarding merchants and riders to join its growing marketplace before they launch the portion of the app meant for consumers, slated for release in June. Those who want to be part of Dingdong as a merchant or rider can register on their website to get started on the platform.
Source: 1