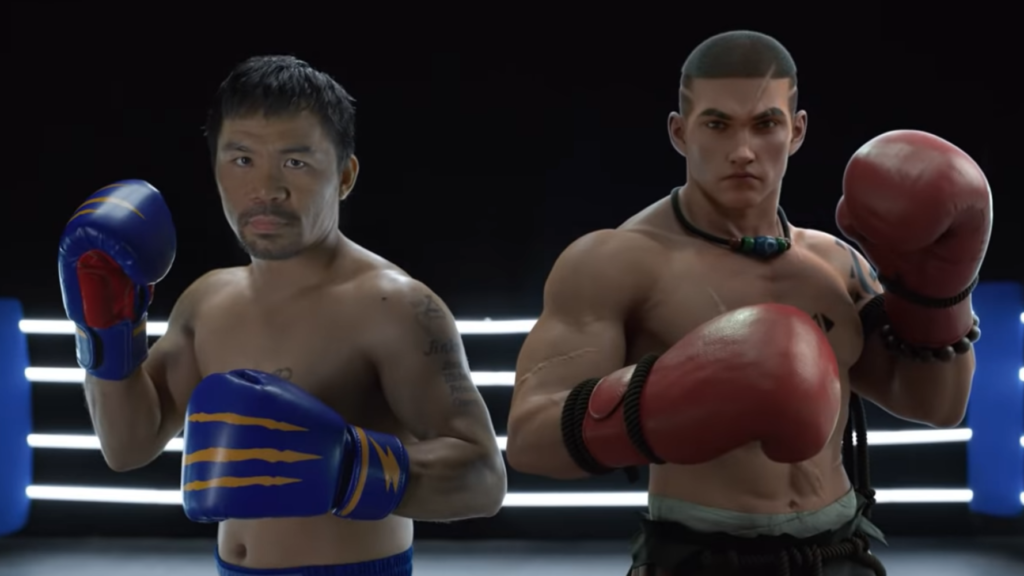 Mobile Legends Manny Pacquiao-inspired character "Paquito" will get an Epic Skin in the exact likeness of the Boxer – Senator complete with his trademark tattoos soon. Moonton, the developers of Mobile Legends, officially added Paquito to the roster of heroes in January of this year. The character was inspired by Pacquiao who served as the game's endorser back in November of 2020, to celebrate the game's 1 billionth download worldwide. Mobile Legends is incredibly popular in the Philippines, as it had 25M monthly active users back in November.
According to reliable leaks, the Manny Pacquaio skin is expected to have Filipino voice lines but it's likely that it won't be voiced by Pacquiao himself. There are also rumors that it might be one of the most expensive skins in the game. These can be purchased with in-game currencies called "Diamonds", which can be purchased with real money on e-wallet apps like PayMaya which can start from Php 10 for 11 Diamonds.
To give you an idea, regular skins cost roughly Php 250 each, Elite skins at Php 400 to Php 600, Special skins cost Php 750, and Epic skins can go from Php 900 to Php 1,200. There are also time-limited event skins that can fetch as much as Php 5,000 to Php 7,000. Yet the rarest of them all is the Legend skins which go for as much as Php 12,000.
The Mobile Legends' Manny Pacquiao Epic skin's price will be known by the time of its release on April 13, 2021. Unfortunately, international users won't be able to buy this particular skin for this character since it'll be a mainly for players in SEA, including the Philippines, Singapore, Malaysia, and Indonesia.
Will you get the Manny-Pacquaio-skin for your Paquito? Mobile Legends: Bang Bang is available on Google Play Store and on the Apple App Store.
Comments (1)