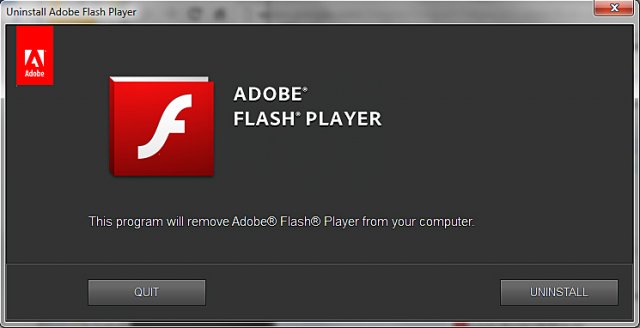 If Adobe's decision to pull the plug on supporting Flash last year was not enough, the rather archaic software platform received a final nail in its coffin from Microsoft. The software giant announced that it will end Flash support for all Windows 10 builds.
If you are not aware, current builds of Windows 10 still have Adobe Flash as part of its components, and Microsoft is set to change that with the upcoming 21H1 update. The rollout of the said update begins this month, and it will gradually remove Flash across all Windows 10 versions. The update will complete its cycle by July, where Flash will finally be erased from history.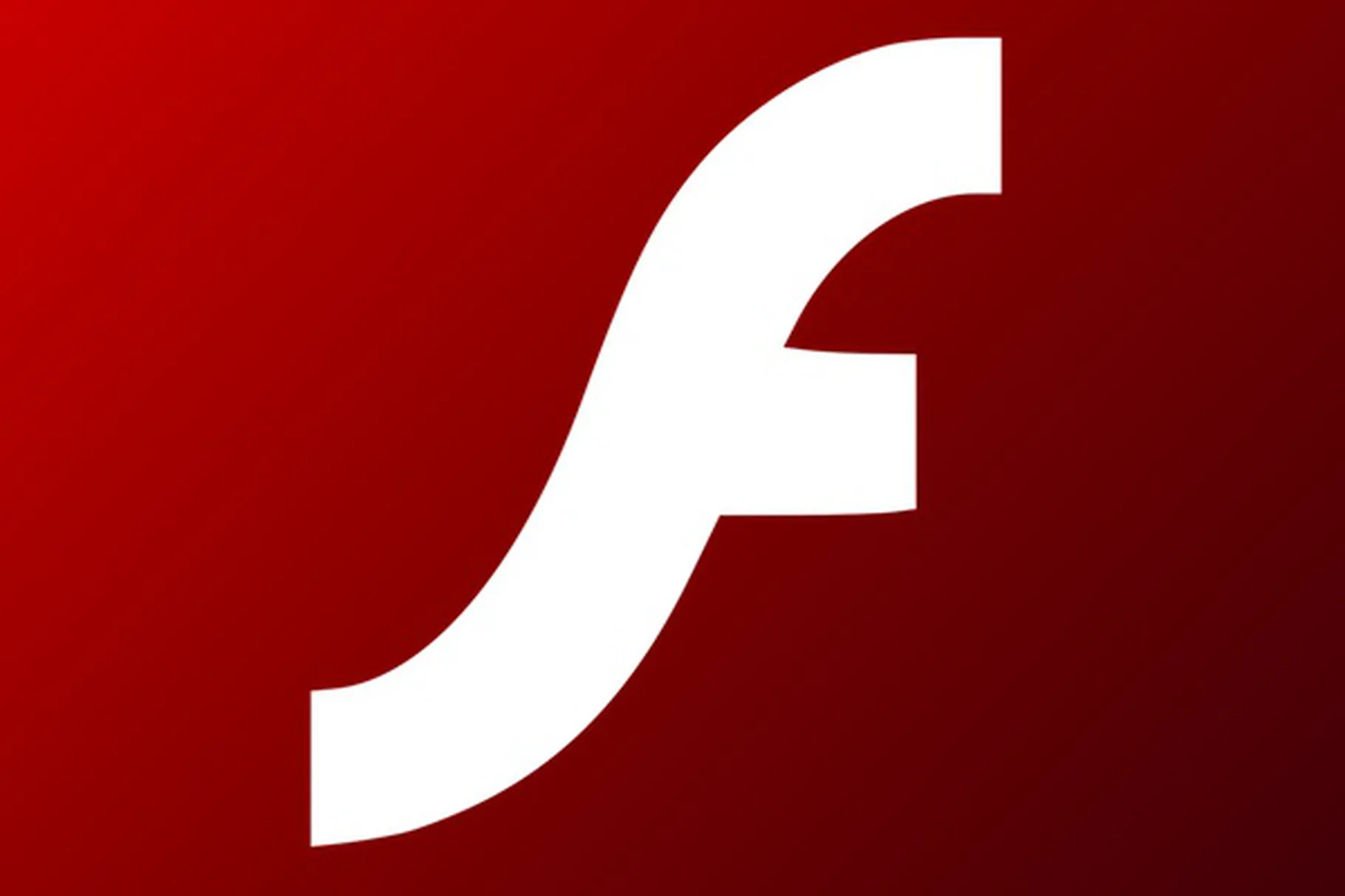 Aside from Windows 10, those running Windows 8.1, Windows Embedded 8 Standard, and Windows Server 2012 will receive the said update to remove support for Flash entirely. This latest move follows after Microsoft also removed support for Flash with its Edge web browsers.
"The decision to end support for Flash Player was made by Adobe due to the diminished usage of the technology and the availability of better, more secure options such as HTML5, WebGL, and WebAssembly," Microsoft said in its post.
Once a thriving platform for multimedia applications and games, Flash was the go-to choice for most developers from the late 90s and early 2000s. The use of Flash began to wither when newer standards like HTML5 became preferred software platforms. Aside from that, its brink into obsoletion was also caused by the increasing security vulnerabilities associated with it.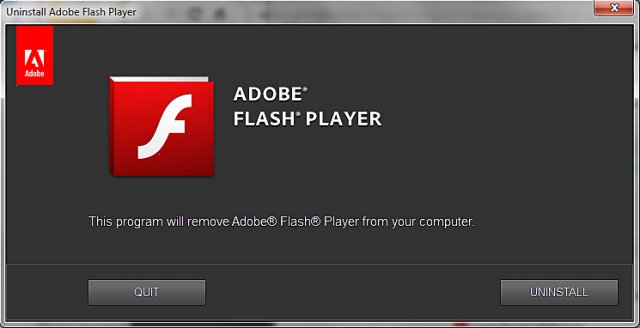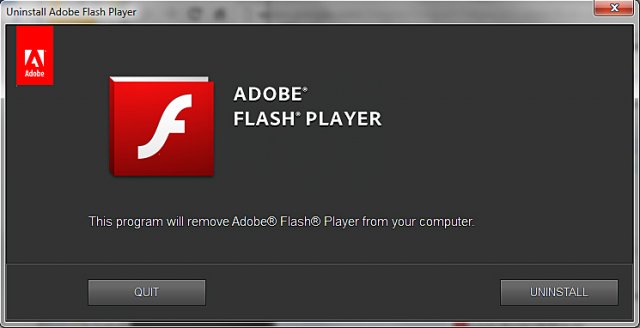 While this is most likely the end of Adobe Flash and its colorful history, those who still want to be nostalgic can visit the Internet Archive, where thousands of Flash-based software are preserved. These preserved artifacts of early internet history function by using a Flash emulator called Ruffle.
Comments (0)