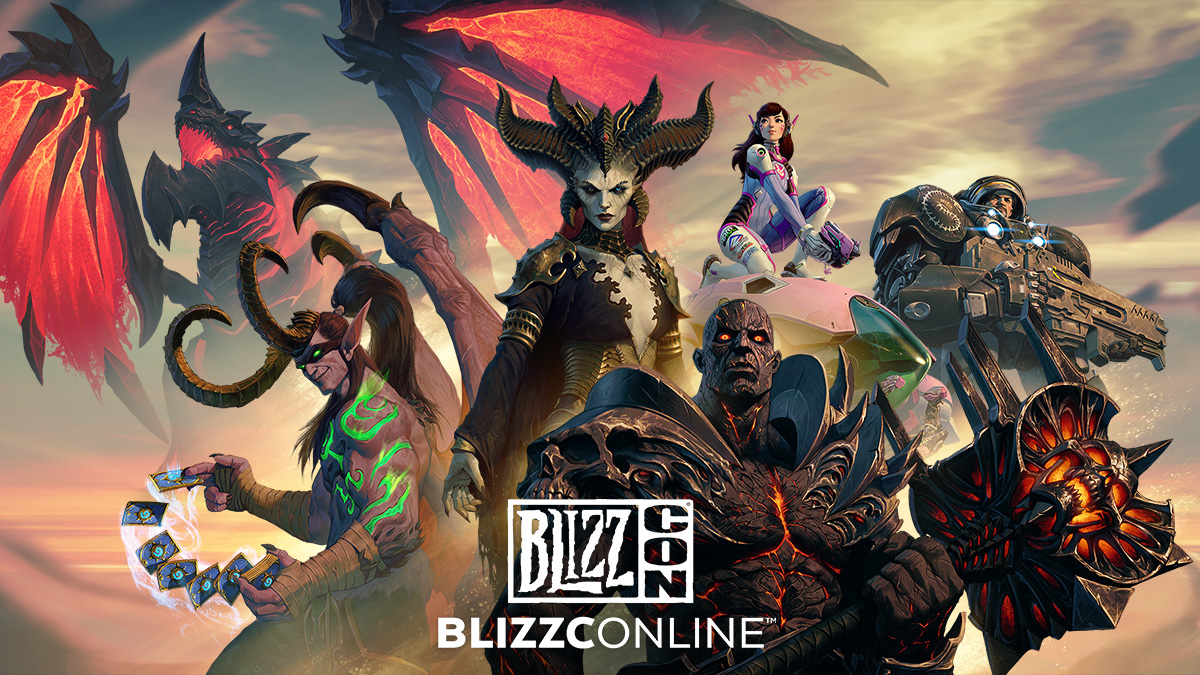 With Blizzard Entertainment celebrating its 30th Anniversary, the top American Developer is giving a new twist to its annual BlizzCon, this time hosting it entirely online with BlizzConline 2021. A fully virtual version of its annual conference, BlizzConline 2021 will bring in Blizzard's latest news and game announcements to fans and enthusiasts for free.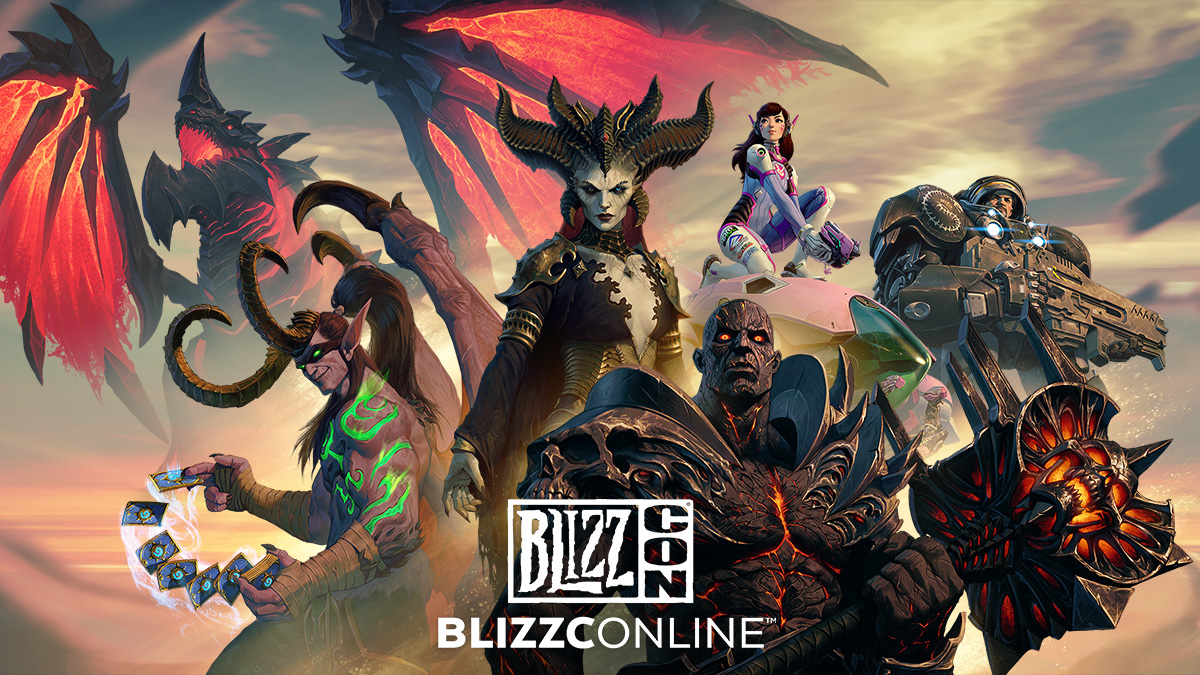 During the opening ceremony, president J. Allen Brack revealed exciting news on several of its hit titles. Starting the slew of announcements is the Diablo II: Resurrected, which will be a faithful remaster of one of Blizzard's most iconic action-RPG games. The remastered version will also include the Lord of Destruction expansion and will be available later this year on PC and various video game consoles.
Also related to Diablo, Blizzard revealed a cinematic trailer for Rogue, which is a new class players can use in Diablo IV. Described as "a swift, deadly, mobile class with unparalleled versatility," Rogue players can choose from a variety of ways to attack and trap their enemies and can enhance their combat through poisons, shadow magic, and specialized techniques.
For strategy card game Hearthstone, Blizzard will be kicking off its Year of the Gryphon content with a new set of Core set of cards to make the game more interesting, along with a Classic format that lets players craft decks and compete using the original Hearthstone cards as they were when the game launched in 2014. In addition, Hearthstone's first expansion for 2021–called Forged in the Barrens–will be available for preorder. There will also be a Hearthstone Mercenaries single player mode where players collect mighty characters from the Warcraft universe and level them up in tactical battles.
Speaking of Warcraft, there will be an update to the recently-release Shadowlands expansion for World of Warcraft, along with an all-new charity pet program. The program will let WoW players yield Bananas the monkey and Daisy the sloth once donation goals are met.
Like with Diablo, Blizzard is bringing over an authentic recreation of Burning Crusade Classic–best known as the first WoW expansion. This will be available later this year and will be included in existing WoW subscriptions at no additional cost.
As part of its 30th anniversary celebration, part of Blizzard's Celebration collection (on Windows via Battle.net) and 30-Year Celebration Collection on consoles, classic Blizzard console games like The Lost Vikings, Rock N Roll Racing, and Blackthorne will be remastered for modern platforms.
To learn more about BlizzConline and for a full schedule of events, visit www.blizzcon.com. For game screenshots and other assets, visit https://blizzard.gamespress.com.
Comments (0)