The Call of Duty franchise expands yet again with Call of Duty: Vanguard. The latest title from the popular FPS game is made by Sledgehammer Games, and takes players into the origins of the Special Forces during World War II. Making the storyline of Vanguard unique is that it gives different perspectives of the Special Forces soldiers that are part of Task Force One.
"It's a different take of WWII which still honors and respects the era and the battles, but this notion of the beginning and the birth of Special Forces is exciting," Sledgehammer Games Game Director Josh Bridge said.
To make the theme as authentic as possible, Sledgehammer games partnered with several consultants like historian Marty Morgan. "We didn't want to just jump on the Internet and find quick answers that may or
may not be right; we wanted to make sure we were right," Sledgehammer games Campaign Creative Director David Swenson explained.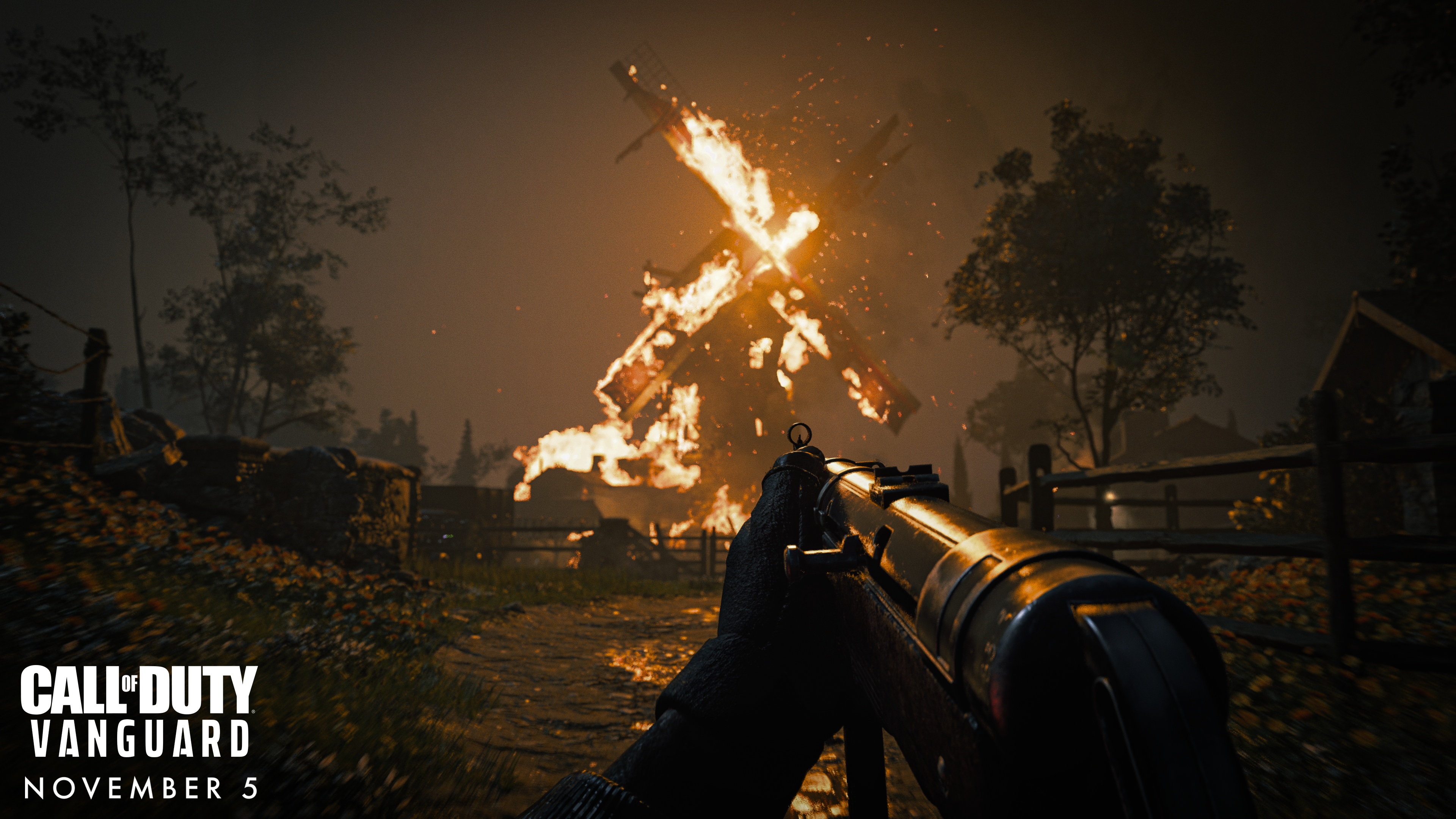 The game's single-player mode lets you select from a multinational group of four soldiers that come from diverse backgrounds, all rising together in combat to turn the tides of war. To make the whole experience immersive, Vanguard makes use of the next generation Call of Duty engine for breathtaking visuals, a photorealistic world, lifelike characters, and well-optimized performance.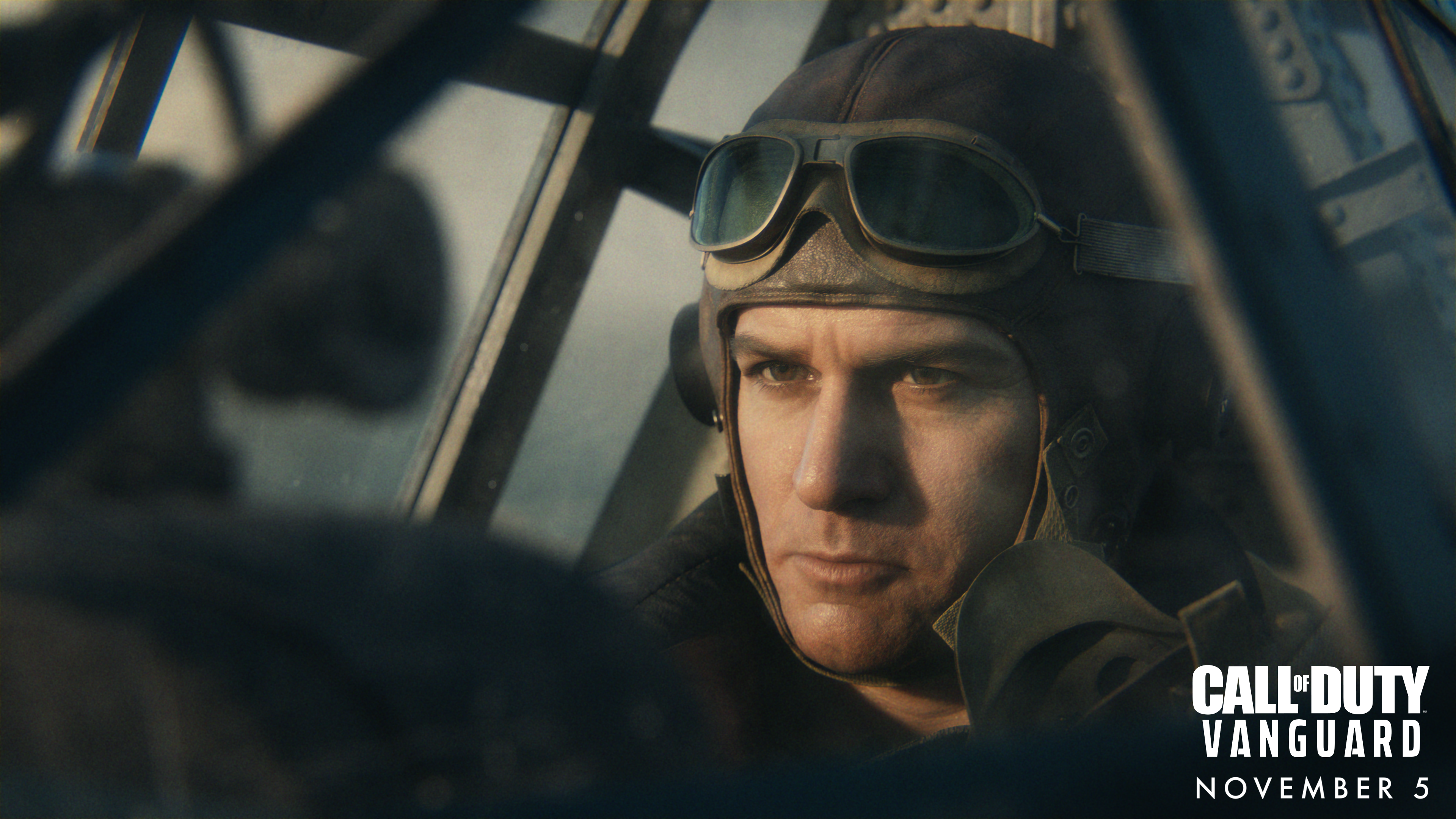 Vanguard's multiplayer mode will offer 20 multiplayer maps at launch. Features like better barrel gunplay, the return of Gunsmith, new custom ballistics, and reactive environments are there to deliver an impressive gaming experience that can closely mimic the World War II experience.
There will also be a Champion Hill mode, where you have a series of head-to-head matches. Players can play solo (1v1) or squad up in duos (2v2) and trios (3v3) to battle it out in an arena consisting of four maps to be the last squad standing.
Vanguard will also connect with other Call of Duty titles like Black Ops with Treyarch Zombies, where it aims to provide continuity from a lore standpoint while innovating on the core gameplay loop, while the latter.
Call of Duty: Vanguard is coming on November 5 on PlayStation 5, PlayStation 4, Xbox Series X|S, Xbox One, and PC via Battle.net.