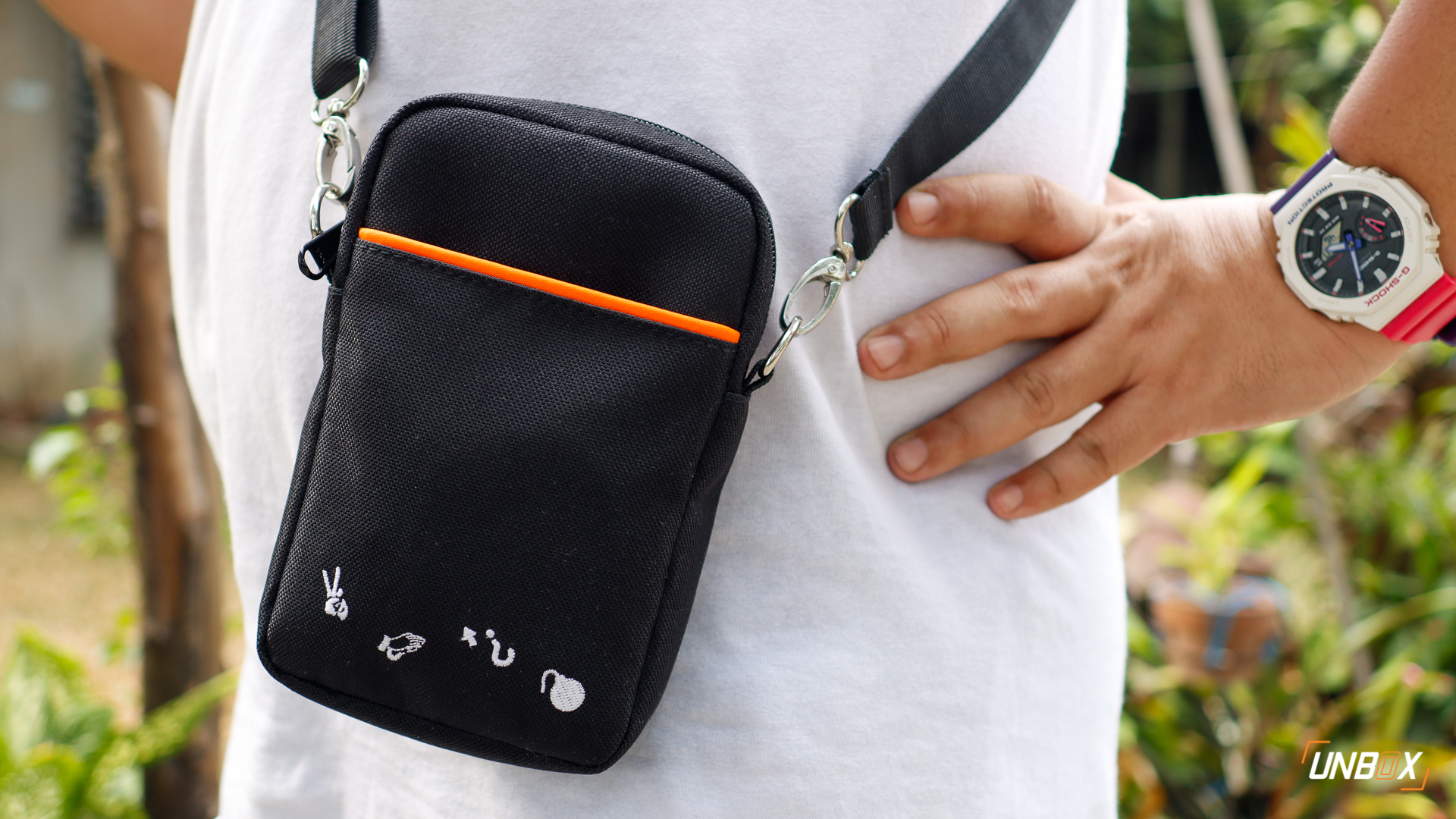 Lockdown aside, I have to sometimes go out of the house to do errands here and there. To minimize the number of items I need to bring, I have this bag—it is called the Project 7 to 1 x VAULV EDC sidebag—to carry the stuff I have to bring. Wondering what I would normally bring with me? Here's a rundown of what's inside:
OnePlus Nord 5G. I've recently upgraded my daily driver from a 3-year-old P20 Pro to the Nord. I chose this phone because at under Php 20k, it is one of the best 5G-ready phones you can buy in the market right now. Its Snapdragon 765G processor is capable of handling most tasks including occasional Genshin Impact sessions and has premium features like a 90hz AMOLED display, image-stabilized 48-megapixel IMX586 rear camera, and fast 30w Warp Charge.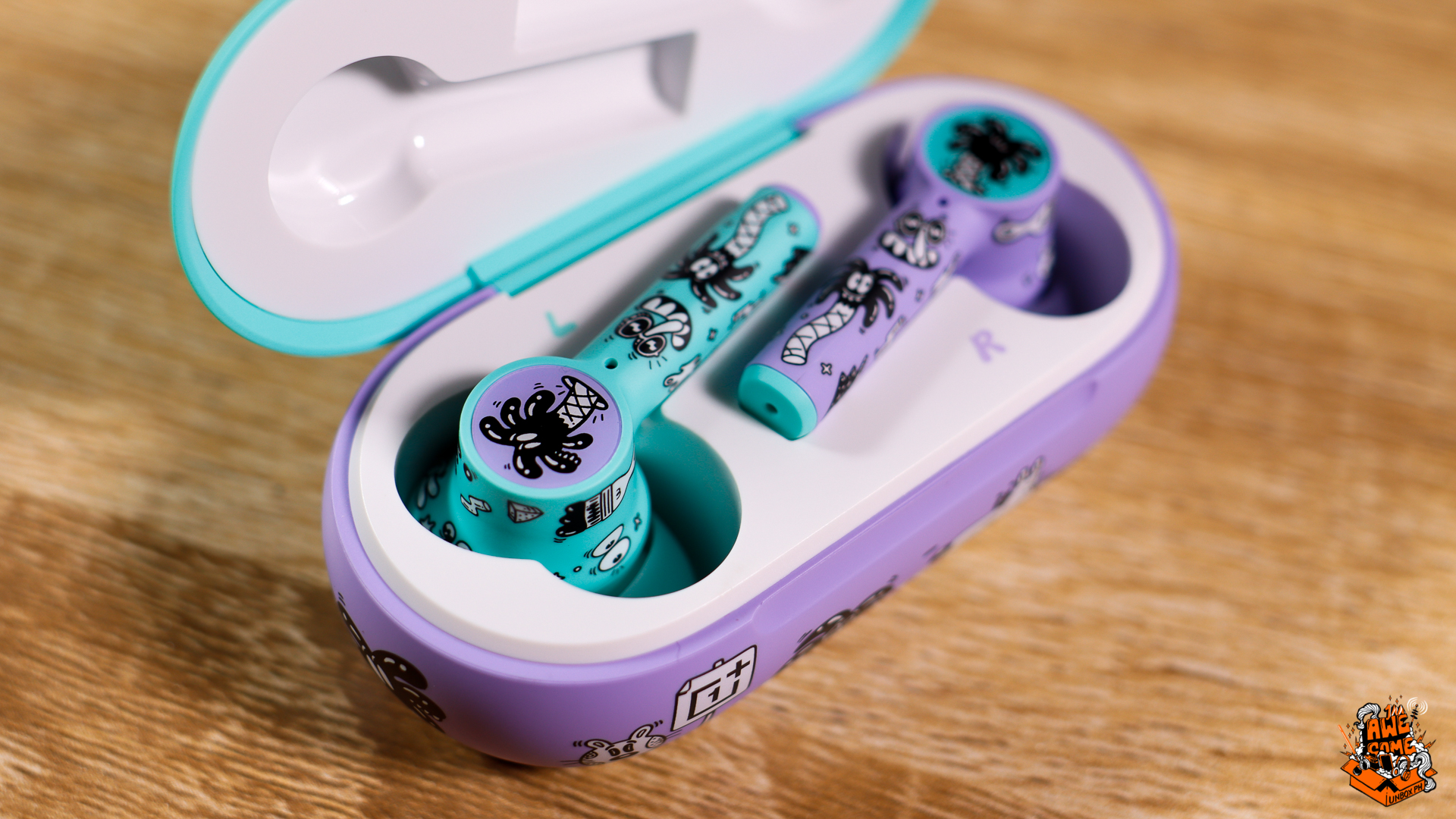 OnePlus Buds Z Steven Harrington Edition. While I use the Buds Z for perfect sync into the OnePlus ecosystem, the Steven Harrington Edition really stands out with its hipster-like graphics, making it a nice accessory to boot while listening to my favorite tunes. At under Php 3k (under Php 2.5k for the regular white version), these are also part of our top TWS earbuds for under Php 5k.
realme 10000mAh Power Bank. Having a power bank is a must these days, and I have this rather old realme power bank inside my bag. While its charging speeds are relatively slow at 10w, this power bank has two USB-A ports for charging, and both MicroUSB and USB-C for charging the power bank itself.
Identification cards. Aside from a quarantine pass (in areas where it is needed), I bring in at least two IDs to prove my identity in case someone tries to question me along the way.
PayMaya card. Since going cashless is highly encouraged these days, I bring along my PayMaya card for my purchases in stores that do not have a scan-to-pay feature. The nice thing about PayMaya's card is that it doubles as a MasterCard Debit card, making it also useful for online purchases as well. Aside from that, PayMaya does give cashback occasionally, giving you the most out of your hard-earned cash.
Braided USB cables. I normally bring one USB-C to USB-A and MicroUSB to USB-A cables with my EDC to top up my gadgets. While both my phone and TWS earbuds use USB-C, I still bring a MicroUSB cable because you never know when you will need to top up a gadget that uses the aging port.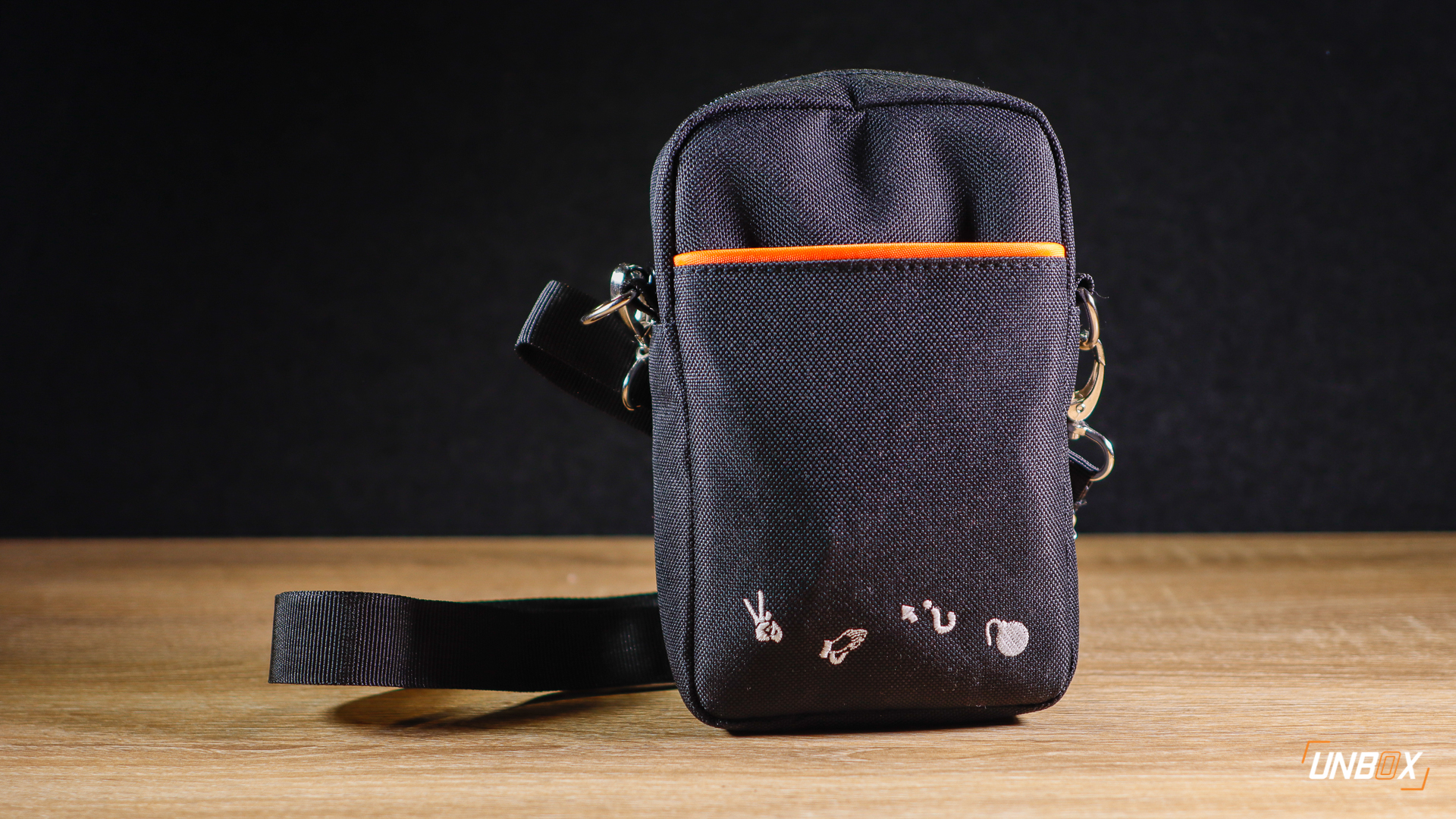 Project 7 to 1 x VAULV EDC Sidebag. To carry all of those stuff, I have this upcoming side bag that is part of a new collaboration between Project 7 to 1 and VAULV. This compact bag measures 7×4.5×2 inches, and has an orange liner so that you can easily see the contents inside.
This handy bag has three card holders, a front velcro pocket, a back zipper pocket, and a water-resistant outer shell that can tackle most of the elements. Yes, it can fit all of the items I mentioned in this article–while remaining compact in size.
Stay tuned to know more about the availability of the Project 7 to 1 x VAULV EDC sidebag.
Comments (2)