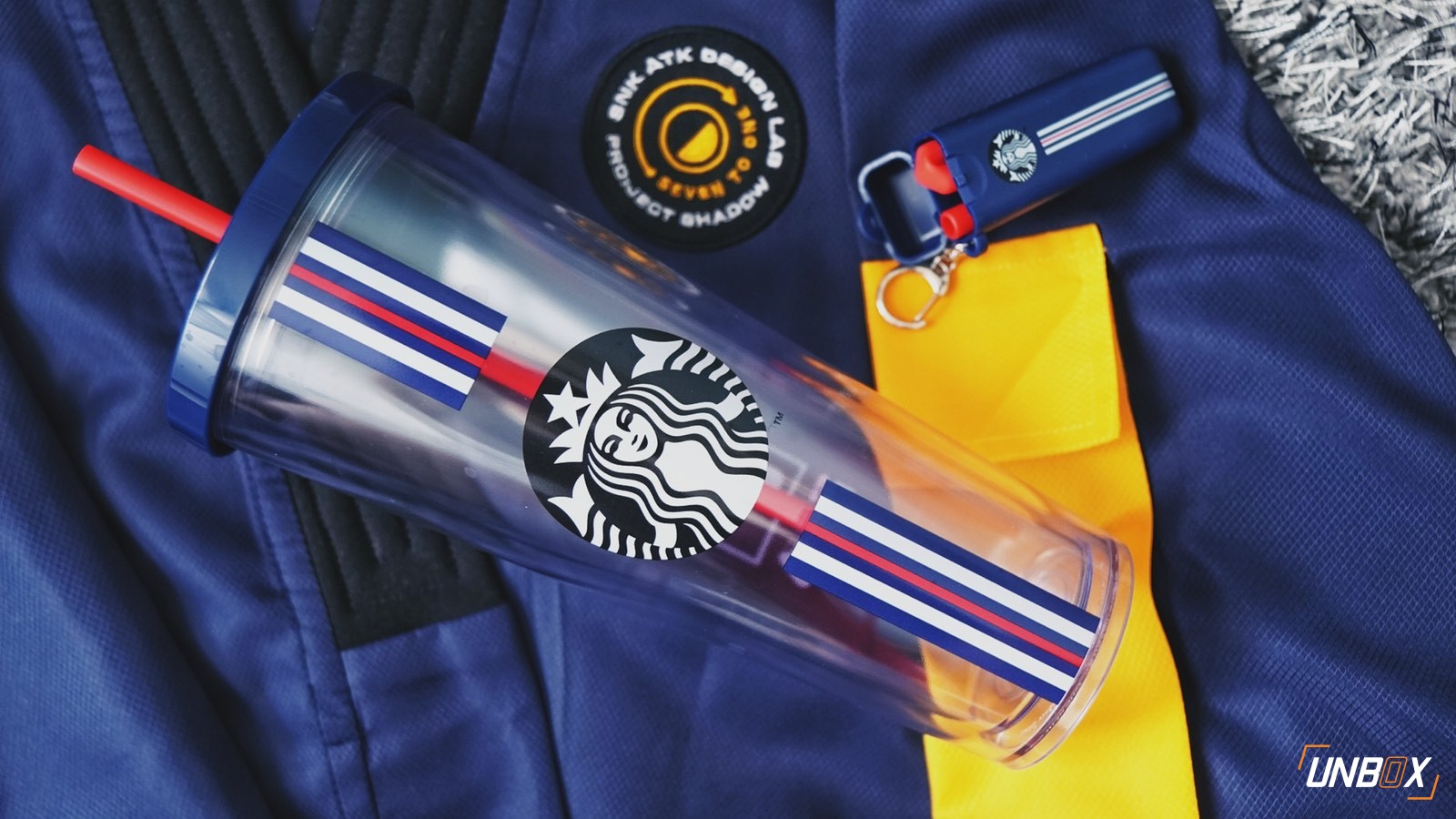 For the first time ever, Starbucks collaborated with iconic sportstyle brand  FILA, and the co-branded collection looks AWESOME!  It's sporty, trendy, functional, and something that fans of both brands would surely love to have.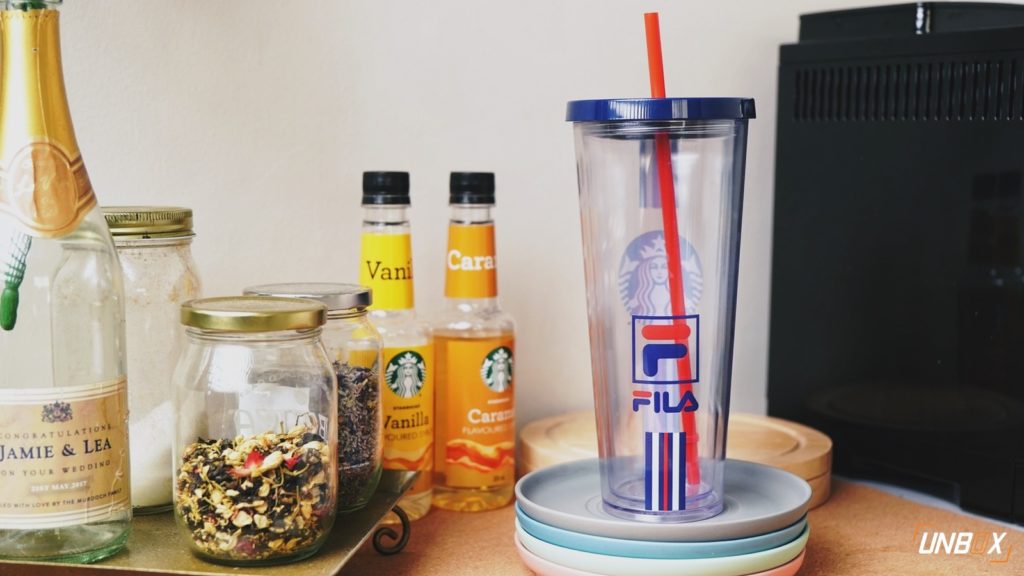 We got the tumbler with the Starbucks logo and FILA's signature white, navy, and red stripes.  It looks good and can hold 710ml of your favorite drink, perfect for the humid weather here in Manila.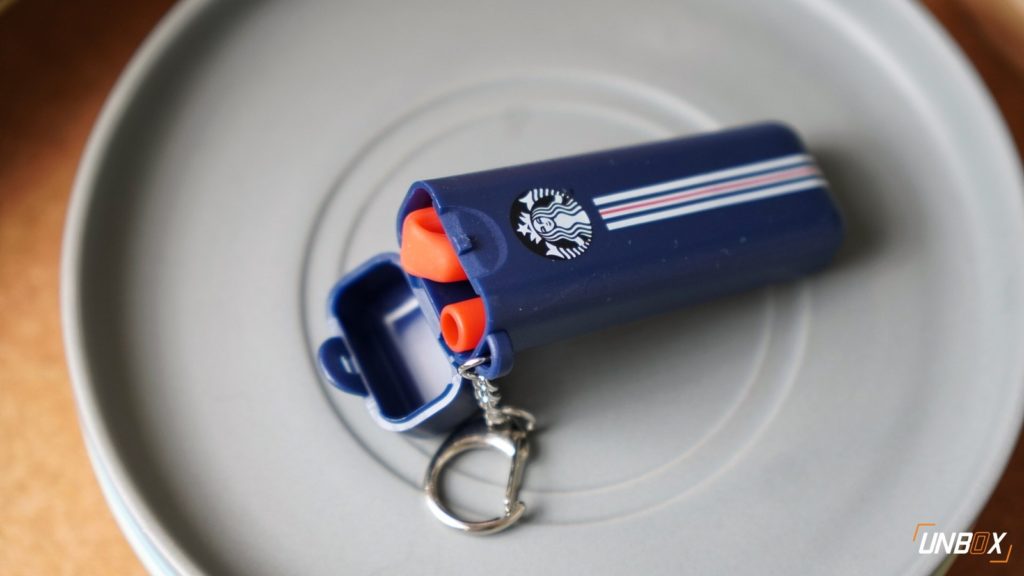 There's also a folding straw with a co-branded container that can easily fit your pocket so you don't have to use disposable plastic straws or paper straws that seem to disintegrate before you even finish your drink.  
The merchandise spans from drinkware to lifestyle accessories.  Check them out!
The designer collaboration will be available starting July 20, 2021 at select Starbucks stores for a limited time only.  
Comments (0)