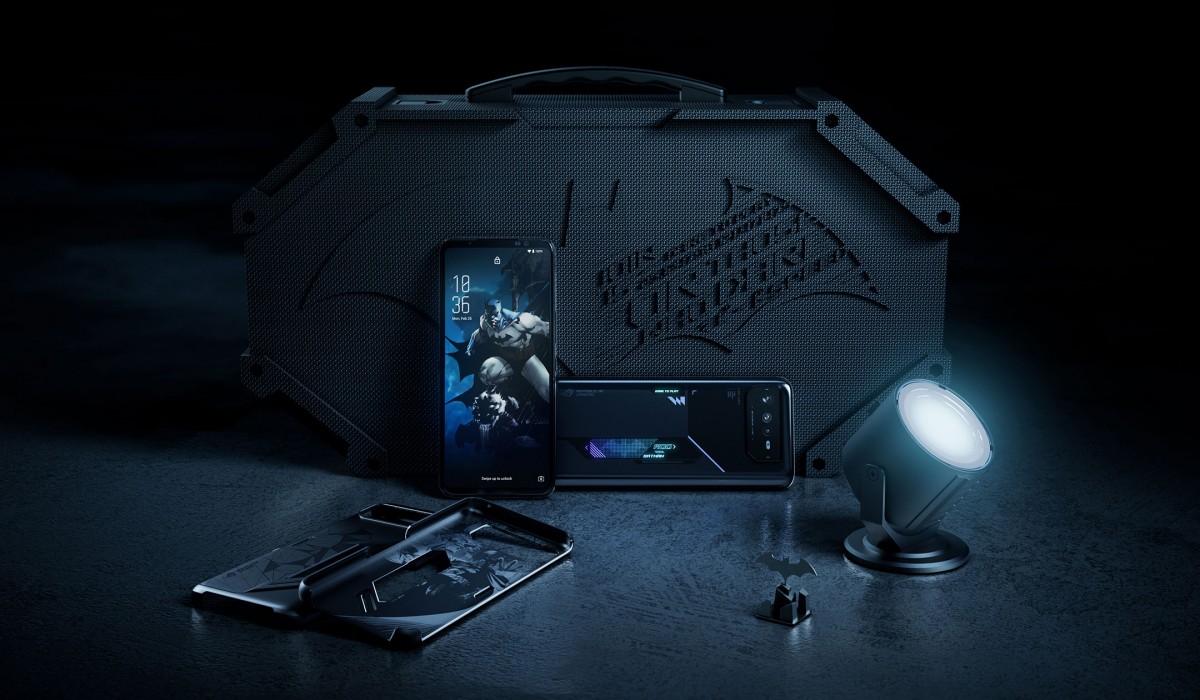 If ASUS' announcement of the ROG Phone 6D Ultimate (and a slightly toned-down, non-Ultimate version) is not enough, the brand has a special Batman Edition for both the ROG Phone 6 and 6D. From our memory, this is the first time that ASUS did a collaboration for its ROG Phones–the Tencent editions are not counted, since they were exclusive to China.
While the specs are roughly what you'd expect on the ROG Phone 6 and 6D, the Batman Edition adds a bunch of cool stuff like a Batman-themed hardshell case for a better statement than the space cockpit-inspired box of the "regular" versions, and themed accessories like a Batman Aero Case, a Batman SIM ejector pin and an LED bat signal searchlight.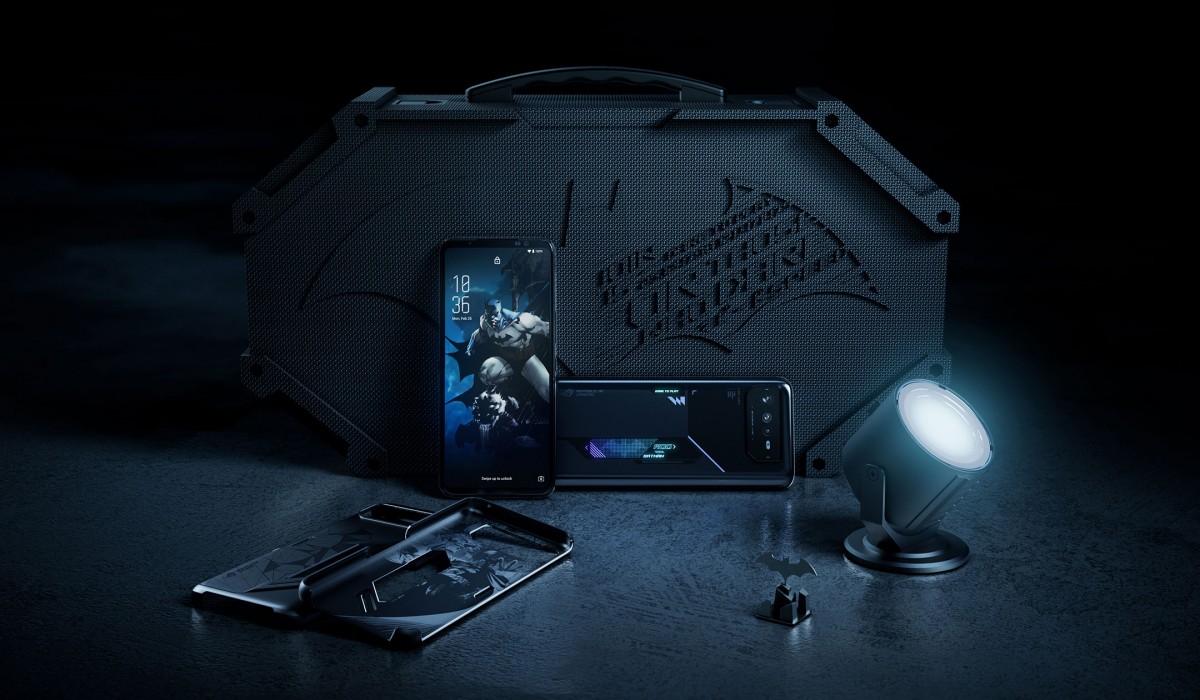 We're not kidding with the latter being part of the package–we don't know its real purpose, but it does serve as a cool LED light for your gaming setup since it emits two versions of the Bat Signal. As for the phone, you get the trademark Batman colors, along with an Aura RGB illuminated logo that features the iconic Bat emblem.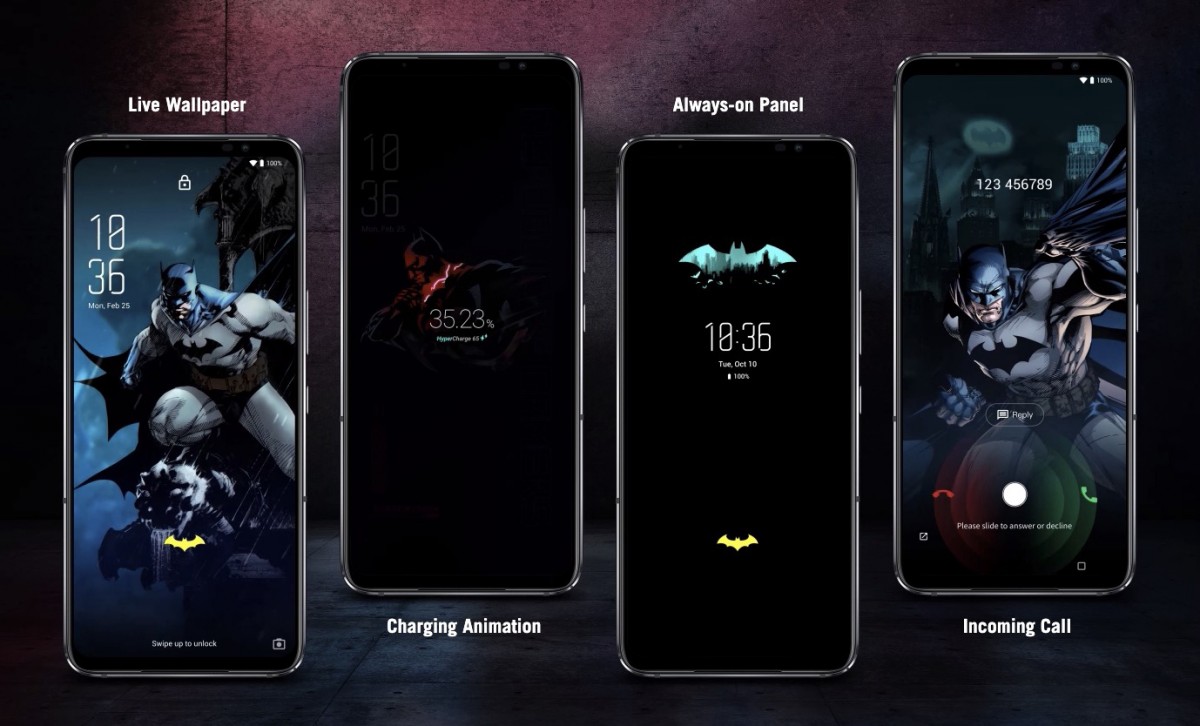 To further match its aesthetic, ASUS also added custom media on them that range from themes, live wallpapers, charging animations, and AOD options.
ASUS did not reveal the official price of the Batman edition in either 6 or 6D flavors but expect them to be at least a few thousand Pesos more expensive because of the inclusions.
This post is search optimized by the #1 SEO Services Company in the Philippines – SEO Hacker
Comments (0)