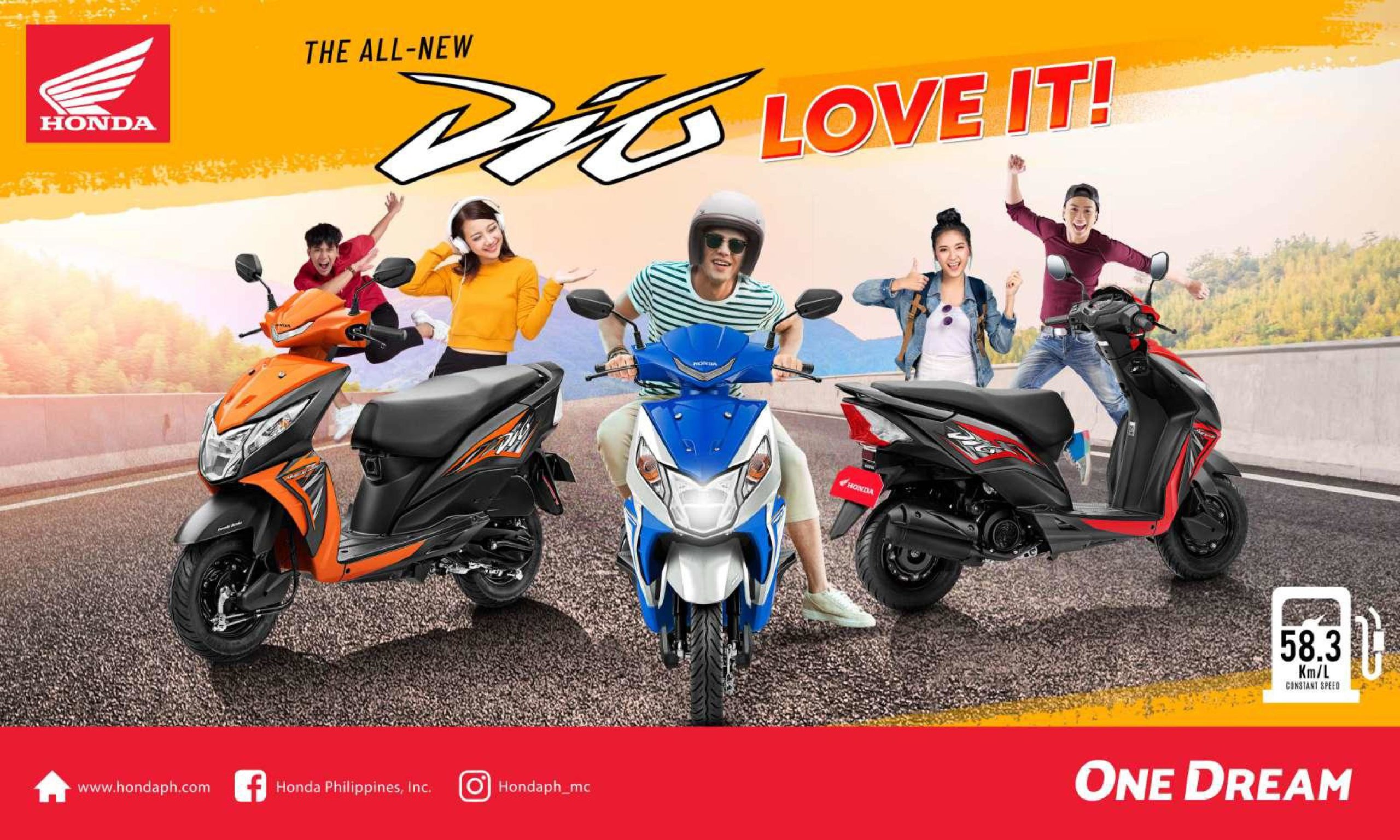 With the Covid-19 pandemic rampaging through the country, commuters have been struggling on finding safer ways to report to work and do simple errands without having to mingle with other people. One way to do that is to avoid public transport completely and just get a car, though the associated costs of getting one and the complications of getting a loan lately are big hurdles for the regular Juan. An alternative then is buying a scooter, and thanks to Honda Philippines releasing their new 2021 Honda Dio with a price less than what laptops cost nowadays in the Philippines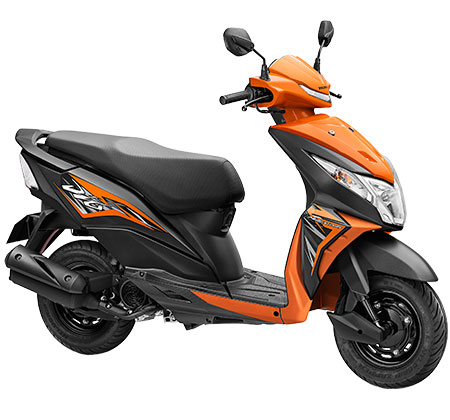 The 2021 Honda Dio should be enough for your everyday needs. It comes with a 109cc, 4-stroke, SOHC, air-cooled engine that pumps out 7.89HP at 7,500rpm and 8.91Nm of torque at 5,000rpm. It has a curb weight of 104kg, a 5.3-liter fuel tank, a 765mm seat height, and 158mm of ground clearance. Most importantly, the new Dio is extremely efficient as Honda claims it can do 58.3km/l.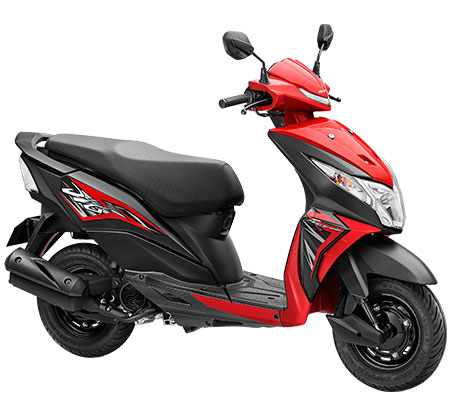 As for its exterior look, the Dio looks quite stylish with an eye-catching first look as it is equipped with stylish LED headlamps and turn signals. It has blacked-out 10-inch wheels and exhaust for a sporty look,  wide dual seats, and a step floor for a comfortable ride, as well as a front and rear hook for carrying items conveniently. In addition to this, there's a spacious 14.4L U-box that can be used for storage of larger things. Talk about convenience and comfort.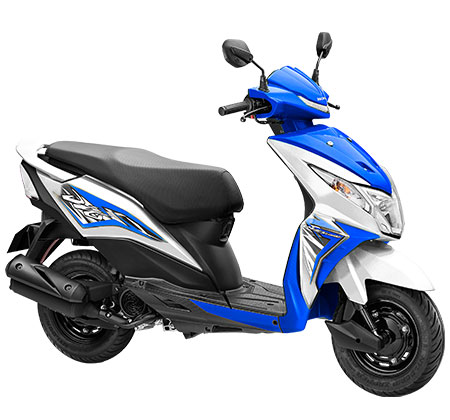 "As the latest addition to our motorcycle offerings, the all-new Dio is our way of helping everyone face today's everyday challenges. People will surely love it because, with this multi-purpose scooter, they can always seize the day," Honda Philippines president Susumu Mitsuishi said.
2021 Honda Dio Price Philippines
With all of that, you'd be surprised to learn that the 2021 Honda Dio has a price of just Php 49,000, making it an incredibly affordable scooter. It comes in three colors: Candy Jazzy Blue, Sports Red, and Vibrant Orage.

With its excellent features, stylish look, and very reasonable pricing, we think that the Honda Dio is a great buy. If you want to know more about the Honda Dio, you may visit Honda dealerships as the all-new 2021 Honda Dio is ready to roll out this month of May.
Comments (0)