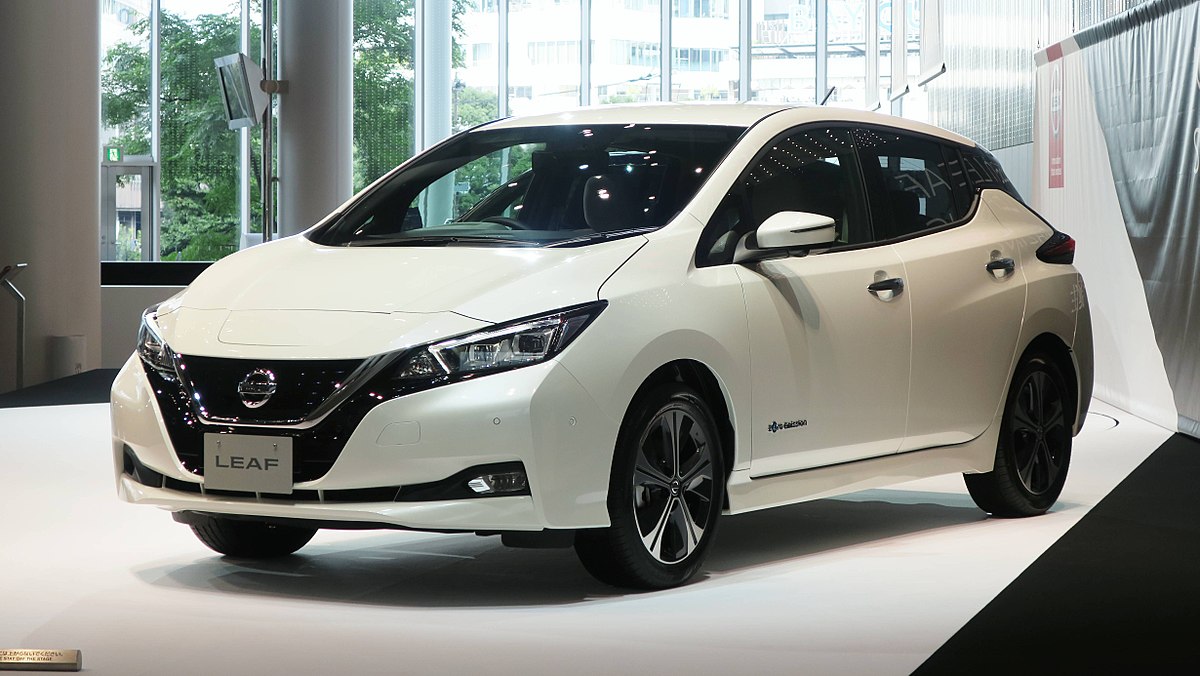 It's finally here: Nissan Philippines has officially launched their 2021 model of their critically acclaimed 100% electric vehicle, the LEAF, in the Philippines. Nissan's groundbreaking EV has already been a fixture in many roads around the globe for many years, and now it's going to be on Philippine roads this 2021.
According to Nissan PH, a survey was done by Frost and Sullivan on electric vehicle preferences in the ASEAN region and found out that 45% of the Filipinos are ready to commit to EVs within the next three years. And as a company that listens to its customers, Nissan is more than happy to provide Filipinos with a smarter and more sustainable mobility with the new Nissan LEAF. 
How can Nissan be so certain that the new Nissan LEAF will be a game changer? Simple: the second-generation leaf can pretty much do everything. Aside from just getting you from point A to point B, it can also be used in motorsports – specifically, drifting – which is truly surprising for this car. Not to mention it provides zero carbon emissions, has excellent comfort, and packed cutting edge tech. 
The Nissan LEAF, being a pure EV, is powered by an electric motor that produces 150 PS and an impressive 320 Nm of torque. The electric motor is powered by a 40 kWh battery back that enables the car to run up to 311 kms in one full charge. To give you an idea how far that range is, Nissan said you can travel from Quezon City to BGC, 5 times a week, 2 times a day, all in just 1 full charge. You can even throw in your Saturday errands and Sunday malling with the family, and even then there's a fair chance you'll still have a charge when you get home. That's how good the range is, at least according to Nissan. 
As for charging, you will have no problem as Nissan will provide a cable that you can use at the comfort of your own home. In addition, Nissan Philippines will provide every Nissan dealership with charging stations for the Nissan LEAF. It will take only 40 to 60 minutes to fully charge the battery at the dealer. Interestingly, you can also use the car to provide an ample amount of external power. It's very handy during brownouts, camping sessions, and the like. 
2021 Nissan LEAF Price Philippines
Overall, the 2021 Nissan Leaf is an amazing car and we believe it's really capable of kickstarting electric vehicles in the country. And with all its amazing features, the Nissan Leaf will retail for PHP 2,798,000. 
Comments (0)