The Italian supercar specialist will soon be facing massive changes. By 2024, every model Lamborghini offers will be a hybrid. Lamborghini CEO Stephan Winkelmann is very passionate and enthusiastic about the brand's switch to hybrid cars and possibly an all-electric model, too.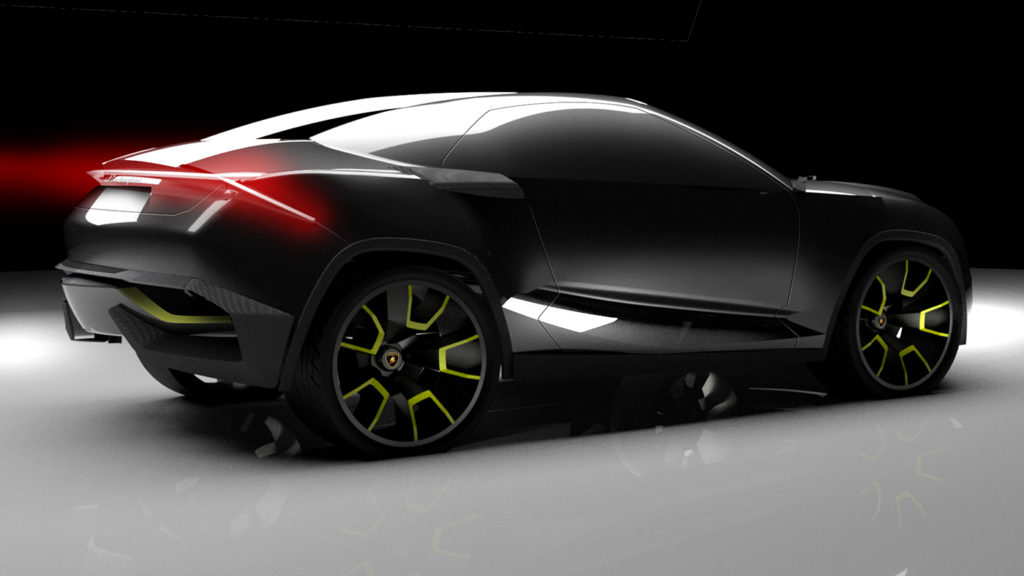 At an event held in Italy, CEO Winkelmann has unveiled The Direzione Cor Tauri Plan, named after a star in the Taurus constellation, which revealed that the company will be releasing its last road car powered exclusively with a combustion engine before 2024 ends. From then on, the company is planning on releasing a plug-in hybrid lineup, followed by an all-electric model. 
"This is a big challenge for the company, but it's also good news for all of us. We want to keep the DNA of the brand unchanged, but we want to reduce the emissions by at least 50 percent starting from 2025 onward," Winkelmann has stated.
With the company being very much well known for one thing: supercars, people have begun to ask, what will this mean for the company and the existing world-class models that they have built throughout the years? 
Fear not Lamborghini fanatics, as the company has assured everyone that this switch to the hybrid side will not affect the sound and rabidity of the supercars.
Aventador
Winkelmann has said, "The follow-up to the Aventador will still be a V-12, so the sound issue is not going to be something we need to take care of because the engine will still be there, and it will have the right sound."
The company has confirmed that they will still be using a version of the current Aventador's engine, just one that will use the hybrid assistance they are developing.
Huracán 
Lamborghini can't say the same for the Huracan, though. According to insider information, Huracán's replacement will no longer be equipped with the current V-10, but with twin-turbocharged V-8 instead. 
Senior engineers of the company have also hinted that both the Aventador and Hurácan will be equipped with electrically powered front axles with hybrid-powered assistance for IC engines at the back.
Sián
As for the special Aventador-based Sián, a hybrid version does not seem possible for the supercapacitor system that Lamborghini has made for this model.
"That is fast charging, but also fast discharging," Winkelmann said. "If you need to enlarge the range and reduce emissions, you need a battery to hold the power. So this is something we cannot continue."
Safe to say, this will not be included in the next generation Lamborghini plans.
Urus
Although little information is known regarding the next generation Urus, it is presumed that the hybrid model will possibly be equipped with a version of the V8 that Porsche uses in its Cayenne Turbo S E-Hybrid.
On top of all these changes that we can expect in the near future, Lamborghini is also set on developing a new model that will become its first-ever Electric Vehicle (EV).
"Hybridization is very much accepted and fully electric cars, in terms of super sports cars, are not. And this is something I also have experienced and seen when I look at other companies," said Winkelmann.
Lamborghini is investing 1.8 billion U.S. dollars to facilitate the switch to plug-in hybrid vehicles by 2024.
Comments (0)