It seems like the Department of Public Works and Highways (DPWH) has really been stepping up their game with road improvements and infrastructure constructions not only in the Metro, but in different provincial areas as well. Another new development the DPWH is now ready to share with the public is the Lucban Bypass Road Project, which is now open for public use.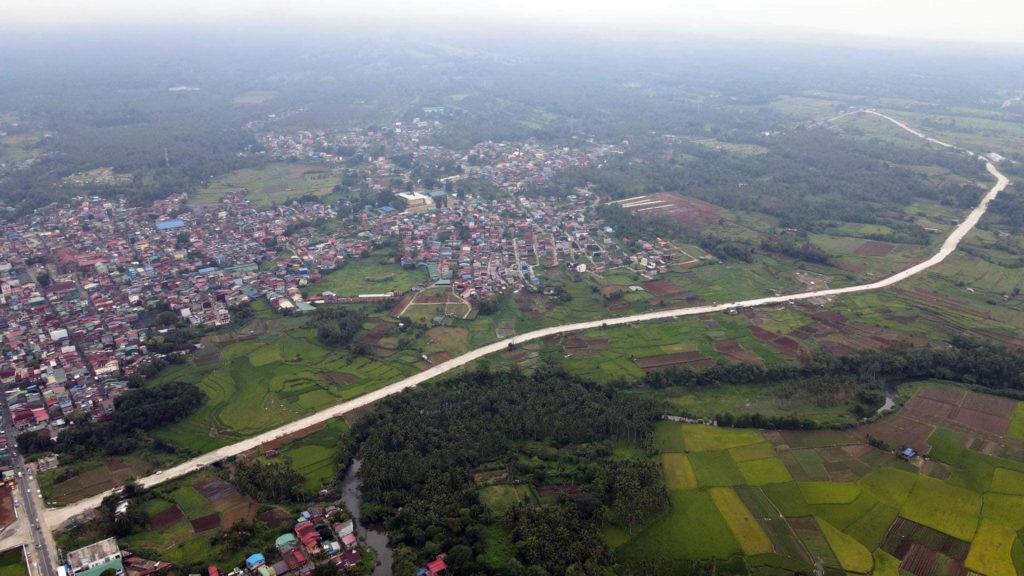 On the official Facebook page of the DPWH, the agency has announced that they have completed the concreting of the entire stretch of the ongoing Lucban Bypass Road Project in the Municipality of Lucban, Quezon Province. DPWH Quezon 1st District Engineer Chymbelin D. Ibal cited that the 4-lane 3.8 kilometer bypass road project can now be utilized by motorists. He did note that there are still remaining works on street lights, drainage, and sidewalk.
"We are allowing the public to use this bypass road as we undertake its remaining civil works. We aim to fully complete the project by the first quarter of 2022," announced DPWH Secretary Villar.
According to the Secretary, the Lucban Bypass Road is being constructed to supplement the existing Lucban Diversion Road to decongest traffic within the town proper of Lucban, and serve as alternative roads to motorists coming from Metro Manila to South Luzon and the Bicol Region and vice versa.
The bypass road traverses Barangay Ayuti, Barangay Abang, and Barangay Kulapi in Lucban town. Its road alignment has its entry point located along Lucban-Majayjay Road and intersects the Lucena-Tayabas-Lucban-Sampaloc-Mauban Port Road which then connects to its exit point along Lucban Diversion Road.
The Lucban Bypass Road Project aims to not only help motorists travel faster and easier, but also to boost the tourism of the province. The DPWH Quezon 1st District Engineering Office allocated a total of P615.07 million to implement the project which commenced in 2016.
Comments (0)