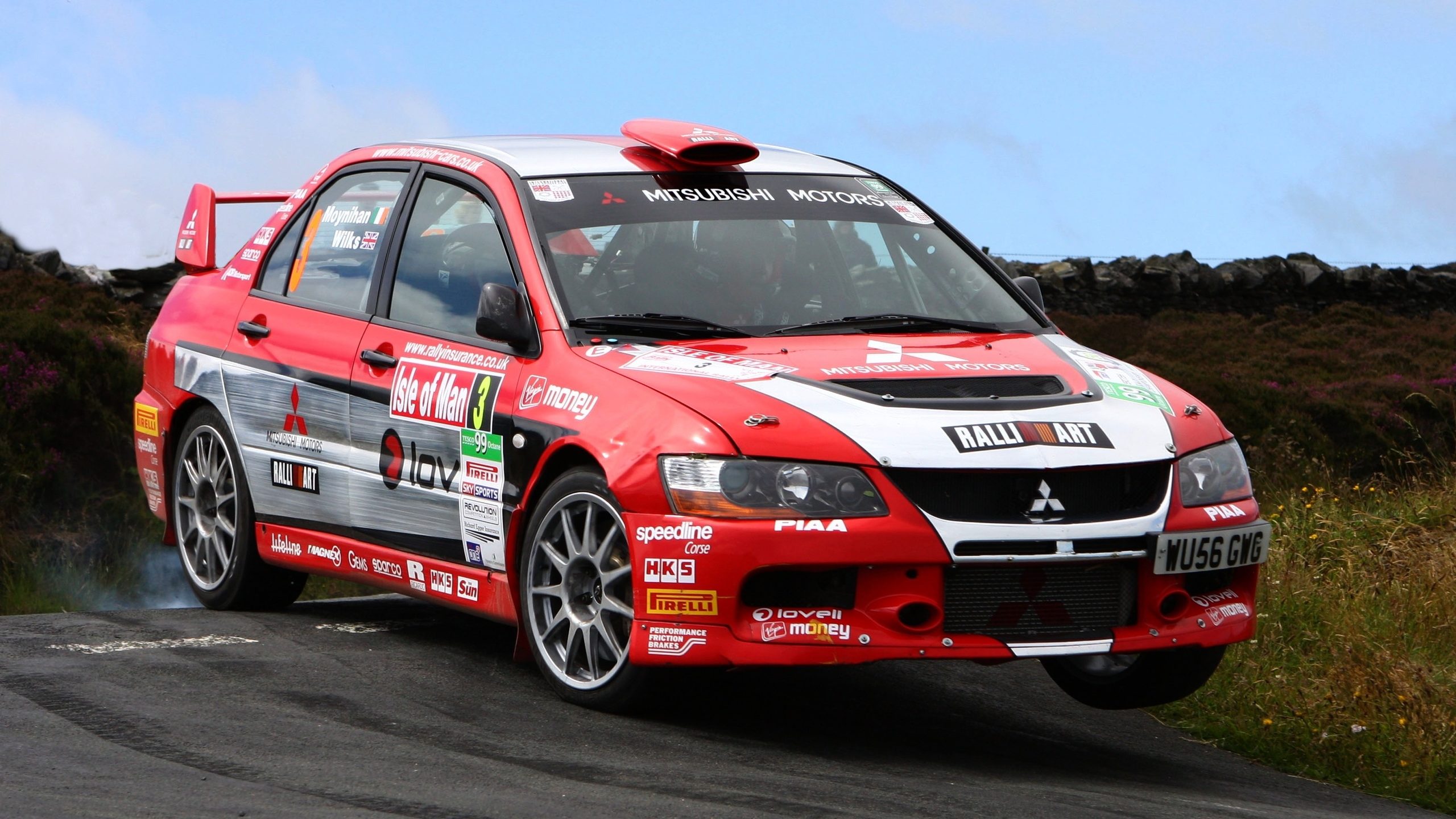 Ralliart is back on the menu boys: during Mitsubishi's FY2020 financial reporting in Tokyo, the firm announced that they will revive the Ralliart brand as an effort to bring back the "Mitsubishi-ness" of its cars. This is after more than a decade of hiatus for the racing division.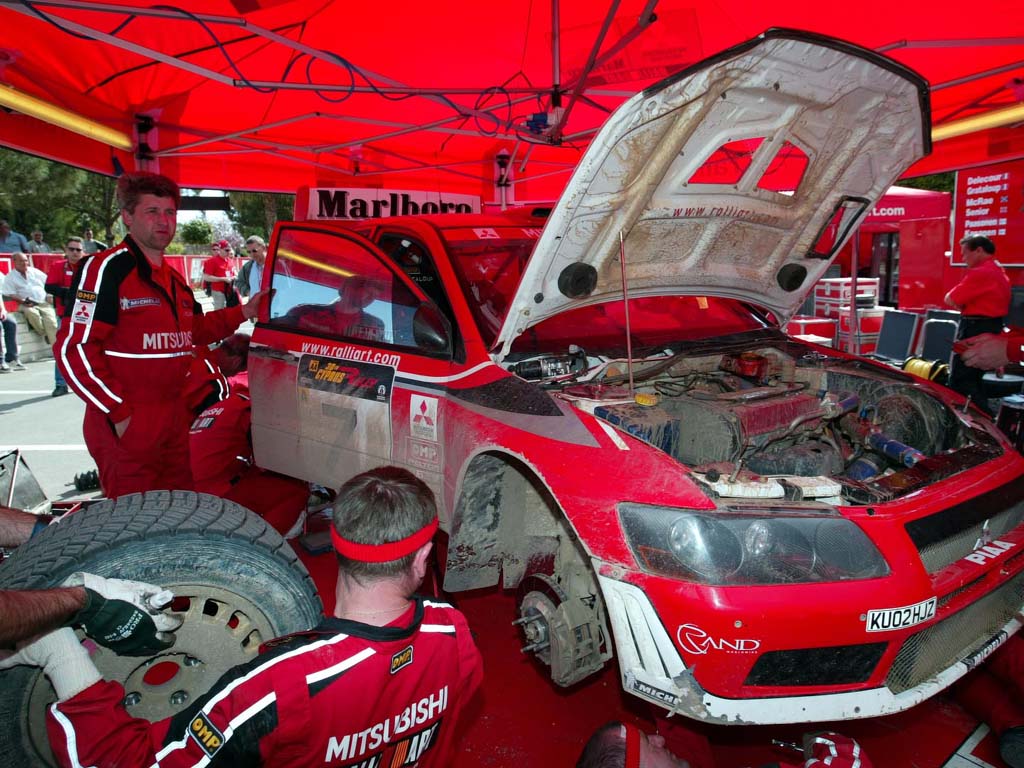 The name is familiar for anyone who grew up with motorsports and rallying back in the '90s, but for people who don't know, Ralliart is Mitsubishi's in-house motorsport and tuning arm. It's like the AMG to Mercedes, Nismo to Nissan, and STI to Subaru. Ralliart has a long record of motorsport dominance, including the unforgettable 12 wins in the Paris-Dakar Rally and 4 Driver's Titles in the World Rally Championships (WRC). That dominance resulted in the names of Pajero and Lancer Evolution being synonymous with rally victories from the 1980s. It even helped Mitsubishi in selling its 4WD vehicles all around the globe. 
Unfortunately, the company pulled out of the WRC and Dakar Rallies in 2005 after bad management and declining sales during the time. Things just got worse in 2010 when Ralliart withdrew from all motorsport involvement, citing a decrease in demand for performance vehicles.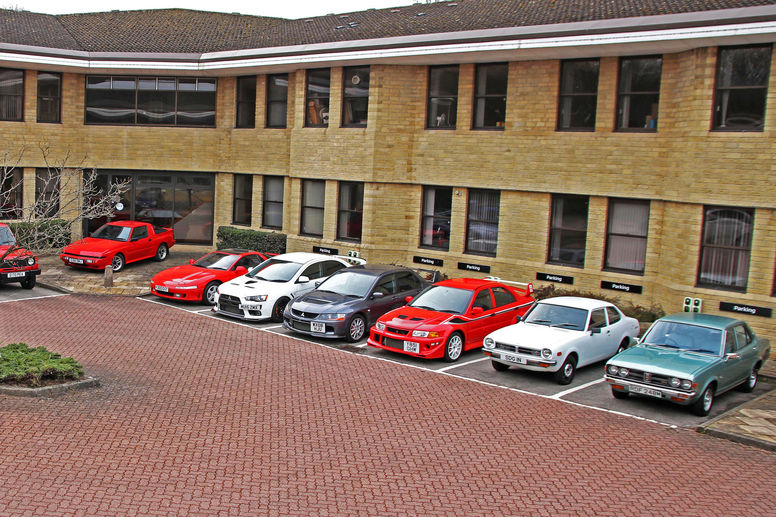 Based on the images included in the FY2020 financial report, it looks like the midsize pickup truck Mitsubishi Strada will be the first to get the Ralliart treatment. However, given that the brand is spending millions developing plug-in hybrids and electric powertrains, we can also expect the upcoming rally machines to be EVs.
In addition, Mitsubishi CEO Takao Kato said, "For customers who wish to experience our Mitsubishi-ness, we will launch custom-made accessories for our model lineup as well as re-entering motorsport events around the world."
Although Mitsubishi has been struggling over the past few years according to reports, the return of the Mitsubishi Ralliart brand might change things for the better. Ralliart's tried-and-tested performance and 4WD mastery might just make a difference in reversing Mitsubishi's woes. 
Comments (1)