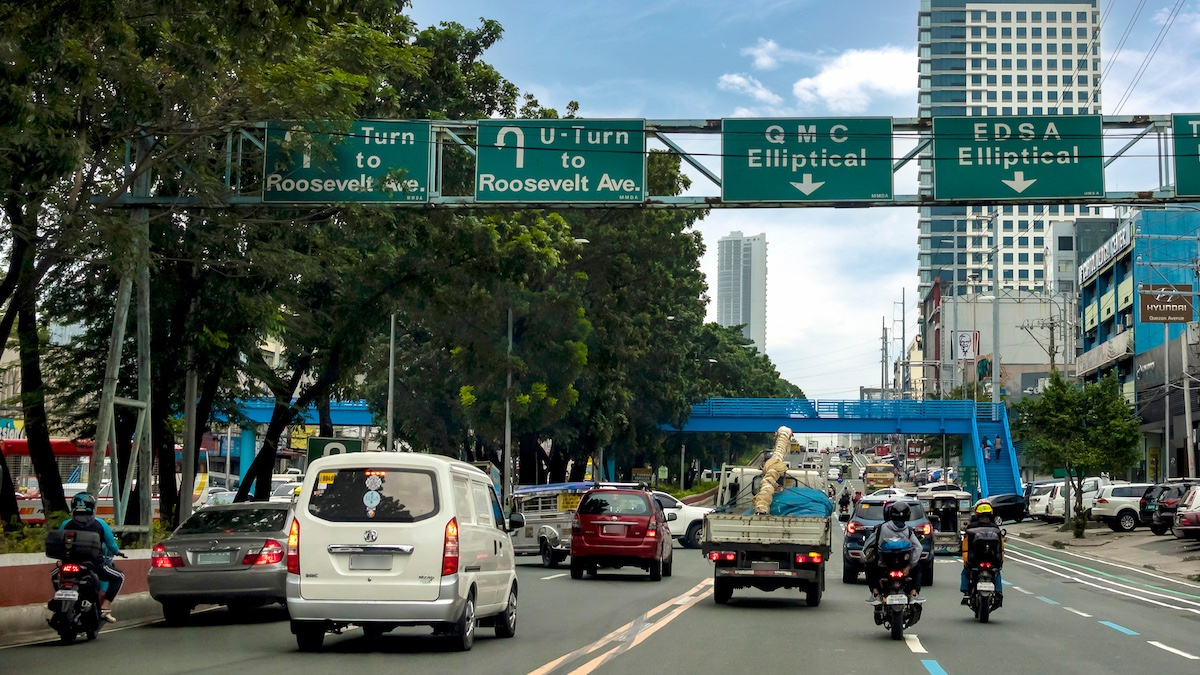 After Manila City and Valenzuela City, Quezon City is the next to implement the "no contact" apprehension system for motorists. The City Council of Quezon City has approved the second reading of the proposed no-contact apprehension program.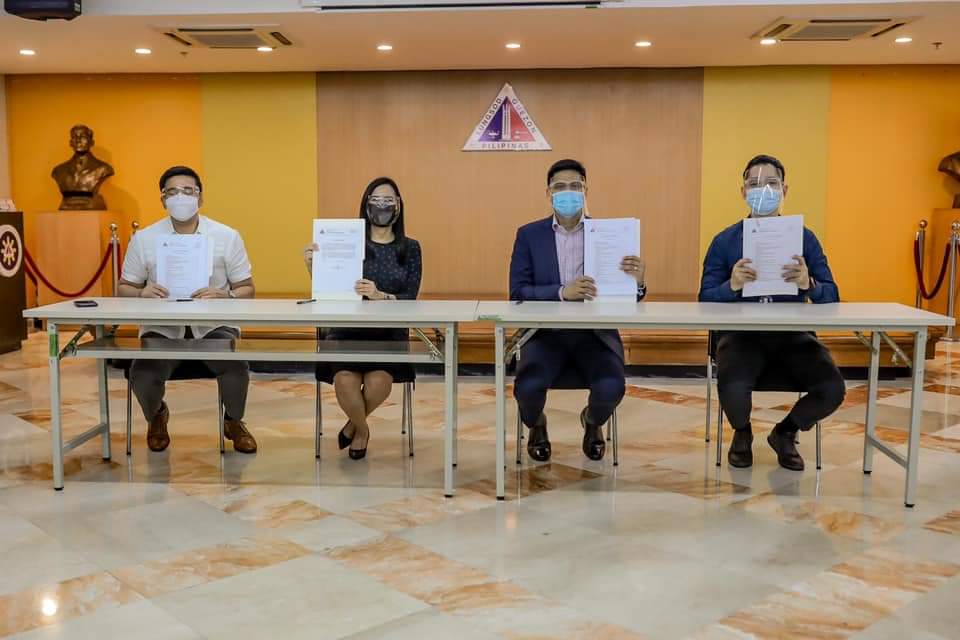 This system has been proposed by the Quezon City government since January this year. In the said proposal, they will be partnering with QPAX Traffic Systems Incorporated for the implementation of the no contact apprehension system in the city. Quezon City Mayor Joy Belmonte and Investment Affairs Office head Joseph Juico have already signed the agreement with QPAX CEO Manolo Steven Ona. 
The local government said that the no contact apprehension system is going to be part of its program to help mitigate the spread of the coronavirus in the city. Through this new system of apprehending motorists, the local government unit of Quezon City can monitor roads in their area without the need of deploying traffic enforcers. This is a more efficient way of apprehending motorists for their violations. It is also safer for traffic enforcers as they won't have to be in contact with erring motorists.
A Notice of Violation will be sent to the erring motorist explaining the violation. The photos or videos captured from the CCTV will be included in the notice to serve as pieces of evidence against the motorist.
According to reports, the cameras will be placed in 15 different main roads across Quezon City. The LGU of the city did not specify the exact locations but expect the cameras in busy streets, such as Quezon Avenue and Commonwealth Avenue where traffic is really heavy. 
The LGU of Quezon City hasn't specified the method of payment, delivery of the Notice of Violation (NOV), and where motorists can check for possible violations. We can expect additional details in the near future as this proposed system is already approved as mentioned earlier.
Comments (0)