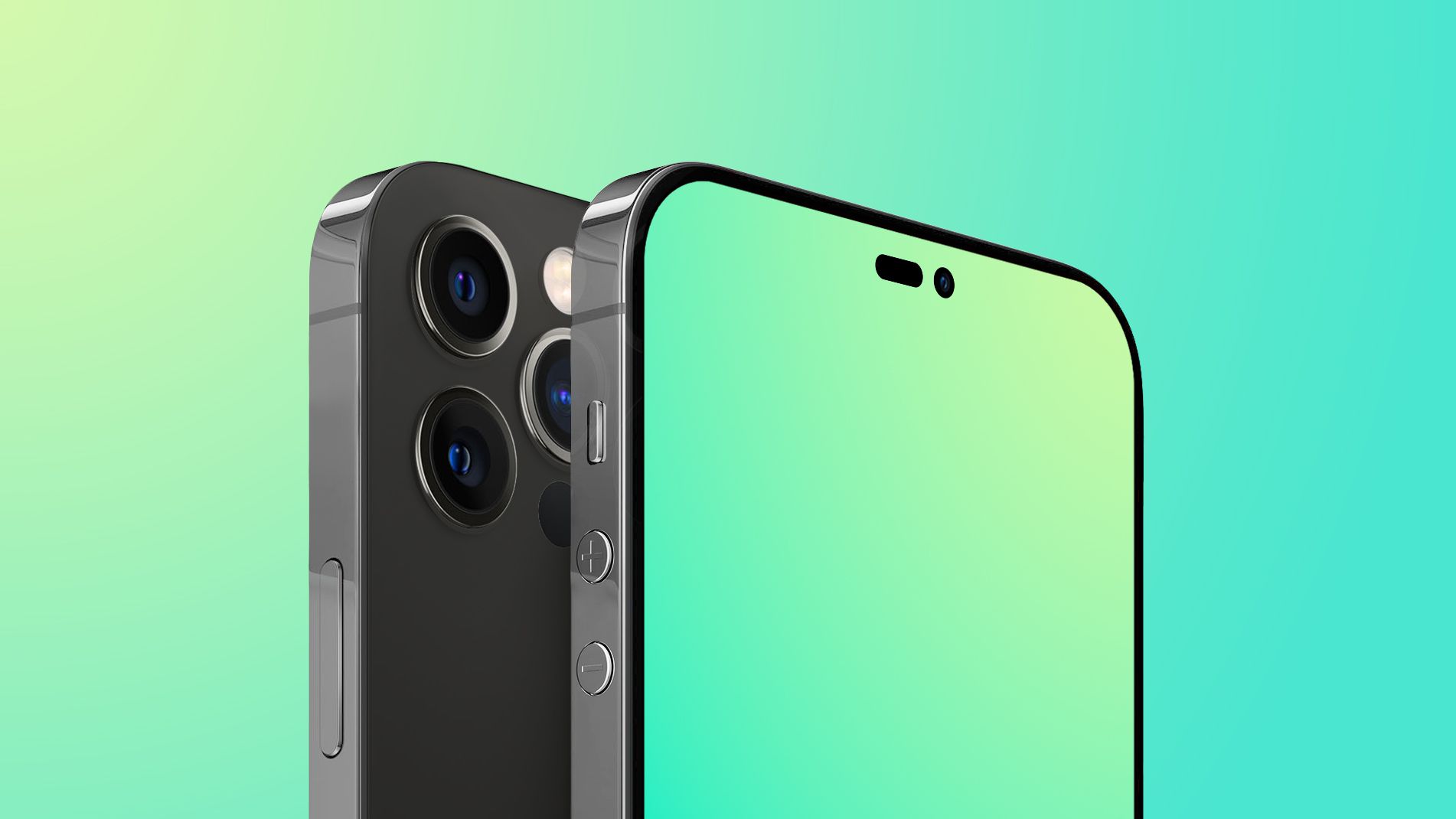 The iPhone 14 series is set to be announced sometime in September. Some of the rumored changes include a shift to a pill-shaped cutout for the Pro models, the demise of the Mini series, and only the Pro models will get an upgraded A16 Bionic chip.  The next big question is how Apple intends to price the iPhone 14 series, and a post from Naver states that the base iPhone 14 (which we presume comes with 128GB internal storage) will be priced at $799(~Php 44.4k). 
This means that it will have the same price as the iPhone 13 and iPhone 12, making it the third straight year that Apple is not raising the price on its base iPhone model. According to the Naver post, Apple decided to keep the price the same amidst supply chain issues and price hikes in some components in order to drive more sales.
With the iPhone 14 expected to look similar to the iPhone 13, this could be a wise move on Apple's end as its base iPhone models are consistent in being the top-selling phones globally based on Counterpoint's reports. By giving the iPhone 14 the same starting price as its predecessors, Apple will still be able to keep up with sales for its iPhone line in order to keep its overall profits as stable as possible despite multiple external factors.
Comments (0)