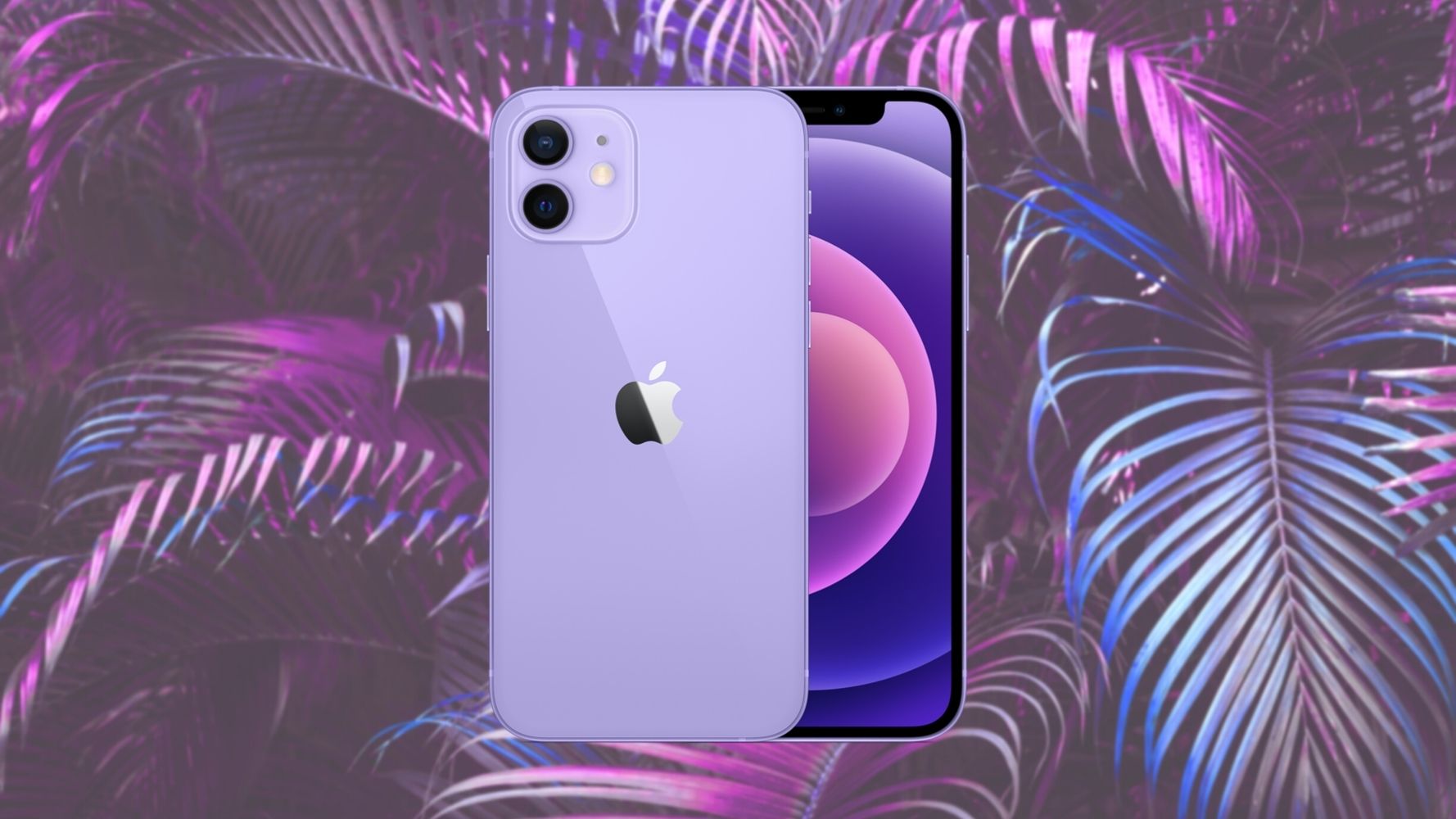 Counterpoint Research has released a new report on the best-selling smartphone for 2021. The top 10 selling phones for 2021 account for 19% of the global smartphone share, with Apple grabbing seven spots out of the 10. Samsung was able to grab the 6th spot with the Galaxy A12, while Xiaomi grabbed the 7th and 10th spots with the Redmi 9A and Redmi 9.
Apple took the top 5 spots, with the iPhone 12 being the best-selling smartphone for 2021 with 2.9%. It is followed by the iPhone 12 Pro Max at 2.2%, the iPhone 13 and 12 Pro (both at 2.1%), and the iPhone 11 at 2.0%.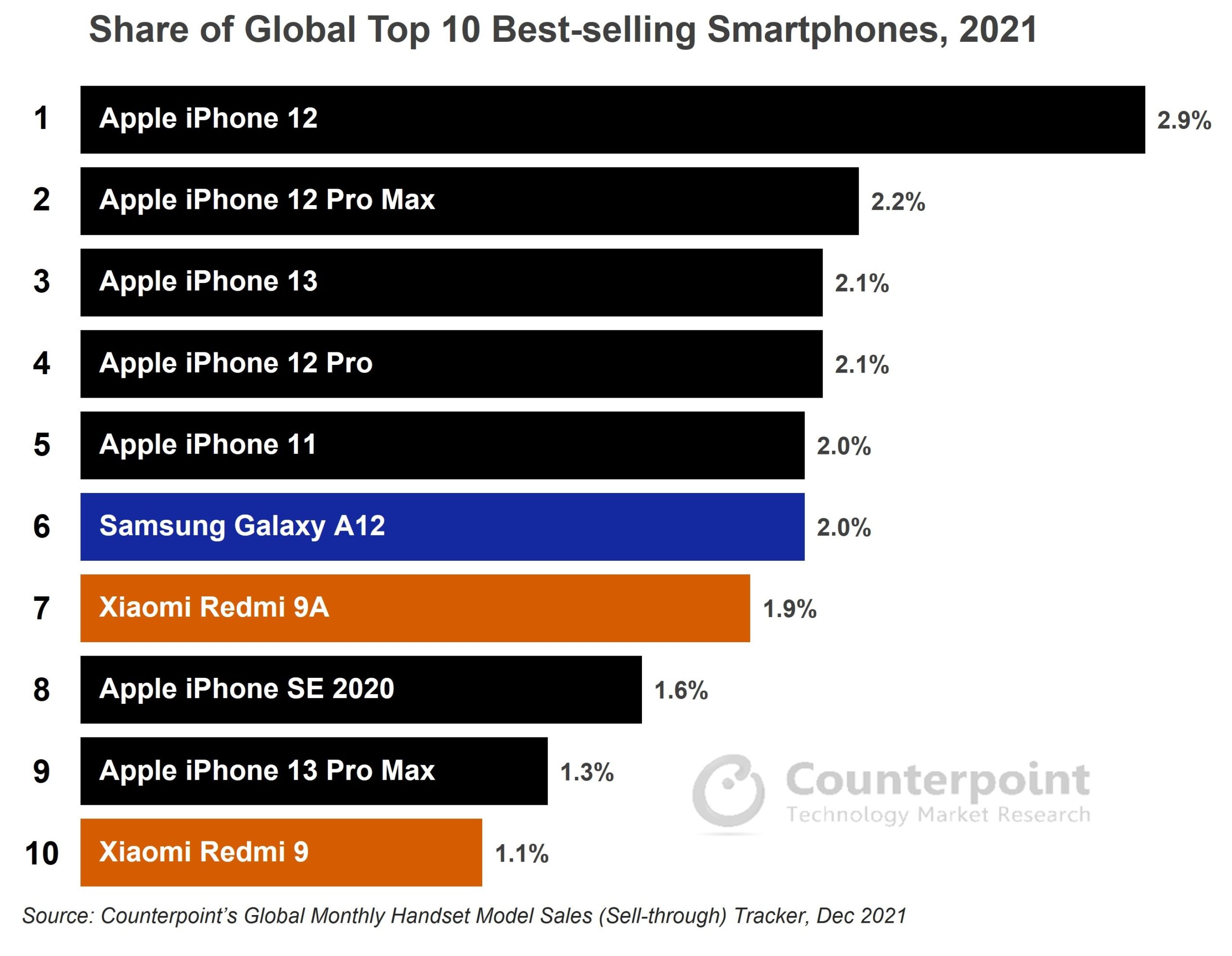 In its report, Counterpoint explained that the demand for 5G upgrades–along with a strong iOS user base and a push from carriers–are factors that led to the high volume for the iPhone 12 series.
Moving to Android phones, Samsung's Galaxy A12 showed strong demand throughout the year and in various regions. Given its success, Counterpoint is confident that its successor, the Galaxy A13 5G will replicate the high sales volume of the Galaxy A12.
Xiaomi, on the other hand, had good sales with the Redmi 9 and 9A especially in China, Asia, and India, where the brand faced component shortages for its entry-level line. Because of the component shortages, a number of key features appear more on the mid-range segment.
Comments (0)